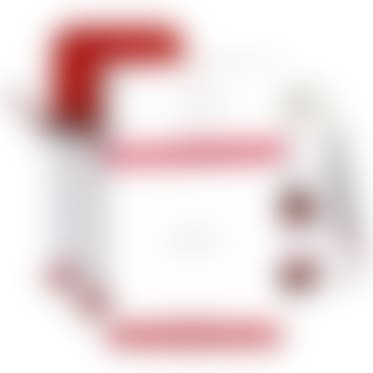 Cleanses and detoxes aren't easy, but if you're able to successfully partake in one, they can rid your body of toxins and restart your system. Some cleanses are all juice-based and others are a combination of supplements and solid foods, which is what Dr. Frank Lipman's
14-day Remove program
is.
What's great about the Remove program is that there were strict guidelines to the food consumption part of the cleanse, which alone can make a huge difference. Gluten, dairy, sugar, alcohol, meat (only organic chicken), and caffeine were all off-limits. I admit I struggled with the caffeine part as I'm a bit of a coffee lover. (Organic, fair-trade, dark roast, please :) The program consisted of three daily shakes (breakfast, mid-morning, afternoon), two light meals (lunch, dinner), and pills to supplement. Not too bad, right?
So how did I feel? I felt pretty darn good! Though the caffeine was a struggle, the diet part of this was easy since I pretty much eat this way anyway, minus my
Food for Life 'Ezekiel' toast
, which was also difficult to part with. I was never hungry and my energy levels were great. I definitely felt like my body was flushing away some of that non-organic, packaged, and definitely unhealthy stuff that even the best of us fall prey to every once in a while. Amen to that!
If you're on the perpetual cleanse fence, I recommend getting off of it, and giving the Remove program a whirl. (
$199 at Eleven Eleven Wellness
)