500 Schools Awarded Salad Bars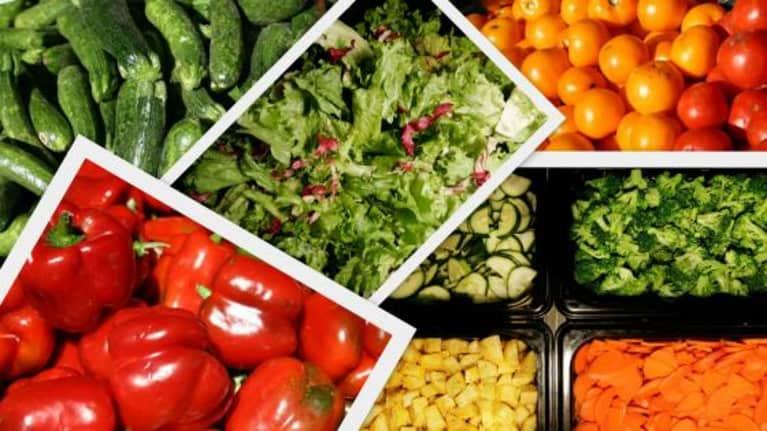 With all the bad news about kids and obesity, it's so nice to be able to read news like this. Whole Foods Market announced that they've awarded grants for more than 500 salad bars in schools through their Salad Bar Project.
Whole Foods Market shoppers blew away the initial goal of raising $750,000 and raised over $1.4 million. It gets better as their new goal is to provide more than 6,000 salad bars by 2013. Pretty awesome, right?
You can check out saladbars2schools.org to see the schools that have received salad bars.