Green Your Sex Life: Q & A with Stefanie Weiss
Our editors have independently chosen the products listed on this page. If you purchase something mentioned in this article, we may
earn a small commission
.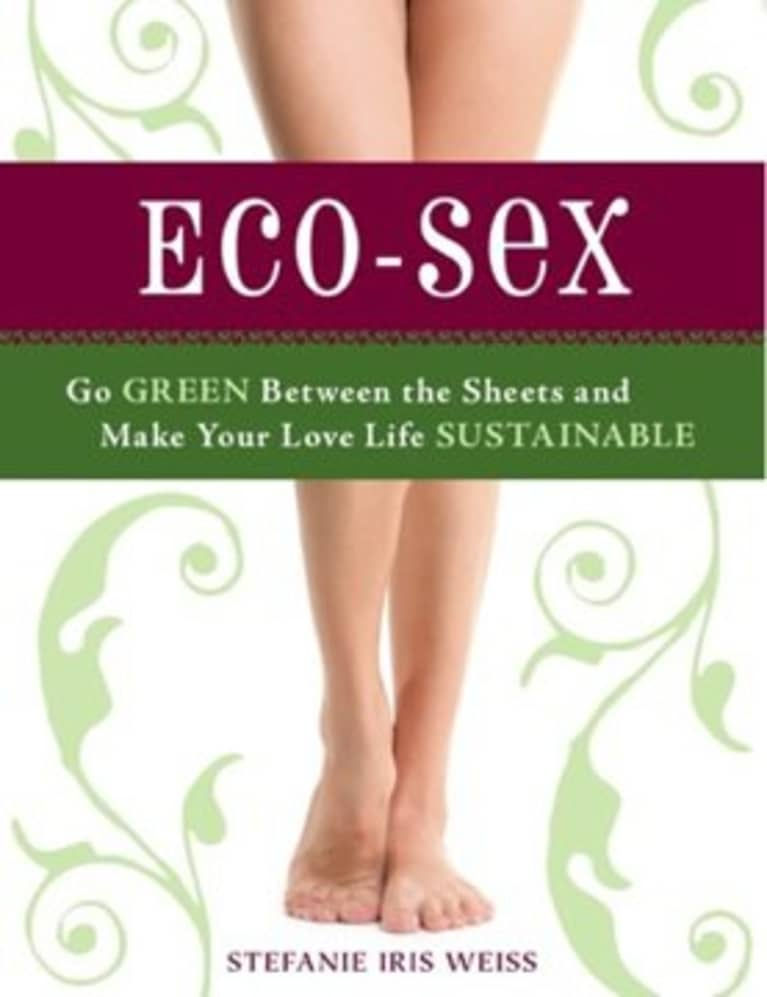 Going green in the bedroom doesn't have to be a bummer, in fact "going green enhances one's sex life and relationships -- it brings you into closer touch with your sensual self and heightens your awareness," says Eco-Sex author, Stefanie Weiss. Stefanie gives us some awesome, fun, and easy green tips to spice things up for Valentine's day.
MBG: What's the easiest thing we can do right now to green our sex life?
SW: Start with your relationship to your own body: choose only products free of petrochemicals, cancer-causing preservatives like parabens and other toxins. The better the quality of the stuff you slather on your skin, the better you'll feel. Your sex life will benefit greatly, as will your health and self-esteem.
Any favorite foods to help spice things up between the sheets?
Cinnamon -- easy, instant aphrodisiac for guys. You can buy organic, fair-trade varieties and use it for both sweet and savory dishes.
Chocolate -- This is a psychoactive food that gets it's name from the Greek phrase "food of the gods", and it's not by accident. Only buy fair-trade; make sure you avoid brands that source their cacao from places that engage in slavery. Once you've got that down, dangle a piece in front of your lady-friend and it'll get you far.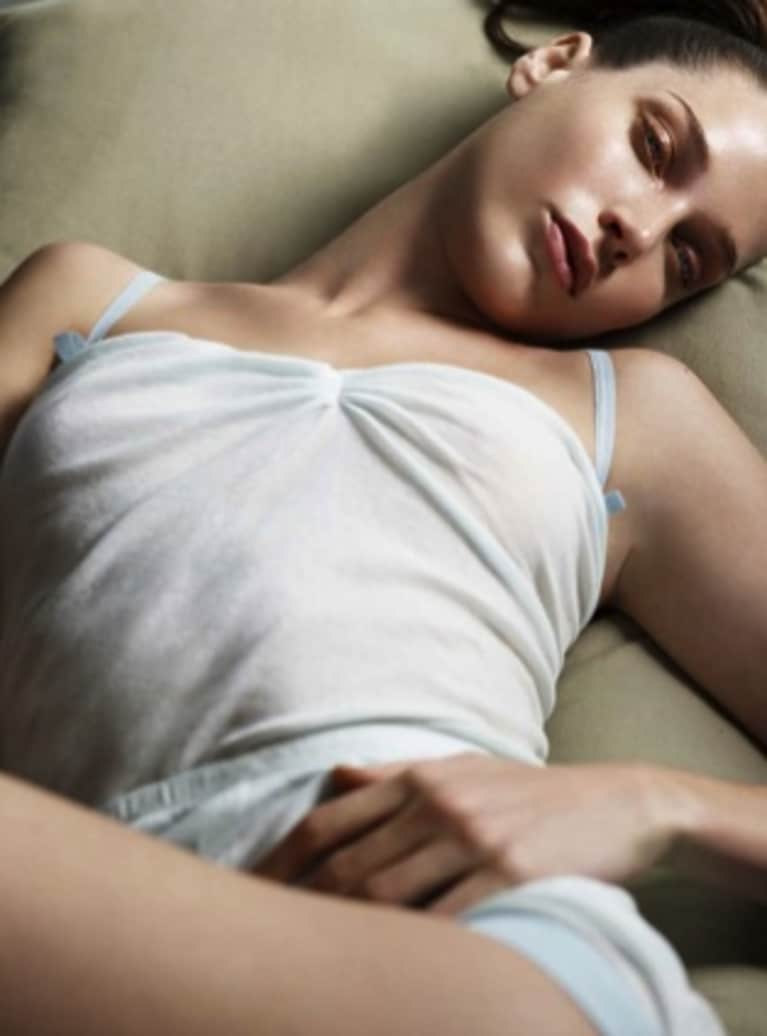 What about eco-lingerie?
Avoid nylon (derived from oil) and go for organic cotton, vintage materials, or bamboo. My fave brands are Araks (pictured, right) and Urban Fox.
OK, since we have things spiced up a bit, what about  condoms and lubrication -- any eco-favorites?
Yes! Sir Richard's make latex condoms that come in chic, recyclable boxes. Even better, for every condom purchased, they donate one to a developing country. They are working closely with Partners in Health in Haiti. And they're just super awesome people. For lubes, I love Yes (from the UK) and Sliquid Organics.
What about toys?
Jimmyjane all the way, baby! This is a design-centric company that puts ethics right up there with pleasure. And, oh boy, do they deliver on pleasure. All their toys are made from body-friendly silicone and use rechargeable batteries. They will last for years and they are gorgeous.
Biggest eco-sex pet peeve?
I hate that people think going green in the bedroom is a bummer -- it's just the opposite. It's not like Al Gore is going to come in there waving his finger at you and telling you that you're doing it wrong. Going green enhances one's sex life and relationships -- it brings you into closer touch with your sensual self and heightens your awareness. What could be more conducive to getting more pleasure?
If you're going to do one thing to be green your sex life up, you should _____?
Not have too many babies.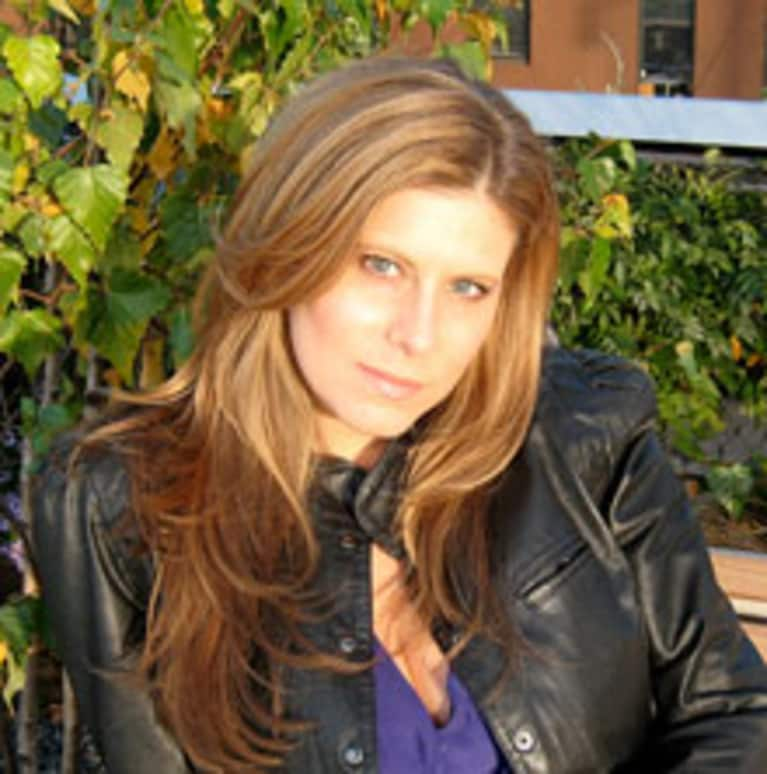 What are you currently working on? What's next?
Working on my next book, which I'm not at liberty to discuss in much detail just yet. And as always, I'm trying to make the world a greener, sexier place. I want people to be more conscious about what they do in the bedroom and beyond. I believe that the more pleasure we allow ourselves to have, the better off planet Earth and its inhabitants will be.
For more on Stefanie & Eco-Sex: