3 Reasons to Give Yoga for Valentine's Day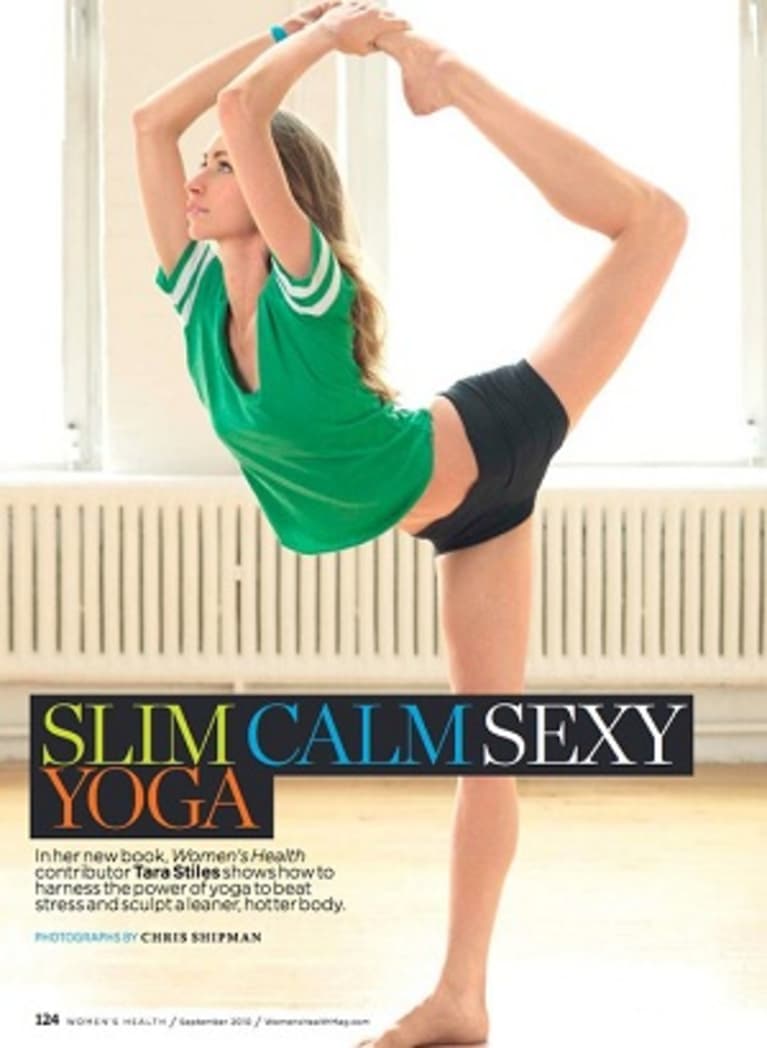 Valentine's Day pressure getting to you? Stress plus romance can be a toxic combo, unless it's the good, playful tension kind! For me, yoga is my stress reducer, my inspiration, my creativity, my connectivity, my health system, and so much more. You can always come back to your breath any time. It's always waiting for you to pay attention.
Top 3 reasons to give yoga this Valentine's Day:
1. Going to a yoga class is a super fun and stress free date. Whether a casual new budding romance, a flirty affair, or a long time beau, the yoga date is carefree, fun, and always makes you feel fantastic after.
2. It's just the beginning. After your yoga you'll be left carefree, wide open, and up for more fun.  Whether you choose to head to dinner, a movie, or the sheets, the possibilities are endless.
3. It works on a budget. Dinner, champagne, movie, chocolates, flowers... oh my!  Yoga is the unexpected, fresh gift that keeps on giving...  the benefits are endless. If you develop a yoga habit with your partner it only gets better!