Nigel Marsh: How to Make Work-Life Balance Work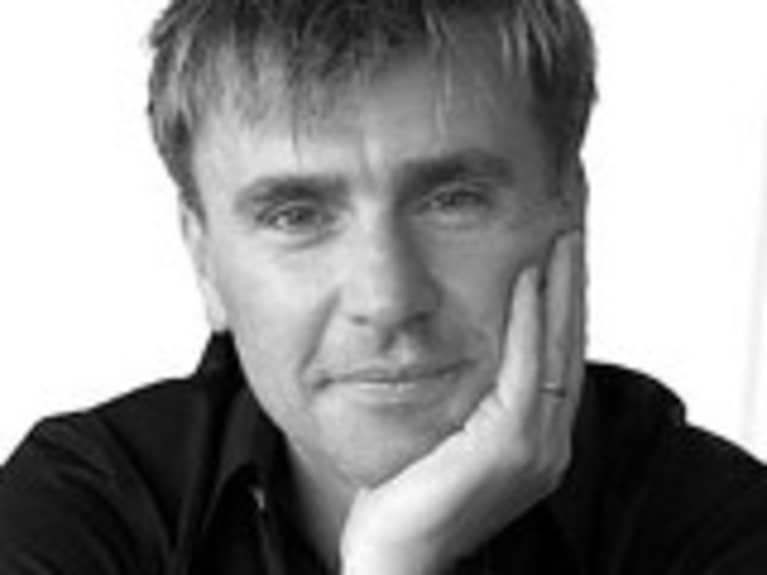 At age 40, Nigel Marsh says he was the classic corporate warrior: "eating too much, drinking too much, working too hard, and was neglecting family."
In this ten-minute TED video, Nigel talks about the importance of focusing on all areas of our life in achieving work-life balance, and says we're largely responsible for making it happen -- but it's the small things that can make a difference. Nigel says:
Small things matter. Being more balanced doesn't mean dramatic upheaval in your life. With the smallest investment in the right places you can radically transform the quality of your relationships and the quality of your life.
Nigel's video is pretty powerful. Here you go: