Worldwide Obesity Has Doubled Since 1980: Any Ideas on What to Do?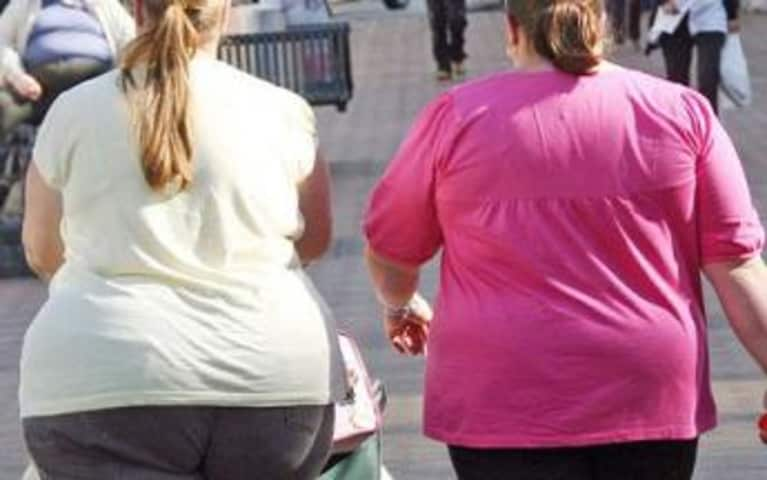 According to a new study, more than half-a-billion adults -- nearly one-in-nine adults in the world -- are obese. The good news is that America is not the fattest nation in the world. That would be Nauru. (Yes, Nauru. We hadn't heard of it either.)
How did the tiny South Pacific nation of Nauru become the fattest country in the world? The Independent reports:
Obesity has grown as a result of the importation of Western foods paid for with proceeds from phosphate mining. The most popular dish is fried chicken and cola.
What about America? Well, we're the fastest growing.
Italy is "slimming down" and Bangladesh is the slimmest country.
With people like Jamie Oliver, Alice Waters, Michael Pollan, among others, working to educate Americans and fight obesity, we're hoping that this trend reverses. But there's no question that we need all the help we can get. Do you have any good ideas?