7 Love Quotes for Valentine's Day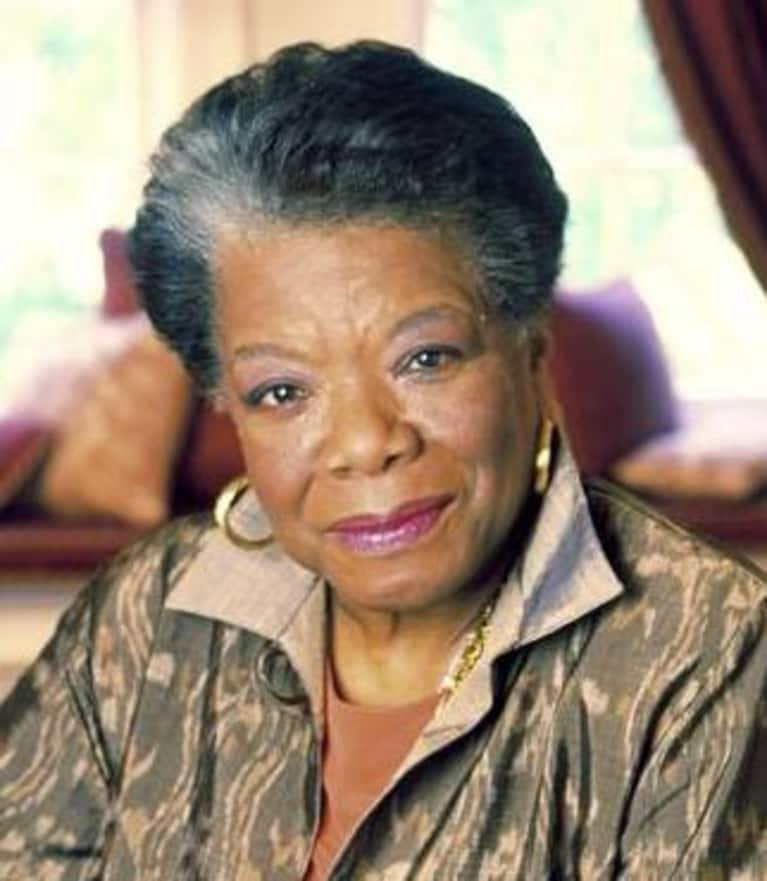 Whether you're in love or seeking love, here are seven great quotes I hope you enjoy for Valentine's day.
1. "For one human being to love another: that is perhaps the most difficult of all our tasks, the ultimate, the last test and proof, the work for which all other work is but a preparation." -- Rainer Maria Rilke
2. "If you have only one smile in you, give it to the people you love." -- Maya Angelou
3. "Friends can help each other. A true friend is someone who lets you have total freedom to be yourself -- and especially to feel. Or, not feel. Whatever you happen to be feeling at the moment is fine with them. That's what real love amounts to -- letting a person be what he really is." -- Jim Morrison
4. "Do you want to meet the love of your life? Look in the mirror." -- Byron Katie
5. "Love is like a friendship caught on fire. In the beginning a flame, very pretty, often hot and fierce, but still only light and flickering. As love grows older, our hearts mature and our love becomes as coals, deep-burning and unquenchable." -- Bruce Lee
6. "Your task is not to seek for love, but merely to seek and find all the barriers within yourself that you have built against it." -- Rumi
7. "I believe that two people are connected at the heart, and it doesn't matter what you do, or who you are or where you live; there are no boundaries or barriers if two people are destined to be together." -- Julia Roberts
Feeling a little fatigued? Feel like something's just not right, but Western Medicine tells you, "you're fine"? Jason Wachob, founder & CEO of mindbodygreen, tells all in his health story. Sign up now for FREE!