New Dietary Guidelines: Enjoy Your Food, Eat Less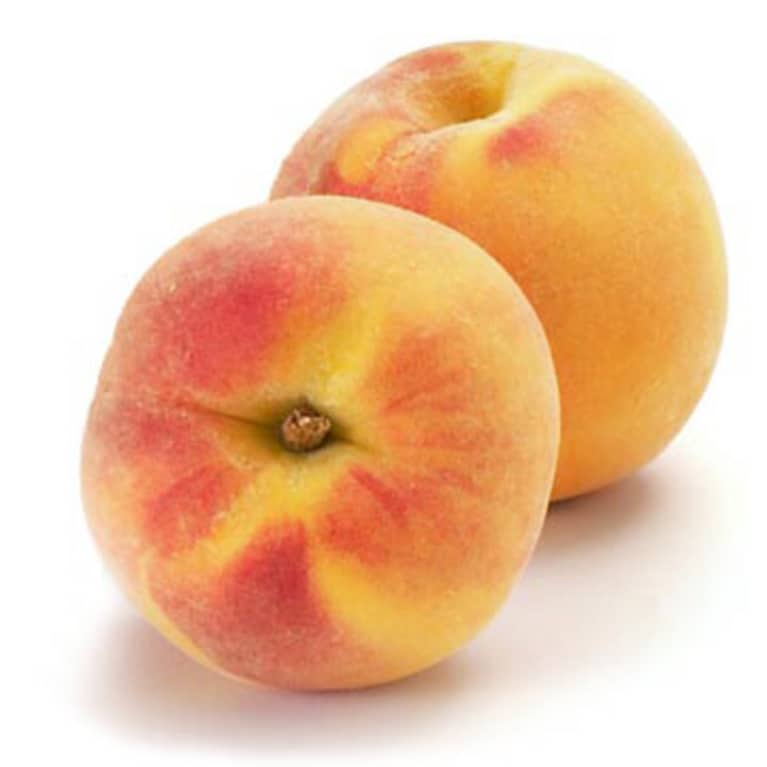 Yesterday the U.S. government issued new dietary guidelines suggesting Americans should cut down on salt, sugar, and even pizza and dessert. It appears they've finally realized that this country is eating too much fat and sugar and not enough fruits and veggies.
"Enjoy your food, but eat less" is actually a quote (a pretty good one, right?), as is "make half your plate fruits and vegetables." The report also suggests drinking more water instead of soda.
Here are the current daily percentages of food eaten compared to the newly recommended levels (via NY Times):
Whole grains - 15%
Vegetables - 59%
Fruits - 42%
Dairy - 52%
Seafood - 44%
Oils - 61%
Fiber - 40%
Potassium - 56%
Vitamin D - 28%
Calcium - 75%
The new recommendations aren't perfect (way too much dairy to start), but it's a step in the right direction. What do you think?
image via smorgasblog