7 Decluttering Tips for Sorting Through Snail Mail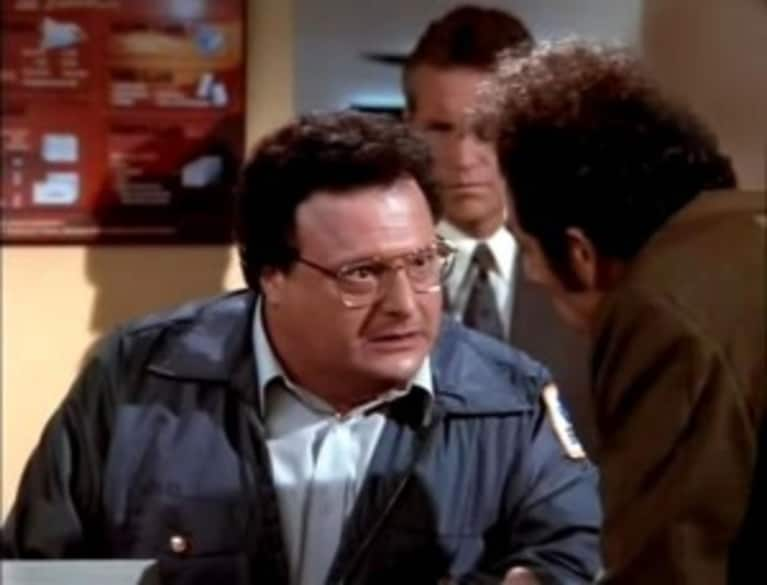 As we know, through rain, hail, sleet or snow, the mailman will always come. Nothing will stop this onslaught, at least until our society has gone completely electronic. But for now, you know that paper will pile up in the mailbox and subsequently in your home, six days a week. Don't let these stacks get the best of you. Here are some tips on how to tame this common clutter-creator.
1. Bills - The life-changing step you can take instantly, if you haven't already, is to go paperless. Have bills delivered through email. Pay them online. Keep electronic records. Your life will be easier, the environment will be happier, and you will clear clutter, time and stress out of your life.
NOTE: If you want to stop reading now, that's okay, because this alone will make a difference.
2. Action Items - What about all of those other pesky important papers? Non-bills - license renewals, tax receipts, jury duty - should be assigned a home. This means they get a file, bin or container that is near your desk, computer, calendar, and/or bag if you plan to bring them to your office. A pile is acceptable, as long as it is an actionable pile that is reviewed on a regular basis.
NOTE: No shoving… in a drawer, under a newspaper, or wherever you shove best. Keep them somewhere you will see them and remember to take action.
3. Personal cards - Yes, a handwritten letter is a rarity these days, but no, this does not mean that it is a piece of art to be admired. A non-electronic invitation can be marked in your calendar and saved until the event in a tickler file. A thank you card or other personal note can be appreciated and thrown away. If you are a saver, you can file these items away in one box or large envelope labeled "keepsakes."
NOTE: A postcard from your cousin's cruise through the Greek Islands can be hung on the fridge, saved with memorabilia or recycled. But really, best to just dump it; he will have plenty of pictures up on Facebook later.
4. Junk mail - Who decides what is "junk" and what isn't? You do. Will you use that 20% off for carpet cleaning? Or see that new play at the local theater? Only you know the answer to that. Create a file for coupons that will truly be used within the next three months and for upcoming activities to check out. Otherwise, recycle these cards and get off the mailing lists permanently with a simple phone call or email to the source.
NOTE: Plan to review the file contents once per month. If the items are separated into categories, you are more likely to remember and find them when needed or wanted.
5. Catalogs - You placed one order at LL Bean five years ago and now receive a catalog from them weekly. Does it end up in a random pile with other important bills or mail? Throw it out. The best way to handle this mass waste of paper, space and time is to cancel them. Besides, almost every catalog is online, an easier, more accessible and environmental way to shop.
NOTE: A great resource for canceling catalogs is www.catalogchoice.org. They make it very easy to lose this mindless clutter from your home.
6. Magazines - If you relish the feel of paper between your fingers and can find magazines that are still in print, then be sure that you keep your monthly subscriptions in check.  When the February issue arrives, dump January.  If there are articles you haven't yet read or specific photos you love, tear out those pages and file them with labels such as "to read", "to research", "décor", etc.
NOTE: Magazine piles are the greatest trap of never-ending "I'll get to those one day." Avoid them from the start.
7. Most importantly - The key to managing the clutter of mail is to have an area that is set as a mail station. Think of this station as a holding area. When those papers enter your home, they are only waiting for their next destination: recycle, file, or action. The quicker the action, the less clutter and stress.
NOTE: The mailman will be back tomorrow, so be prepared.