Tomorrow Is Yoga Day USA: How Will You Celebrate?
January 21, 2011 — 20:00 PM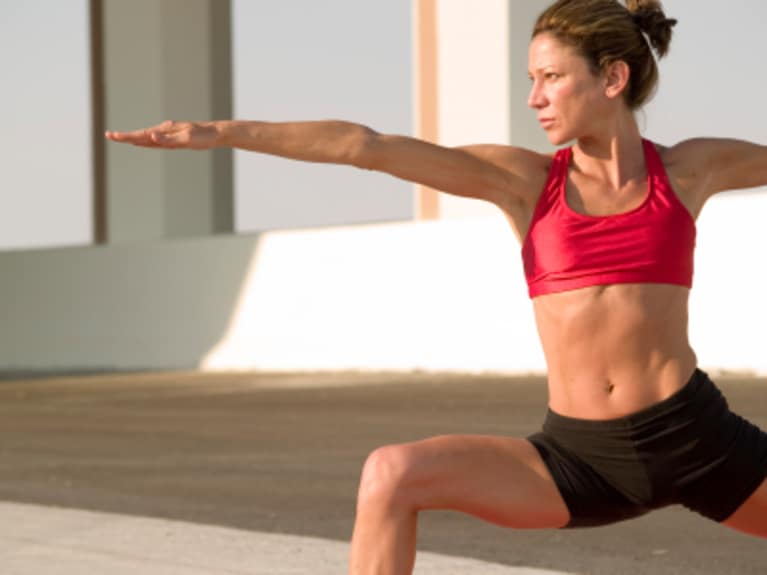 Did you know that tomorrow is Yoga Day USA? Neither did we. Apparently a number of studios around the country will beoffering free classes and workshops. We don't know of any free events or classes in New York City, but it looks like there are some in Florida, Wisconsin, and Texas.
Will you be doing anything special tomorrow?