Q & A with Christian Henderson: Pure Nutrition
Our editors have independently chosen the products listed on this page. If you purchase something mentioned in this article, we may
earn a small commission
.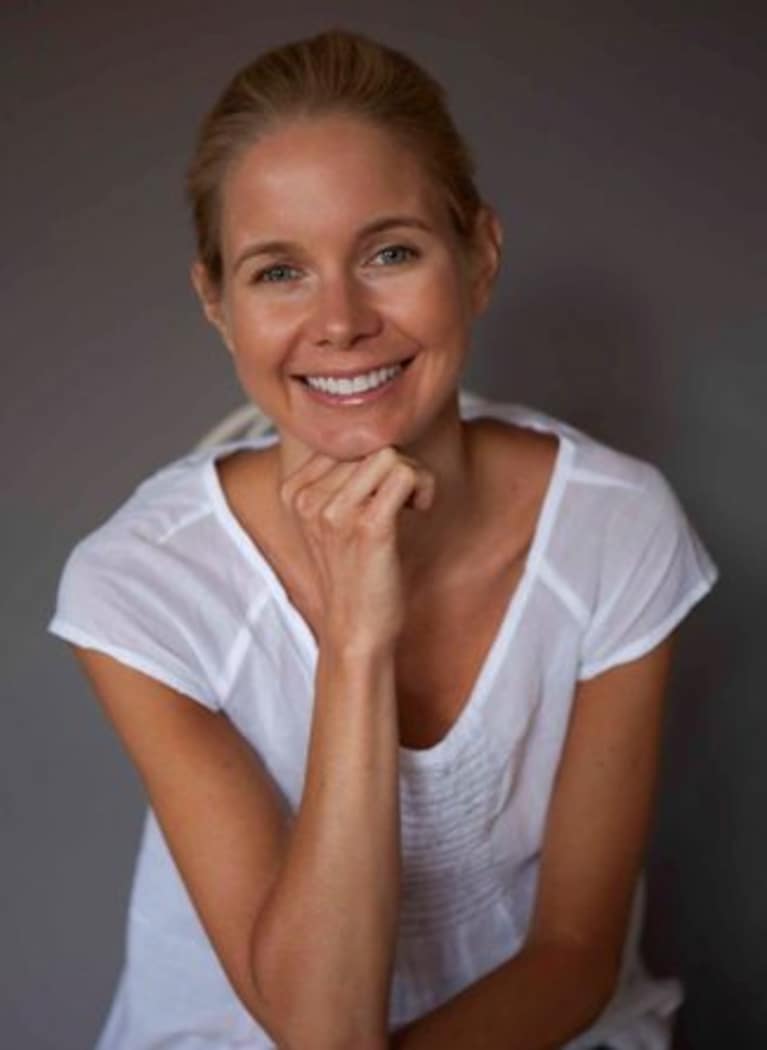 We first met Christian Henderson, MS, RD, CDN, a Registered Dietitian and Certified Dietitian Nutritionist, when she provided us with ten great superfoods for our skin at Organic Avenue's event before Christmas.
Christian holds a Master's in Nutrition from James Madison University and a Bachelor's in Economics from the University of Virginia. She began her career as a Clinical Dietitian specializing in cancer, cardiology, and neurology at New York University Medical Center, and honed her skills in private nutrition counseling while working in the New York based private practice of nationally recognized Registered Dietitian, Keri Glassman, before founding Pure Nutrition in 2009.
As you'll see from this interview Christian's philosophy on food and dieting is right in line with ours, and she talks to us about everything from superfoods, olive oil, and winter skin.
MBG: When did you first become interested in nutrition?
CH: I first became interested in nutrition in high school -- it was really my love for running that led to my interest in nutrition. I realized that what I ate played a role in how I ran and I became fascinated with the topic. It wasn't until after college that I took my interest seriously and considered a career path in nutrition.
How would you sum up your philosophy on food?
The closer to nature the better, hence the name of my company: Pure Nutrition. I agree with Michael Pollan: "If it came from a plant, eat it; if it was made in a plant, don't." However, for many this is easier said than done. I am a believer in the benefits of personal progress, not unrealistic perfection.
What's the biggest misconception about diet/weight loss that you'd like to clear up?
It is not just about the numbers. So many people, when deciding what to eat, will look at the numbers -- the calories, fat grams, fiber grams, etc. But, there is so much more to food than the numbers. I recommend looking at the ingredients first and if there isn't a list of ingredients (for example in fresh, whole fruits and vegetables), all the better! Take goji berries compared to jelly beans. Although their numbers are similar, their ingredients are quite different. There is only one ingredient in goji berries, while there is a long list of ingredients in jelly beans -- basically corn syrup and a lot of chemicals. Our body has to process everything that comes in and what it can't process it is going to store for later. That can't be ignored.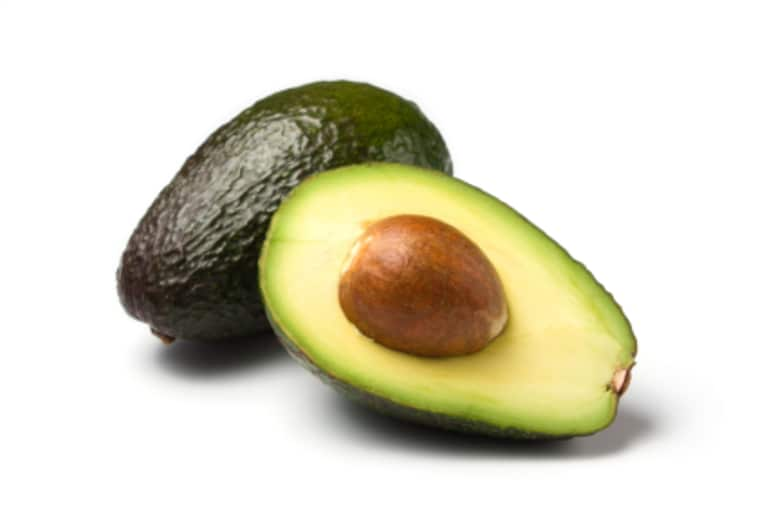 What are three foods we should all be eating?
1. Kale (as well as other dark leafy greens)
2. Avocados
3. Chia seeds
What are three  foods we should all stay away from?
1. Anything "diet", fat-free, or sugar-free. For example, fat-free, sugar free flavored yogurt; fat-free "cheese", and diet soft drinks.
2. Anything white. And by this I mean refined, bleached foods like white bread, white rice, and iodized salt. Not cauliflower and parsnips -- you can eat those for sure!
3. Processed soy products, such as soy chips/crisps, vegetarian burgers made with soy protein, smoothies with added powdered soy protein.
Olive oil... Is it healthy or harmful to cook with?
Not recommended for cooking, at least at high temperatures. When heated above its "smoke point", which for a high quality olive oil is around 320 degrees (depending on a variety of factors), olive oils structure changes at it becomes carcinogenic. A better option is to steam or sauté your veggies in vegetable broth and if you love olive oil use it at the end as a finishing oil.
How can we eat for beautiful skin in the winter?
Up your fruit and veggie intake, include healthy fats (avocado, raw nuts/seeds, small amounts of extra virgin olive and flax seed oil), and drink plenty of pure, filtered water.
What books on food and nutrition have influenced you?
The text books I read and studied throughout my Master's program gave me a basic foundation of nutrition knowledge, but some of the works that have really inspired me include: Michael Pollan's In Defense of Food, Natalia Rose's Raw Food Detox, and Steve Meyerwitz's Food Combining and Digestion.
What is your policy on snacks?
Only if you are HUNGRY for one. It is ingrained in our heads that we need to constantly fuel our bodies from the very moment we get up in the morning. I, on the other hand, am of the belief that our bodies need a break! Digestion is taxing on a body that has so many jobs -- if we give our bodies a break from digestion it can do it's other jobs, like detoxifying cells and repairing tissues. Plus, we want to give the body a chance to fully digest and absorb the previous meal before we add more food to the digestive load. True hunger is a sign that the body is ready for more food and should not be ignored, but snacking for any other reason than true hunger I don't recommend.
What are you working on? How can we find you?
Growing and developing my private practice! Check out my website purenutritionnyc.com and facebook page for more information about me, my practice, and for updates on what I am up to!
And you can check out our awesome deals on in-person and skype consultations with Christian here!