USDA Announcing Healthier School Lunch Guidelines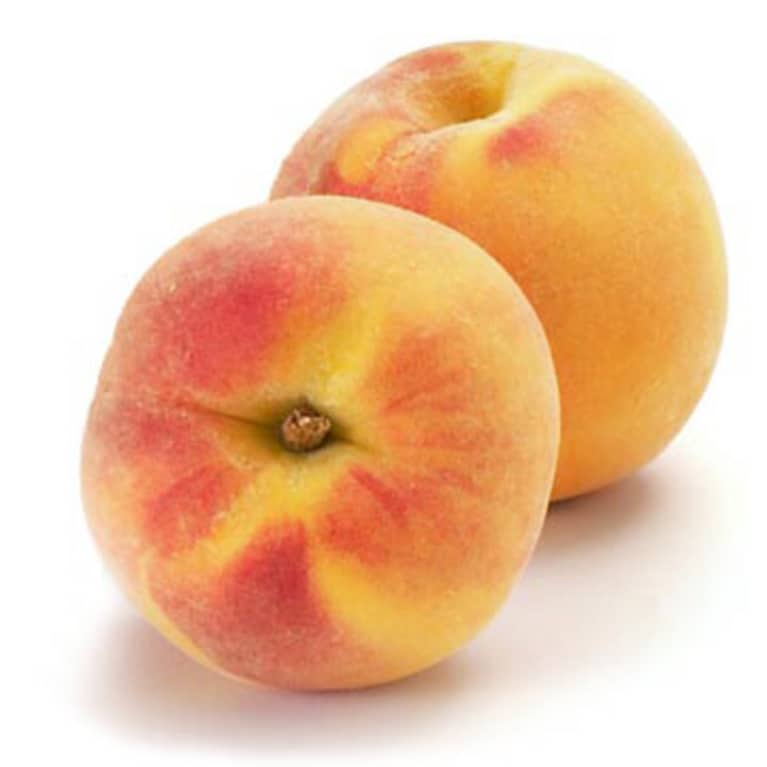 Breaded beef patty on a roll, fruit popsicle and low-fat milk are three items you'd typically find on a school lunch menu. That will change today as the USDA is set to announce the first new school lunch guidelines in 15 years. So what might a new menu look like?
Baked fish nuggets
Whole wheat roll
Mashed potatoes
Broccoli
Peaches
Skim milk
Is this menu perfect? Definitely not, but it's a step in the right direction. ABC reports, "The underlying requirements are based on an Institute of Medicine study: reduce saturated fat, sugar and sodium. Increase whole grains. Serve both fruits and vegetables daily. And, for the first time, set maximum calorie counts in addition to minimum ones."
image via smorgasblog