Emerson: Avoid Overthinking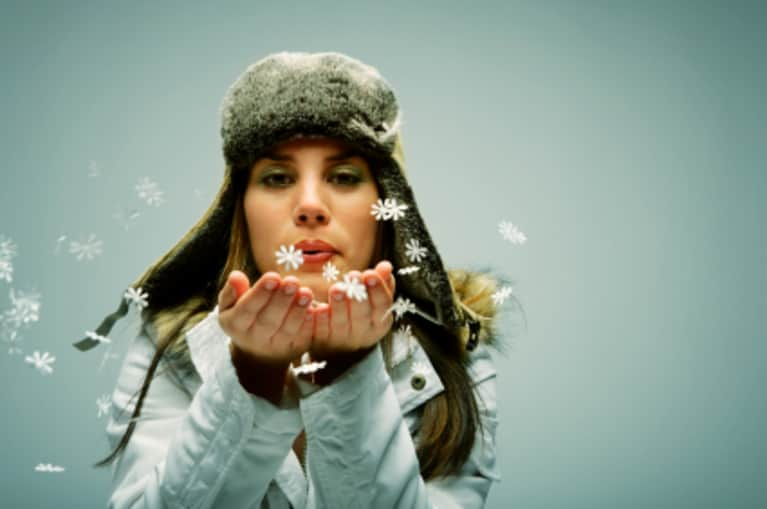 "Finish each day and be done with it. You have done what you could; some blunders and absurdities have crept in; forget them as soon as you can. Tomorrow is a new day; you shall begin it serenely and with too high a spirit to be encumbered with your old nonsense."
-- Ralph Waldo Emerson
Feeling a little fatigued? Feel like something's just not right, but Western Medicine tells you, "you're fine"? Jason Wachob, founder & CEO of mindbodygreen, tells all in his health story. Sign up now for FREE!