Top 5 Wellness Tweets of the Week - 1/16/2011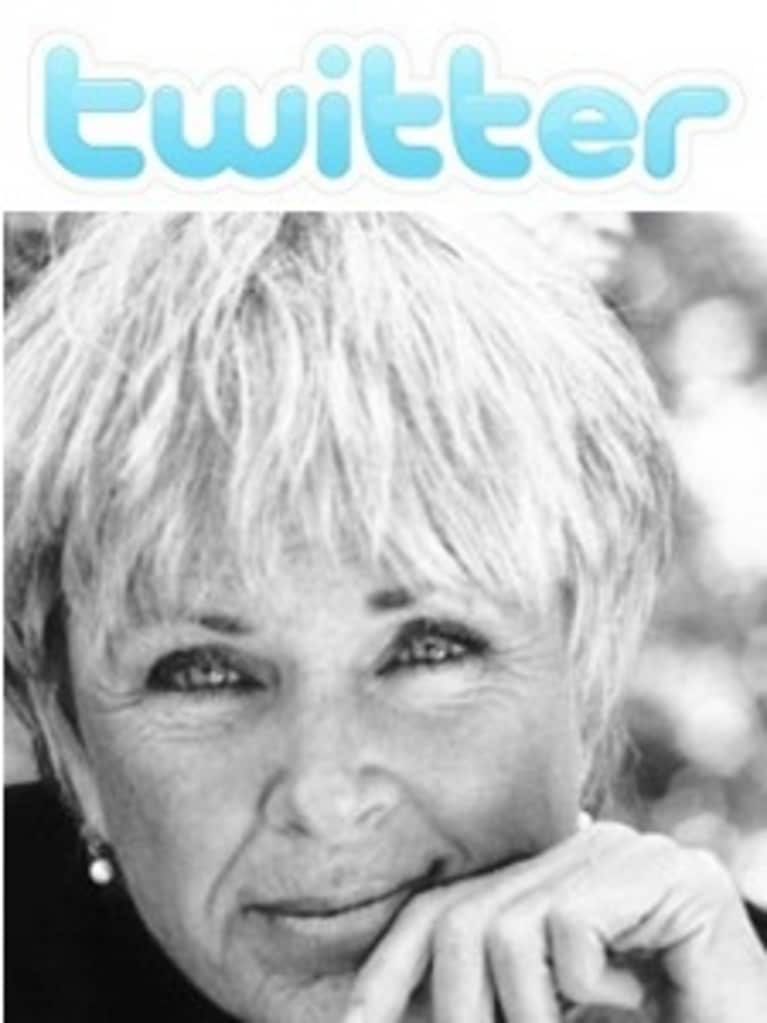 In no particular order, here are five of my favorite inspiring wellness tweets from the twitterverse this week:
1. A 114 yr old woman from Texas attributed her long life to "minding my own business". -- @ByronKatie
2. RESOLUTIONS: Expect that yr plan can/will change. Flexibility is required to complete anything but the simplest goal. -- @Healthy_Child
3. It is my fundamental conviction that compassion constitutes a basic aspect of our nature as well as being the foundation of our happiness. -- @DalaiLama
4. A collective field of hate can only be dispersed through a collective field of love. -- @marwilliamson
5. If you don't already read @MindBodyGreen for all things wellness you should. *daily*. Tell them I sent you :) -- @TaraStiles
Feeling a little fatigued? Feel like something's just not right, but Western Medicine tells you, "you're fine"? Jason Wachob, founder & CEO of mindbodygreen, tells all in his health story. Sign up now for FREE!