Here are the basic strength-building movements you should memorize and use for a lifetime.

FLAT DUMBBELL PRESS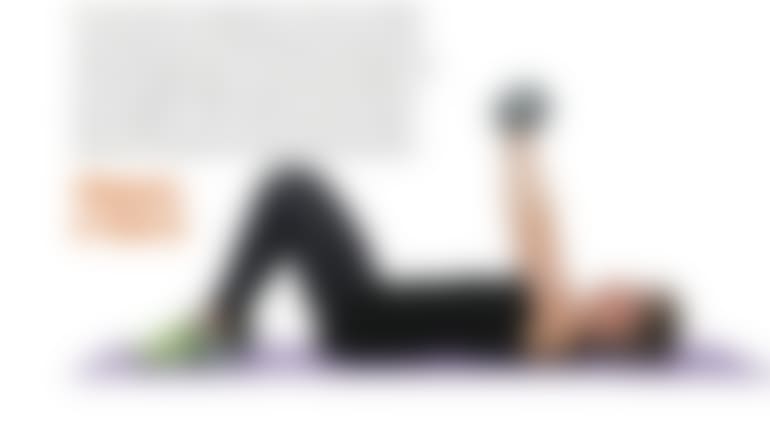 FLAT DUMBBELL FLY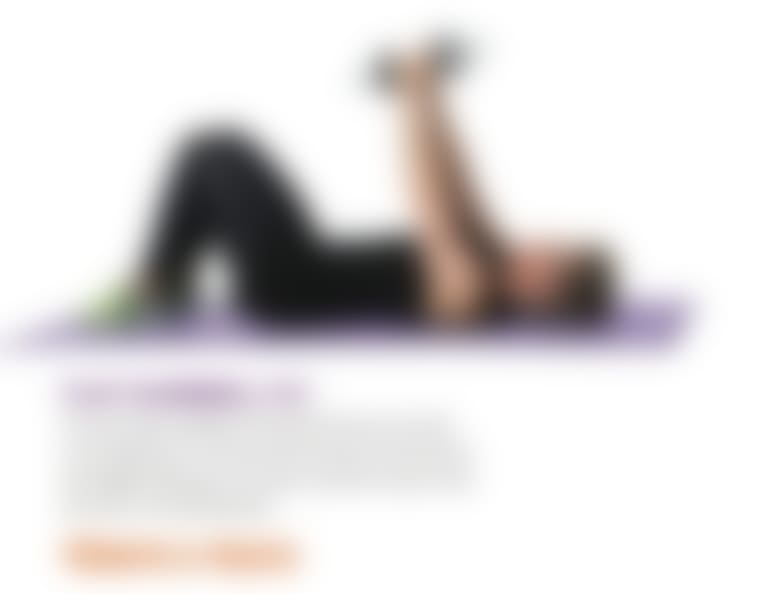 CLOSE CURL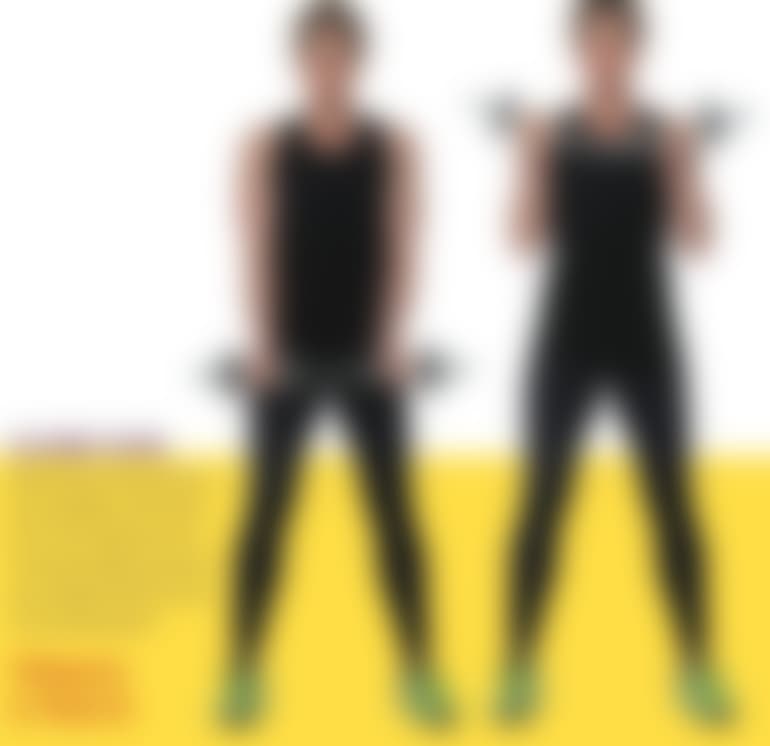 HAMMER CURL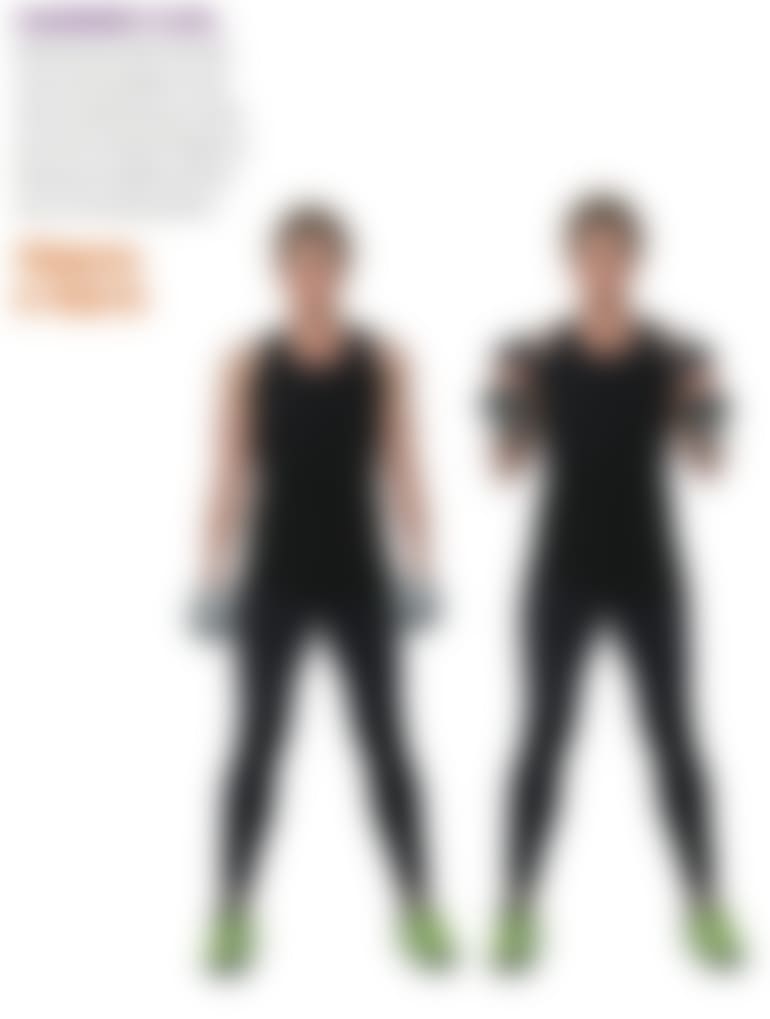 WIDE ROW
ALTERNATING ROW
STANDING ALTERNATING TRICEP EXTENSION
LYING DOWN HEAD-BANGER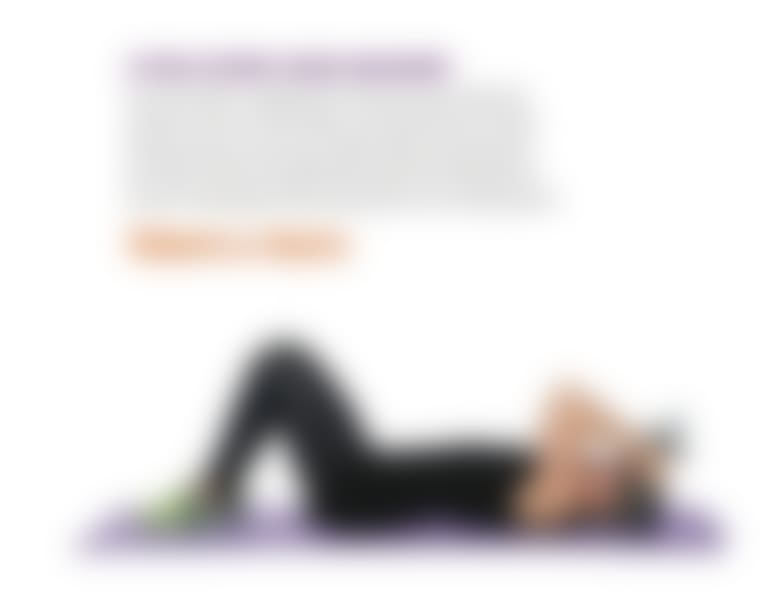 From This Is Why You're Sick and Tired: (And How to Look and Feel Amazing) by Jackie Warner. Published by arrangement with Harlequin Nonfiction. Copyright © 2015 by Jackie Warner.