Happy Birthday, Katharine Hepburn! 12 Of Her Quotes To Inspire You Today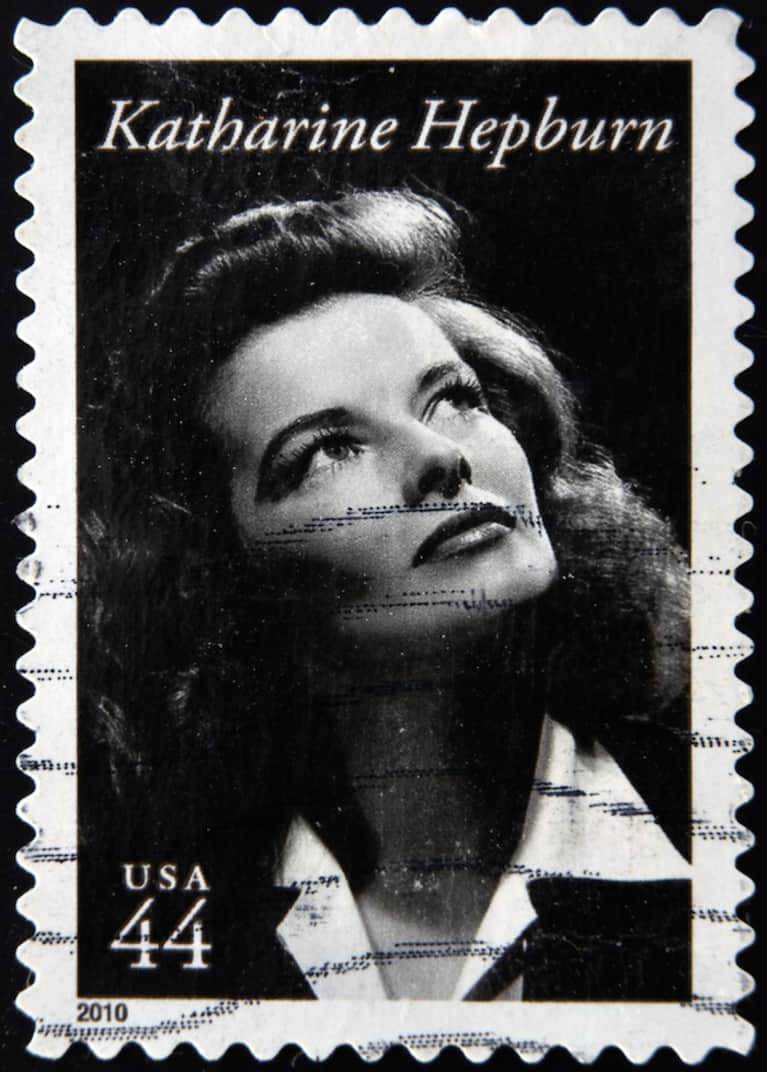 Fiercely independent and spirited screen legend Katharine Hepburn would have been 108 today. Outspoken, athletic and assertive, Hepburn refused to comply with what the public thought a woman should be ... instead serving as the role model for the "modern woman" of the 20th century.
In honor of her life of non-conformity (she wore pants before it was fashionable and acceptable for a woman to do so!), here are 12 of her quotes to inspire you to something more than what's expected.
"If you obey all the rules, you miss all the fun."
"Life is to be lived. If you have to support yourself, you had bloody well better find some way that is going to be interesting. And you don't do that by sitting around wondering about yourself."
"I never lose sight of the fact that just being is fun."
"If you always do what interests you, at least one person is pleased."
"Life can be wildly tragic at times, and I've had my share. But whatever happens to you, you have to keep a slightly comic attitude. In the final analysis, you have got to not forget to laugh."
"I never realized until lately that women were supposed to be the inferior sex."
"There are no laurels in life ... just new challenges."
"We are taught you must blame your father, your sisters, your brothers, the school, the teachers — but never blame yourself. It's never your fault. But it's always your fault, because if you wanted to change, you're the one who has got to change."
"I have not lived as a woman. I have lived as a man. I've just done what I damn well wanted to, and I've made enough money to support myself, and ain't afraid of being alone."
"The thing about life is that you must survive. Life is going to be difficult, and dreadful things will happen. What you do is move along, get on with it, and be tough. Not in the sense of being mean to others, but being tough with yourself and making a deadly effort not to be defeated."
"If you want to change attitudes, start with a change in behavior."
"Children need boundaries, so they can know how far they have to go to get beyond them."