Get Your Fireman-Style Bootcamp On in NYC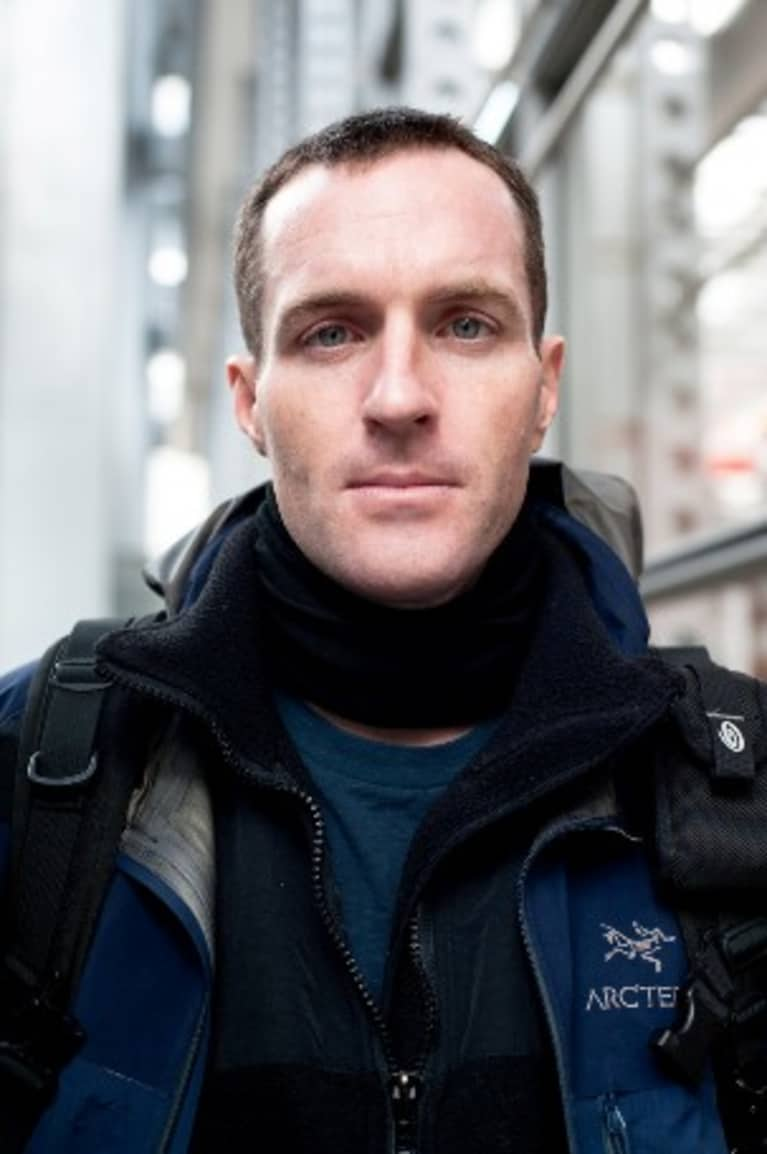 Want to reset your mind and body after a season of holiday parties, cookies and eggnog? Perhaps missing those workouts when you leave with a radiant high? Or better yet -- want to give your body the exercise trifecta of strengthening, sweating, and stretching? Then, a boot camp may be just what you need.
Here are a few reasons to consider incorporating a boot camp into your exercise routine:
It's yoga in action. By focusing and breathing your way through an insane number of push-ups and core exercises without giving up on yourself, you are practicing the mindfulness that you cultivate in yoga.
It's a sublime sweat. A boot camp typically incorporates some cardio or aerobic activity, and we are all well-versed in cardio's slimming effect on the body. However, cardio's best gifts occur internally as it fuels the heart muscle and the respiratory and circulatory systems.
It's social. You could opt to get your cardio on in solitary confinement with a killer iPod play list or while watching the boob tube. But that's kind of a drag. Scientific studies show us that social connections will make us happier. So why not kill two birds with one stone and treat your body to an awesome workout as you meet other kind and active people?
I recently signed up for Fireman Ed's Boot camp at Strala Yoga and I totally enjoyed the ab-exhausting, strength building sweat fest.
I definitely was a little intimidated to show up. In a former life I enjoyed a diverse exercise portfolio, which included everything from marathons, triathlons, TRX training, and trampoline Pilates (yes, it's actually killer cellular exercise). For the past year, though, yoga has been my primary source of movement, with some periodic barre classes. All of my squats have been in the form of a chair pose and my push-ups have been part of a chaturanga. With numerous butterflies in my stomach, I signed up for Fireman Ed's Boot Camp. A holiday vegan cookie overdose, coupled with my desire to increase my core and upper-body strength, inspired me to go outside my exercise comfort zone.
I loved the hour-long total body workout, which was coached by Fireman Ed Dowling and followed by 30 minutes of sublime recovery yoga with yoga master and Strala founder, Tara Stiles.
Fireman Ed, who is certified by the American College of Sports Medicine and CrossFit, is a New York City firefighter, has been in the service since 2001 and was deployed to Afghanistan. Ed's workout regimen is heavily influenced by his military background and fire academy training. The staples of a total body workout -- including squats, lunges, push-ups, numerous core exercises, and jumping jacks -- are linked together into mini-routines. You are never bored. And you are constantly moving.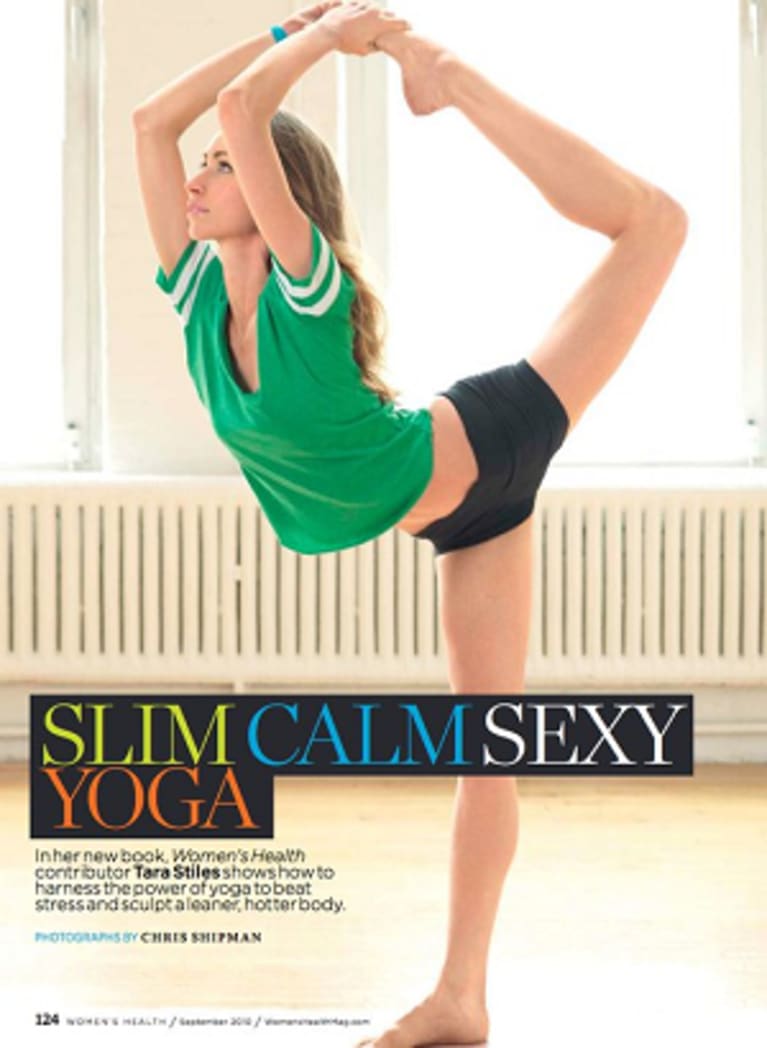 It's different from your typical boot camp since it's inviting to both genders. Tara remarked that the Sunday classes have attracted "people that do yoga, athletes, runners, and even some martial arts guys." Don't worry, guys, there are no light-weight hand weights or pelvic pulsing exercises, which are staples of some boot camps and barre classes. If you are looking for a bikini-style boot camp, you'll be taken care of, too. Your body will appreciate the killer exercise against the wall, which targets the back side. Three days later, I'm reminded of it every time I take the stairs.
What makes the experience do-able is Ed's demeanor. Ed is much more approachable Bob Harper than tough-love Jillian Michaels. He's encouraging you throughout the workout, while also ensuring that you focus, breathe and hydrate.
What medal do you get for giving it your all?
Thirty minutes of recovery yoga with Tara!
Her finale enables you to stretch, relax and reward your body for its exhilarating workout. And, of course, there's an extra-long savasana with gentle adjustments and blankets.
Will I go back? Absolutely. And I'll bring some of my more masochistic guy friends and girl friends with me.
Fireman Ed's Bootcamp + Recovery Yoga with Tara Stiles
Strala Yoga
632 Broadway between Houston & Bleecker
Sundays, 12:30-2:00pm