Happy Birthday, J.K. Rowling! 15 Of Her Most Inspirational Quotes
Creator of arguably the most beloved book series of all time, J.K. Rowling turns 50 today (and, not-so-coincidentally, it's also Harry Potter's 35th birthday).
Given the global success of the series, it's hard to imagine that Rowling (who at one point in time was wealthier than the Queen of England) was ever not the genius behind the boy who lived and his fantastical world. But as a single mother living in near-poverty, she scribbled ideas for Harry Potter on napkins before finishing the manuscript ... which was rejected by 12 publishers before she was offered about $2000 for it.
So if anyone is qualified to offer inspiration for growth, creativity and self-discovery, it's Jo. In honor of the creator of our favorite young wizard (and the young wizard himself), here are 15 quotes from Rowling and the series. Accio imagination!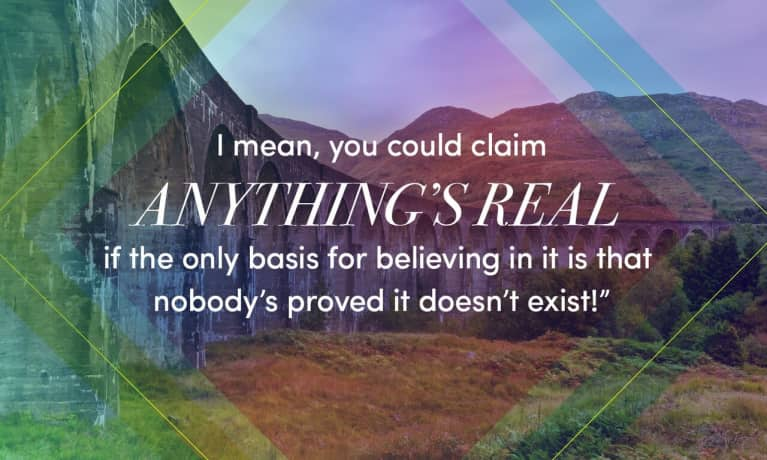 "Some failure in life is inevitable. It is impossible to live without failing at something, unless you live so cautiously that you might as well not have lived at all — in which case, you fail by default."
"Is 'fat' really the worst thing a human being can be? Is 'fat' worse than 'vindictive', 'jealous', 'shallow', 'vain', 'boring' or 'cruel'? Not to me."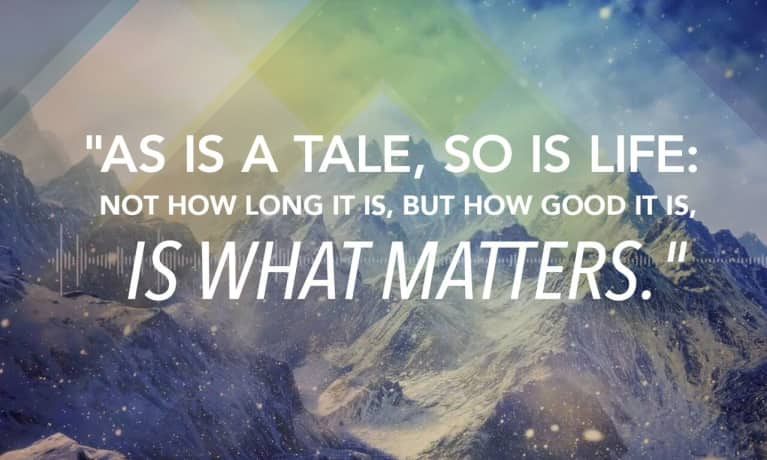 "I don't think there's any harm at all in allowing a kid to fantasize. In fact, I think to stop people from fantasizing is a very destructive thing indeed."
"We do not need magic to change the world, we carry all the power we need inside ourselves already: we have the power to imagine better."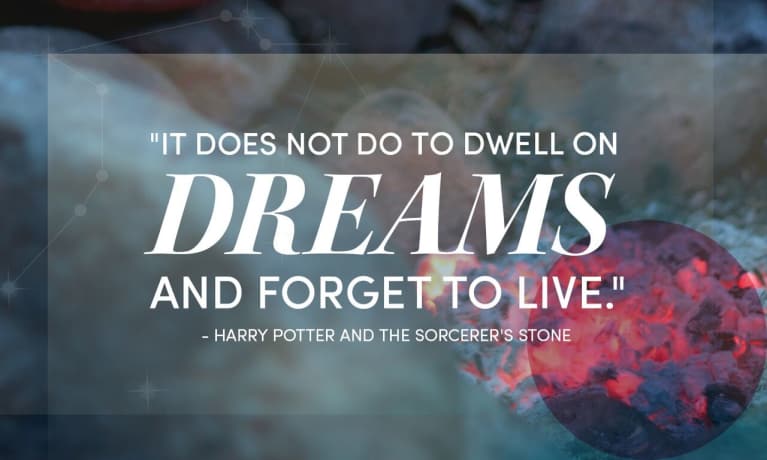 "Never be ashamed! There's some who'll hold it against you, but they're not worth bothering with."
"It is our choices, Harry, that show what we truly are, far more than our abilities." — Harry Potter and the Chamber of Secrets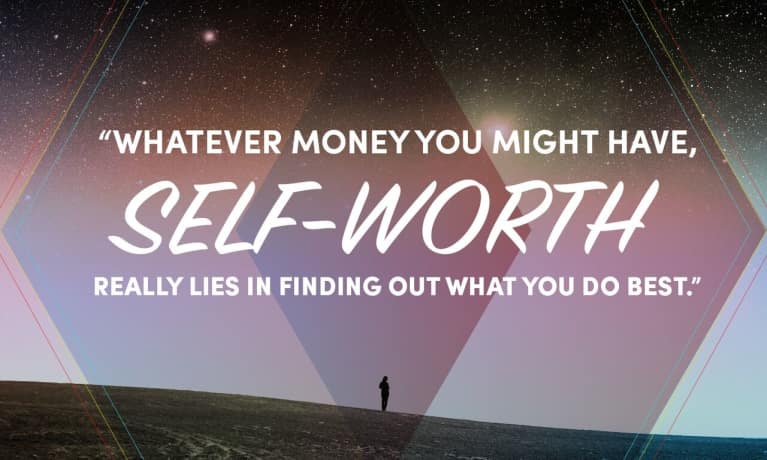 "It matters not what someone is born, but what they grow to be." — Harry Potter and the Goblet of Fire
"Whatever money you might have, self-worth really lies in finding out what you do best."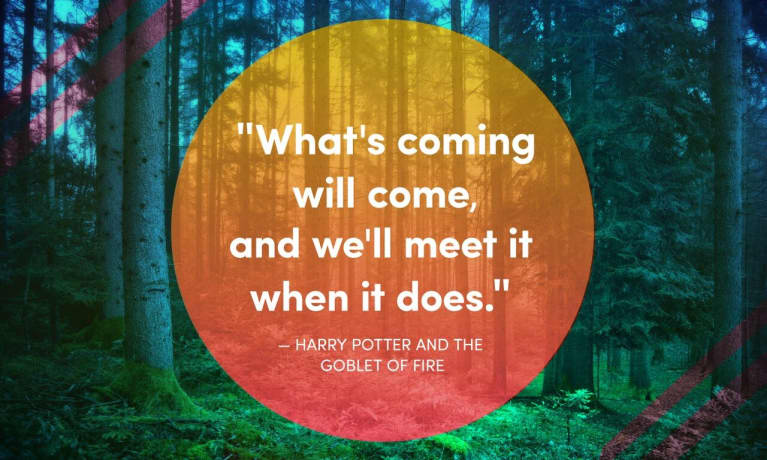 "Why do I talk about the benefits of failure? Simply because failure meant a stripping away of the inessential. I stopped pretending to myself that I was anything other than what I was, and began to direct all my energy into finishing the only work that mattered to me."
Photo Credit: Shutterstock, graphics by mbg creative