Why I Don't Make Resolutions Anymore
January 3, 2011 — 17:15 PM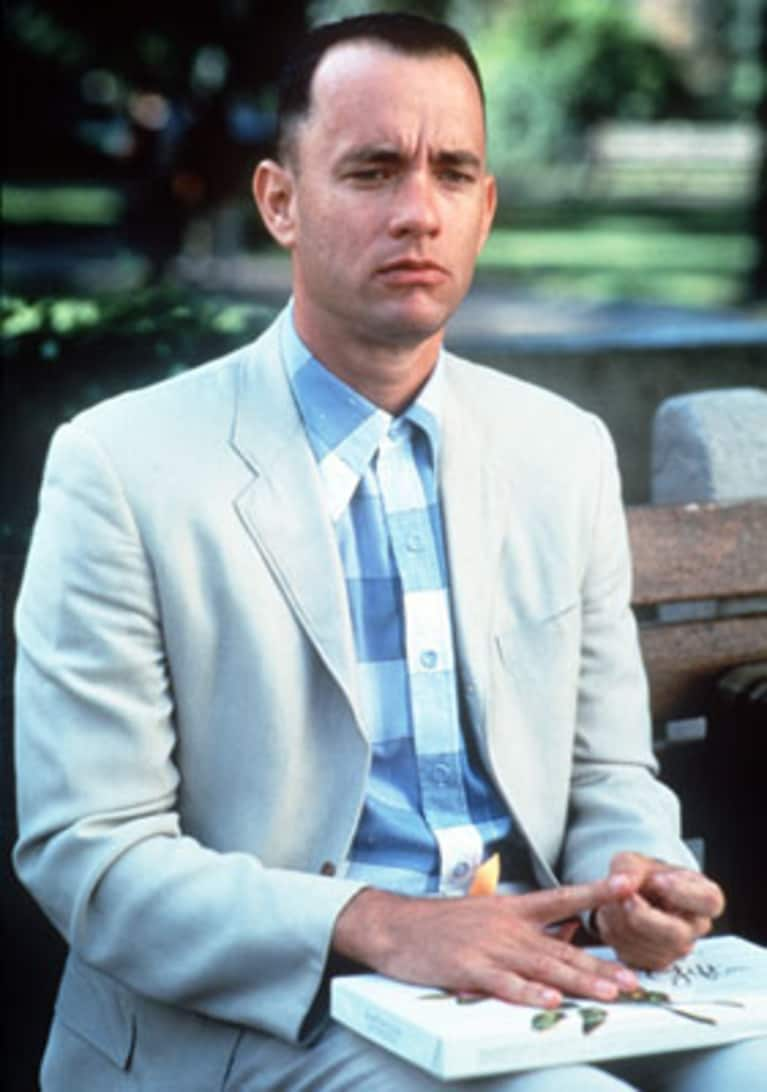 In the past few weeks, I've spent countless hours contemplating what resolution-themed post I'd write or what some of my personal resolutions would be for 2011. But ultimately, I decided against it. Here's why:
I didn't make any resolutions in 2011 for two reasons, and for two types of changes which I think occur in our lives: transformative changes and present moment changes.
Transformative Changes - What I call "transformative changes", or lifestyle changes, are game-changers that hopefully last a lifetime. Transformative changes happen because of circumstances that are deeply personal or emotional, and are not specific to dates like January 1st. For me personally, there were two transformative changes in my life.
The first occurred post-9/11. I didn't feel unfulfilled with my career as an equities trader on Wall Street until 9/11. Up until then, I loved my job and loved the financial success that came with it. After 9/11, I viewed my career as a short-term one, a career that made no contribution to my personal growth, or greater good, and knew I had to make a change.
The second happened when my lower back derailed.  I didn't get serious with my yoga practice until modern medicine failed my lower-back. I had casually practiced yoga on-and-off previously, but it wasn't until I could barely walk and was seriously considering surgery, that yoga and the chakras came to the rescue. Reclining Half Ankle to Knee became my new doctor, and the best kind ever -- the kind of doctor that puts you in the drivers seat of your own health.
Present Moment Changes - I think Forrest Gump nailed it with his infamous, "Life is like a box of chocolates. You never know what you're gonna get." And when we get that Theo Organic Coffee Salted Caramel Chocolate, we have to be open and receptive to it. With a year having thousands of chocolates, errr, moments, how can I possibly know what I'll need to do right now in each and every one? This is where I think resolutions come in conflict as so many of us our all set on a specific resolution, goal, or task, we often can't see the "right" door that's smack right in front of us. If there's a resolution to be had, it's to be present and open to recognizing these moments. As Wayne Dyer said, "Miracles come in moments. Be ready and willing." I don't know about you but 'm ready!
So what's the takeaway?
Don't wait for your version of 9/11 or back injury to make changes in your life. Try to be present, open, and receptive to each and every moment -- and be ready to make changes when the changes are ready for you. Sure, I'll be aiming to meditate more, work on my arm balances, and accomplish a lot with MindBodyGreen, but all in the context of the present moment.
PS -- I'm not alone. Oprah doesn't make resolutions either.