5 Holistic Ingredients To Look For When Relieving Spring Allergies
Now that spring is (finally!) in the air, we can look forward to blue skies, backyard BBQs, fresh blooms and, unfortunately, the sniffling, sneezing and itchy eyes that come with the season's allergies. Sure you can take standard allergy meds, but those can leave you feeling sluggish or anxious and may even change your sense of taste and smell. Lucky for us, our friends at Similasan helped us uncover some natural ingredients to relieve those irritating symptoms.
Here are 5 holistic ingredients to look for in herbal remedies (often found at health food stores) to help you fight spring allergies: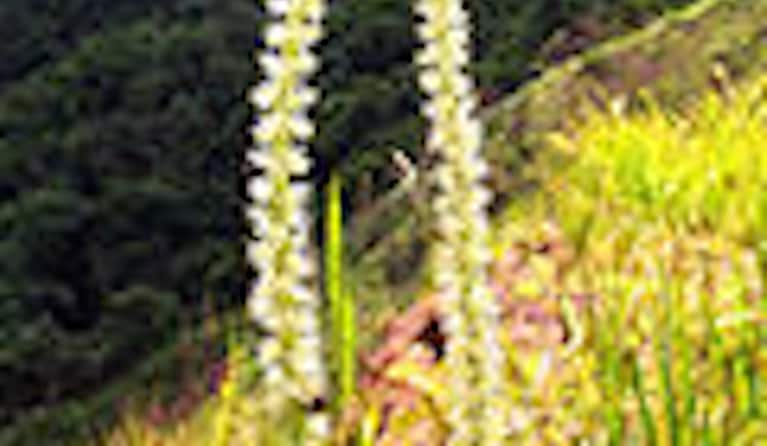 Seeds from this Mexican plant — known for it's long, grass-like leaves — can be found at health food stores in tablet form and are used to help reduce symptoms associated with hay fever like chronic sneezing, runny nose, congestion and red, watery eyes. It's no wonder that sabadilla is commonly found in holistic allergy remedies such as Similasan's Nasal Allergy Relief.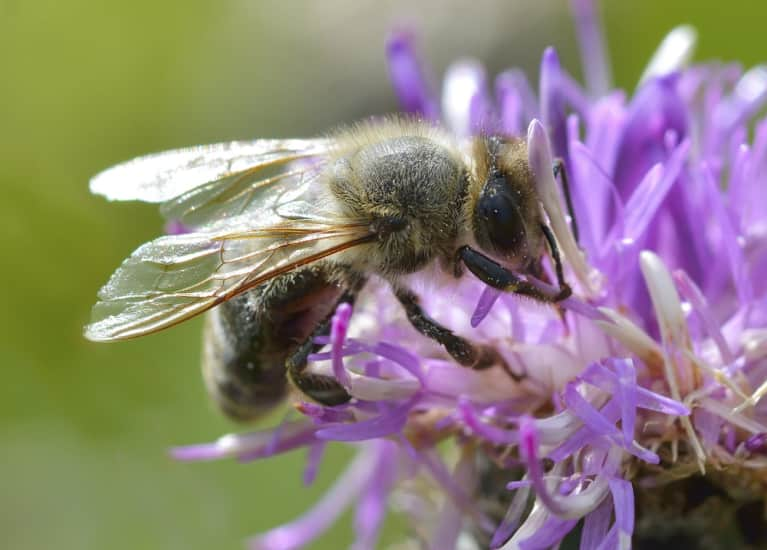 This natural remedy comes from dried and powdered honeybees, and is used to relieve minor symptoms like burning itching and stinging. Created by diluting a bee's crushed body beyond cellular recognition, apis comes in tablet, gel and tincture forms. To soothe red, irritated eyes, look for apis in eye drops like Similasan Allergy Eye Relief.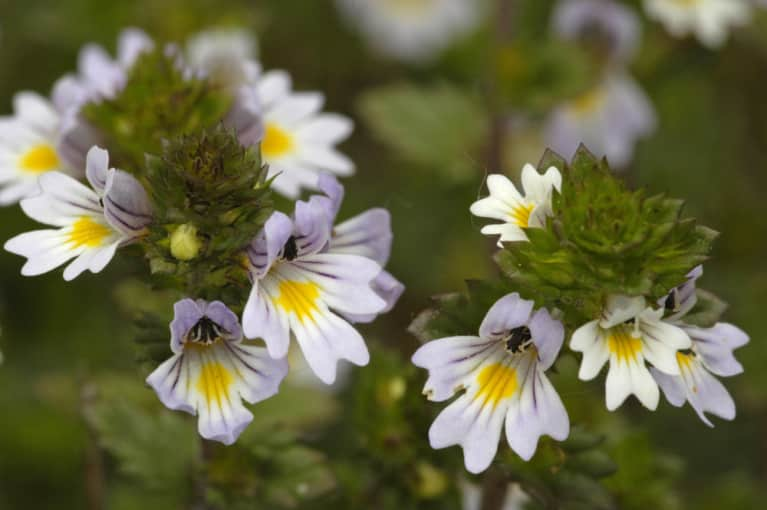 An herbaceous, flowering plant, euphrasia has been shown to help calm the sinuses. This flower, dried for homeopathic use, can be consumed as a tea and can also be topically applied as a lotion or powder.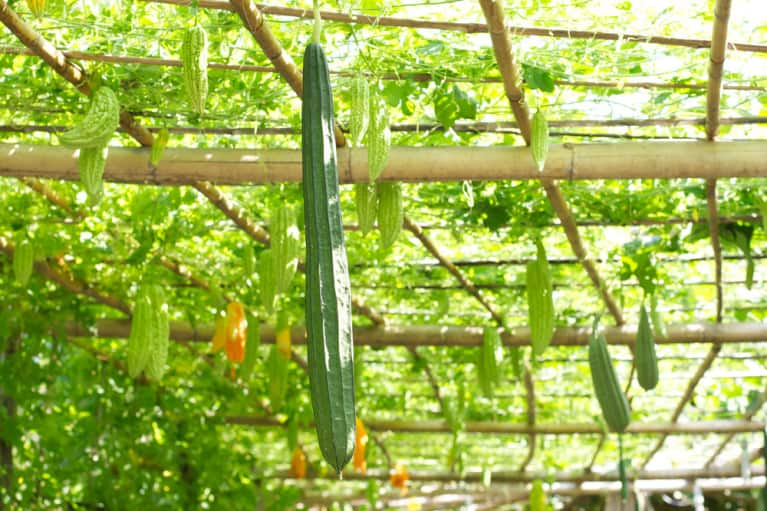 Fruit from this flowering plant looks like a sponge after it's dried. The fibers can then be boiled in water and used in homeopathic remedies, like nasal sprays, to help soothe seasonal allergies. Luffa can be taken as a dissolvable tablet.
Stinging nettle (Urtica dioica)
This green leafy plant has been used for centuries to help muscles and joints. It can also help minimize sneezing and itching associated with hay fever by reducing the amount of histamine (the substance that plays a large role in allergic reactions) in your body. Stinging nettle can be taken by making a tea with the dried herb, mixing a powdered version into veggie and fruit smoothies, or taken in capsule form and homeopathic remedies.
Photo Credit: Shutterstock