2010 Natural Product of the Year: Tata Harper

Tata Harper Skincare seemed to be everywhere in 2010, and rightfully so. The 100% natural and non-toxic skincare products are the brainchild of Tata Harper, a trained engineer from Colombia who manufactures her line from a 1,200 acre farm in Vermont. There are a few reasons why Tata Harper has exploded on the scene and why I feel like the sky's the limit for this brand.
1. The product is great. Yes, you can literally smell and see the difference. Not only does my wife swear by Tata Harper, but it also served as stocking stuffer for my mother, sister-in-law, and mother-in-law -- all already singing its praises. For a product to truly be great, it doesn't matter how great the packaging, press, or team is -- the product itself has to deliver to the consumer. And this one does.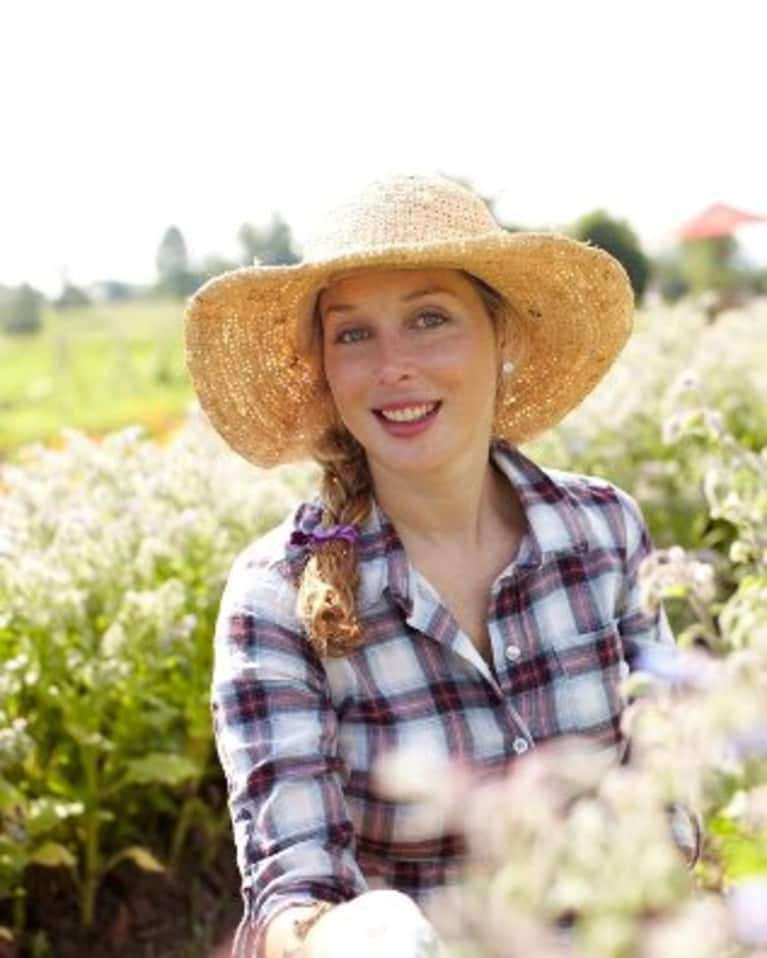 2. Natural skin care is where organic food was a few years ago. Thanks to books like No More Dirty Looks, more and more people are realizing the importance of what we put on our bodies. Like any great product, you need timing on your side based upon a larger consumer shift and education around it -- not too early, not too late, but right there at the right time.
3. Tata is a great ambassador for the brand. The knock on natural or organic brands who are built around individuals is that those individuals are either too self-righteous for their own good, or they're a bit hippy-dippy making for an non-inclusive brand experience that makes it difficult to transcend beyond the natural aisle and into mainstream. Well, Tata has the versatility to appeal and speak to some of the most knowledgeable natural and organic consumers at NYC's Organic Avenue, but also has the ability to appeal to the traditional skin care masses through Vogue and Vanity Fair. 
When you match a great product with the right timing and trend and have a great ambassador, well, you're going to have one big success, which in 2010 is definitely Tata Harper skincare. We're excited to see what 2011 brings.