Paulo Coelho On Luck, Coincidence, And Faith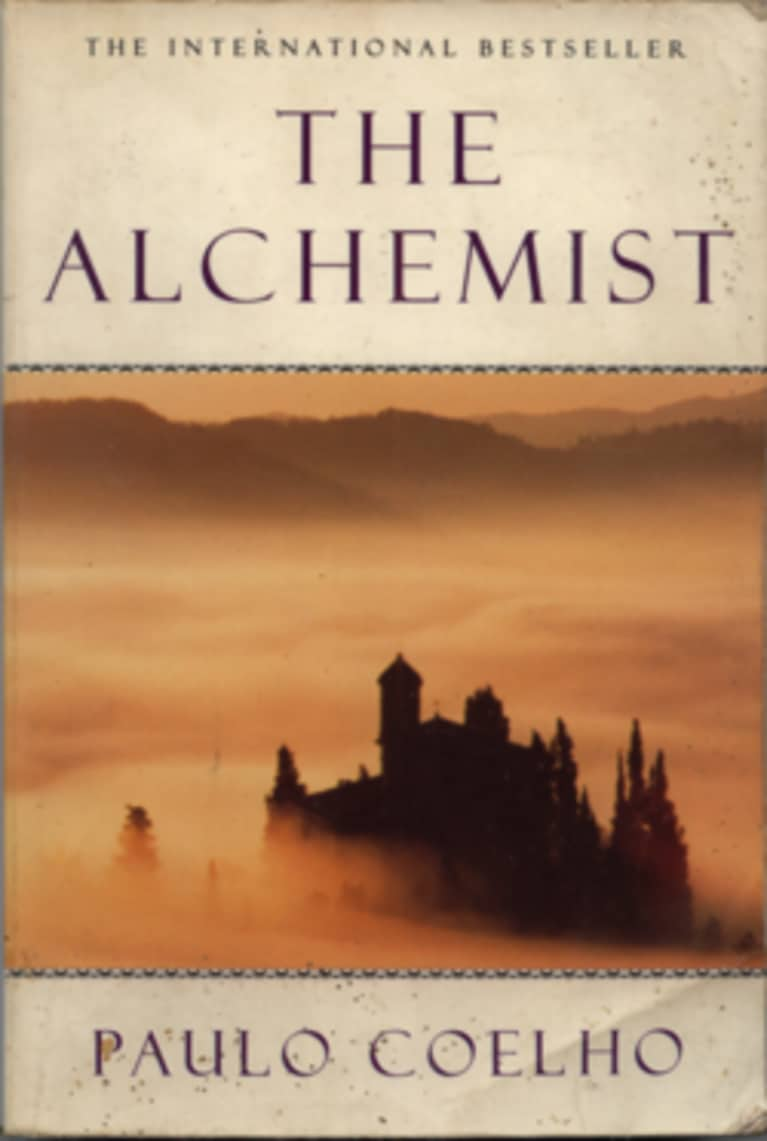 In this two-minute 20th anniversary video of one of my all-time favorite books, The Alchemist, Paulo Coelho talks about luck, coincidence, and faith. He starts off quoting one the most popular lines from the book "When you want something, all the universe conspires in helping you to achieve it."
He goes on to say "Coincidence is the language of the stars. For something to happen, so many forces have to be put in action." When you see signs or coincidences, Coelho says the universe is talking to you.
Here's the video: