Greenopia Ranks Greenest Large Retailers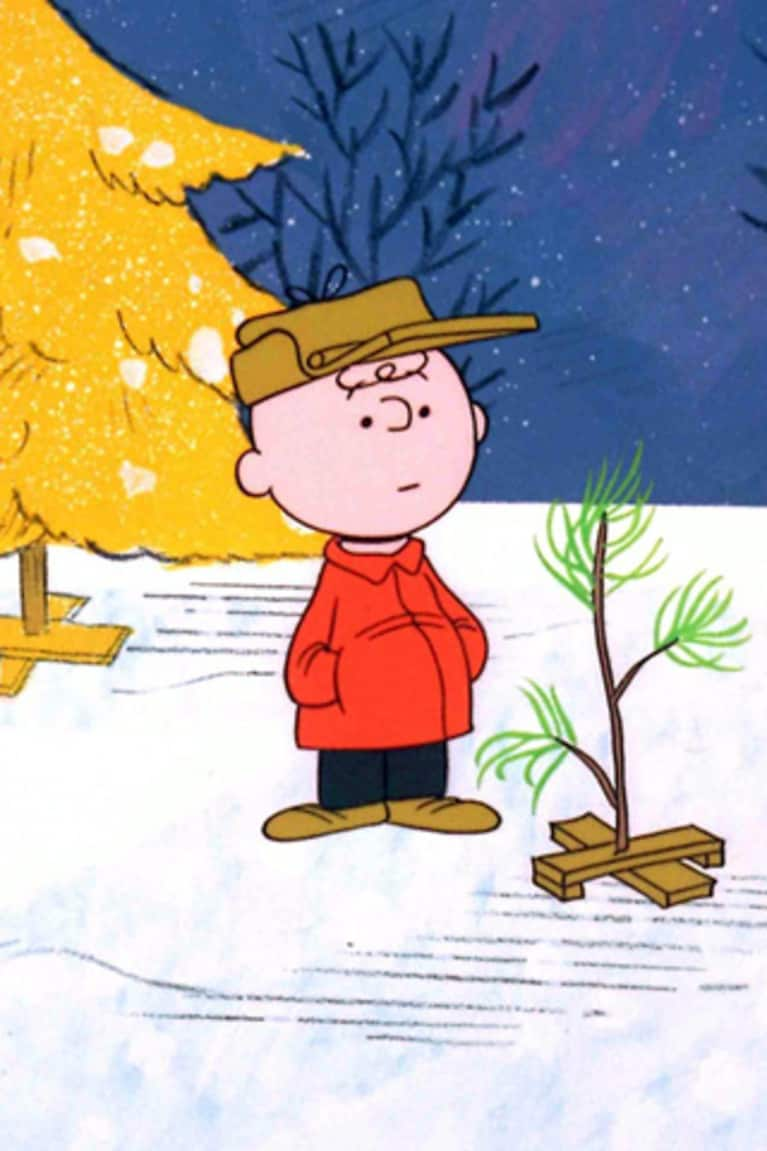 Greenopia is out with the list of the "Greenest National Retailers" for 2010, rating retailers from 1 to 4 leafs. Can you guess who the greenest major retailer is?
Ikea!
Greenopia reports in their press release:
The greenest major retailer, receiving 4 out of 4 Greenopia Leafs was Ikea. Retail giants Walmart, Best Buy, and Office Depot were the next greenest, all receiving 2 out of 4 possible leafs.Greenopia used a comprehensive set of criteria to determine the ratings. Data was collected from the companies themselves pertaining to the transparency, renewable energy sourcing, transportation fleet, stock, consumer take-back programs, and green building initiatives.