The Greenest Restaurant in America -- Where is it?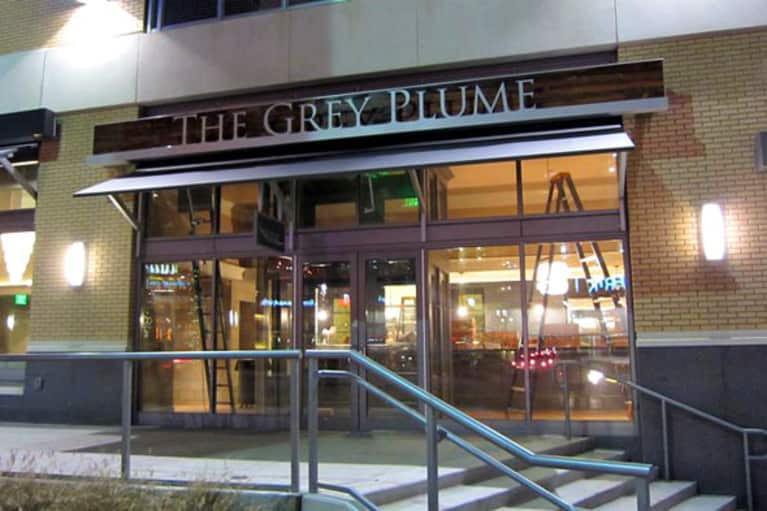 The greenest restaurant in America isn't in San Francisco. It isn't in New York, Los Angeles, or Portland either. The greenest restaurant in America is located in Omaha, Nebraska!
The Grey Plume in Omaha was named the "Greenest Restaurant in the U.S." by the Green Restaurant Association.
In addition to their farm-to-table menu, the newly-opened restaurant's bar, flooring, booths, and even the bread trays were made from reclaimed or recycled wood. They also have LED lighting and a composting and recycling program in place.
Has anyone been there yet?
via Eater