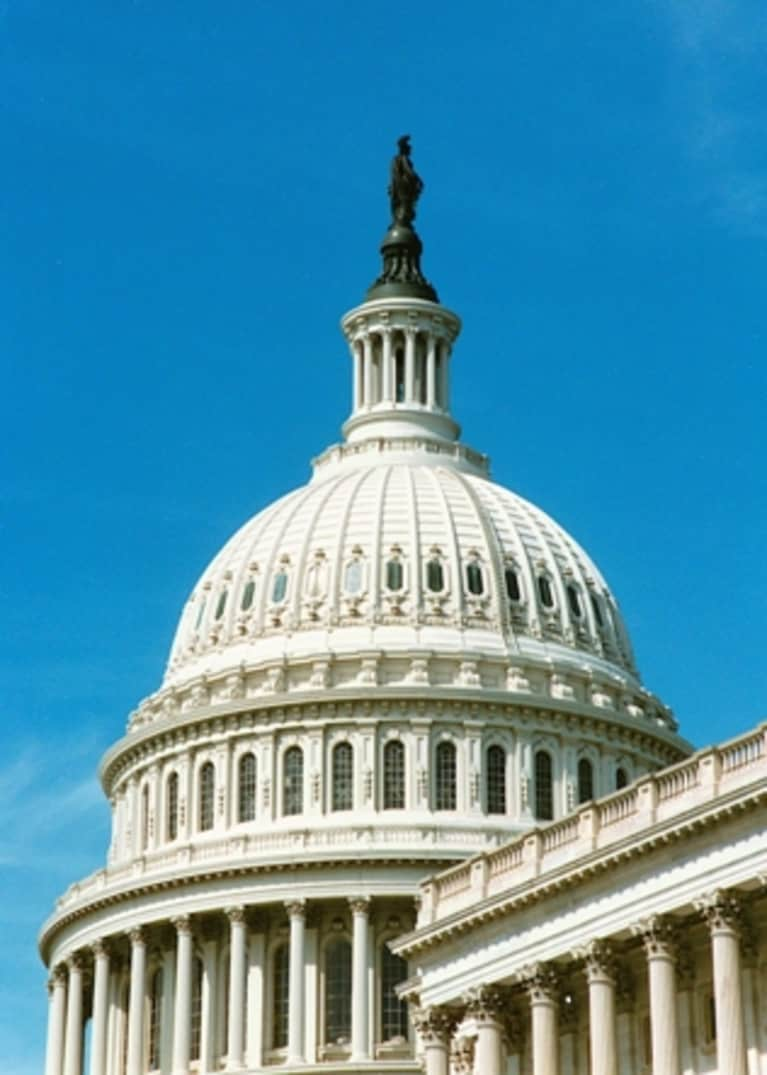 Yesterday the Senate passed a sweeping bill aimed to make our food safer. The bill, passed by unanimous consent, would crack down on large producers and give the FDA access to internal records at farms. The The Washington Post reports:
The legislation has enjoyed bipartisan support, and supporters say passage is crucial in the wake of E. coli and salmonella outbreaks in peanuts, eggs and produce.Sen. Tom Harkin (D-Iowa), a main sponsor of the bill, called Sunday's vote a "critical victory" that would "give Americans one of the best holiday gifts they can receive this year - the assurance the foods they are eating are safer."
It also would give the Food and Drug Administration the authority to recall food; now, it must rely on food companies to voluntarily pull products off the shelves. And, the bill would give the FDA access to internal records at farms and food-production facilities.
We still have a ways to go, but this is definitely a step in the right direction.