A few weeks ago, I took a road trip to Sedona, Ariz. from Santa Monica, Calif. down Route 66 with my girlfriend/model/muse, Ashika. We were both asked to present at the Sedona Yoga Festival, so rather than hop on a plane we decided to take a drive down this famous All-American highway.
Not only was Sedona a magical place to create beautiful imagery within, but the entire drive there and back continuously had us pulling over — effortlessly creating works of art in the enchanting Southwestern landscape.
Here's what happened on our way to and from Sedona, and a few moments in between.
Standing Mermaid (Eka Pada Rajakapotasana Variation)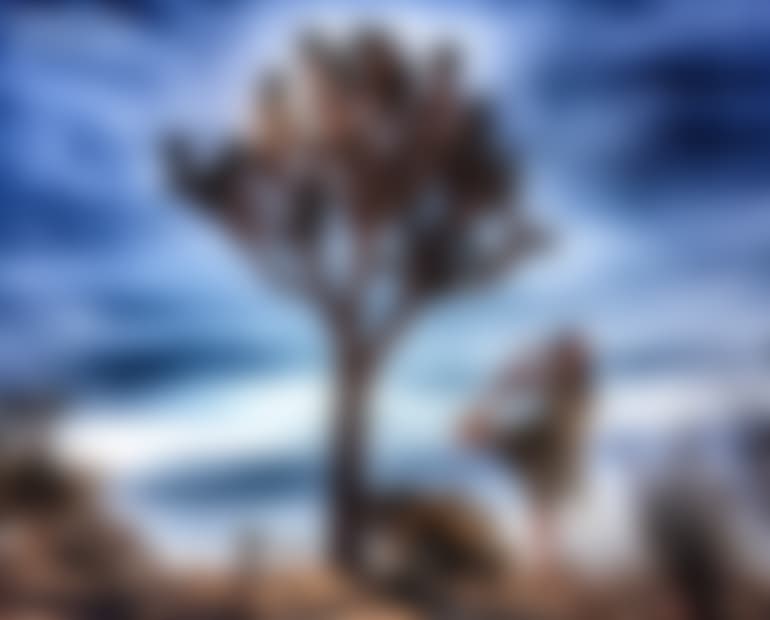 Joshua Tree National Park, Calif.
Reverse Warrior (Viparita Virabhadrasana)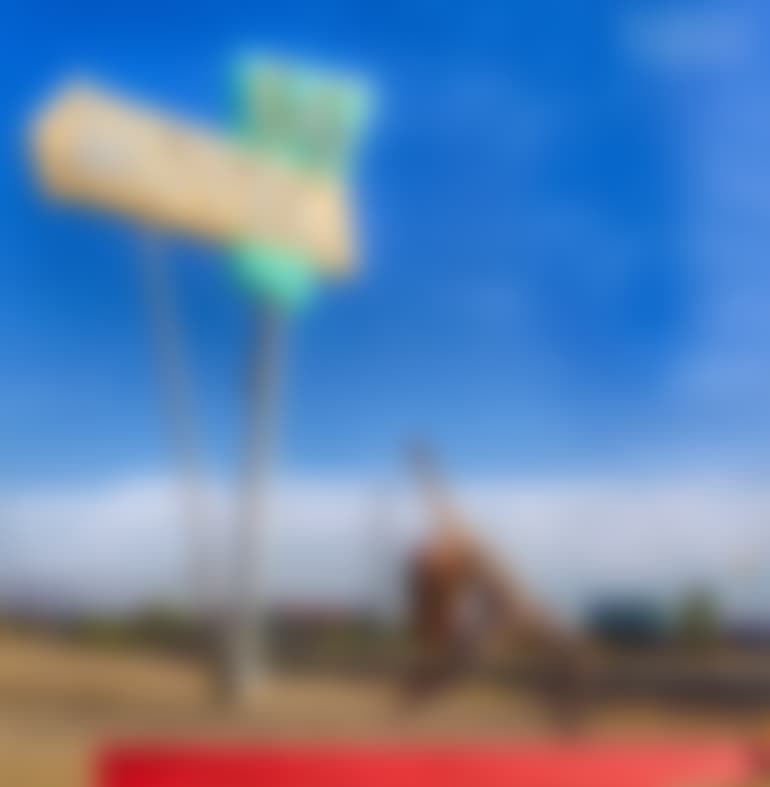 Route 66: Somewhere in California ...
Standing Mermaid (In 5-inch Heels!)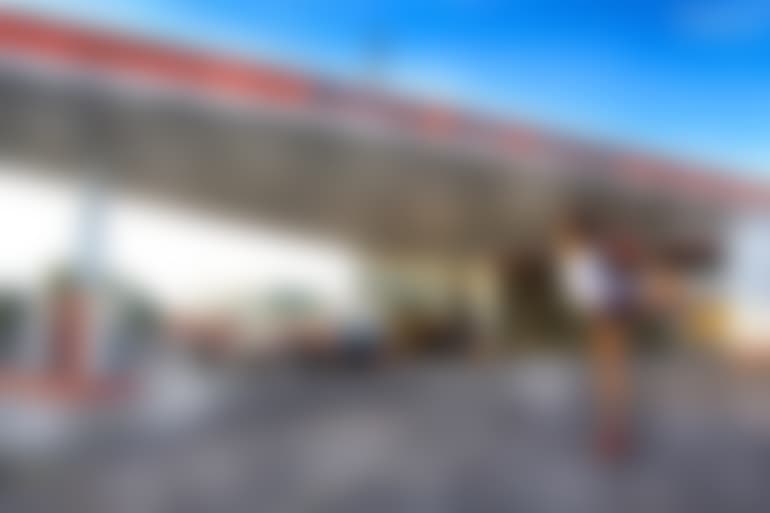 Route 66: Needles, Calif.
Wild Thing (Camatkarasana)
Somewhere in nowhere Arizona ...
One-Legged Upward Bow (Eka Pada Urdhva Dhanurasana)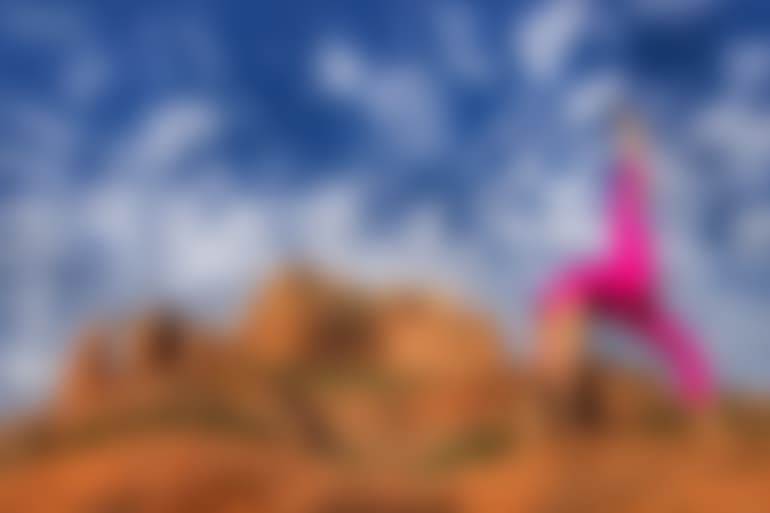 Sedona, AZ.
Fallen Angel (Devaduuta Panna Asana)
Sedona.
Sundial Pose (Parivrtta Surya Yantrasana)
Sedona.
Poet's Pose (Ardha Chandrasana Variation)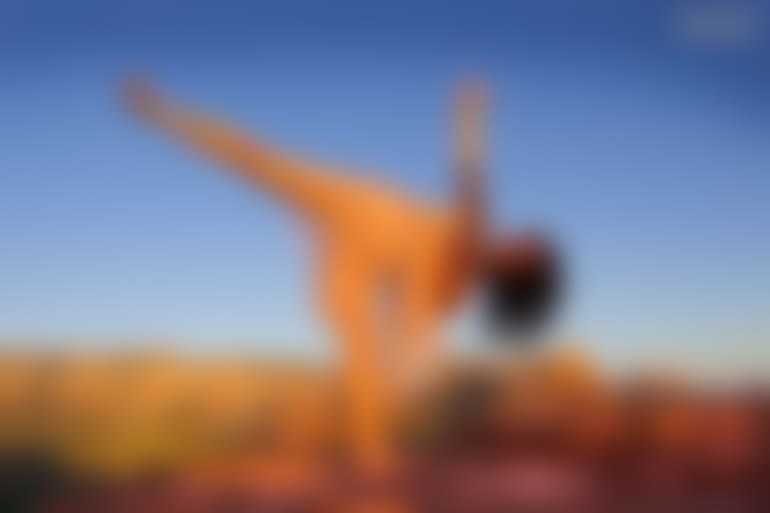 Sedona.
Funky Side Crow (Eka Pada Koundinyasana I)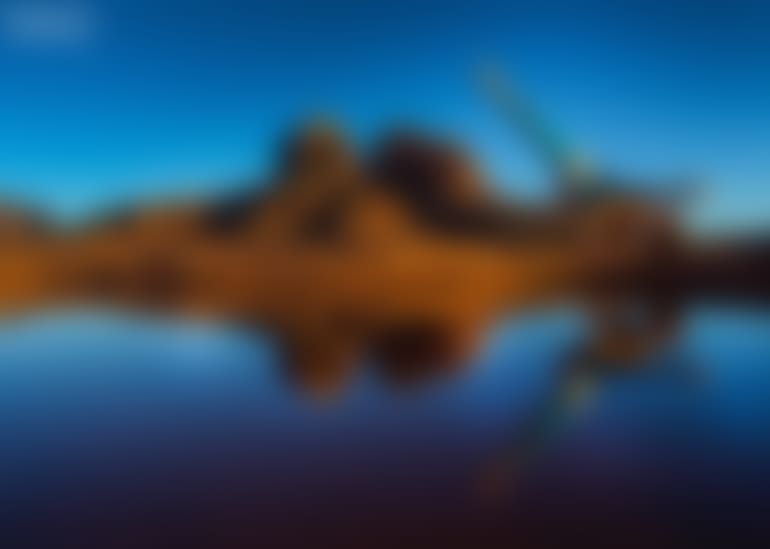 Sedona.
One-Legged Upward Bow Variation (Eka Pada Urdhva Dhanurasana)
Sedona.
Formidable Face Pose (Ganda Bherundasana) Variation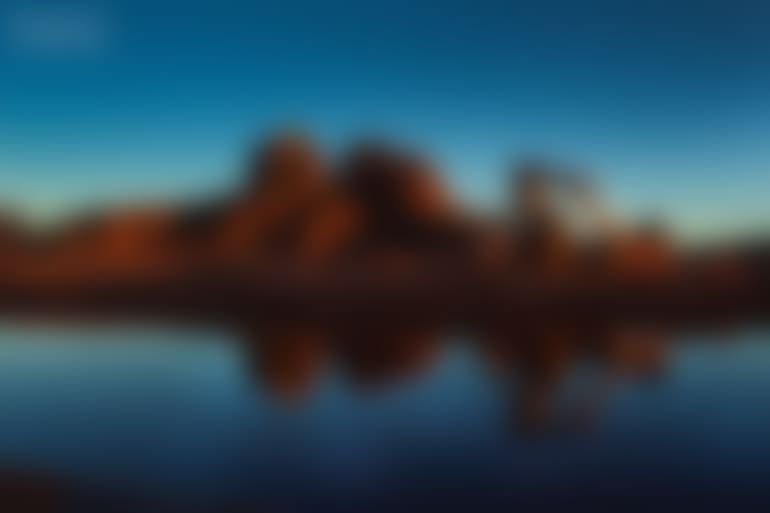 Sedona.
Lord Of The Dance Pose (Natarajasana)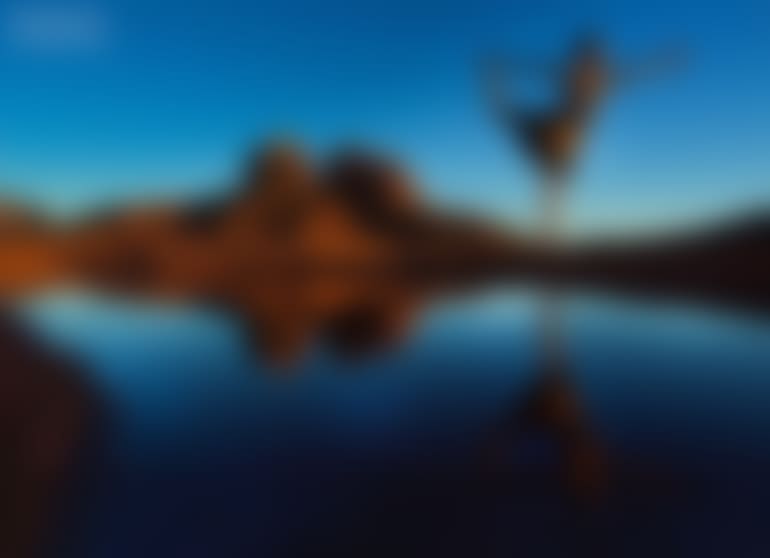 Sedona.
Standing Back Bend/Heart Opener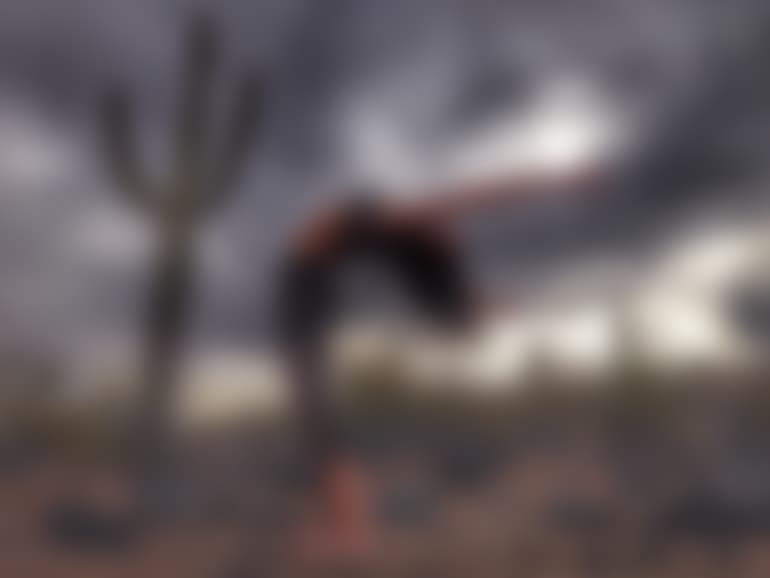 Sonoran Desert, AZ.
Revolved Half Moon (Ardha Chandrasana) Variation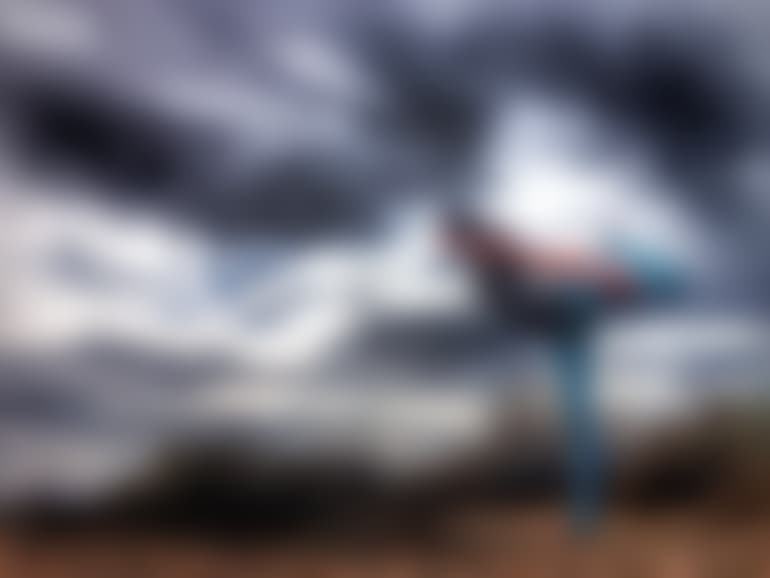 Sonoran Desert.
One-Hand Upward Bow (Eka Hasta Urdhva Dhanurasana)
Sonoran Desert.
Gallery courtesy of Robert Sturman Studio