Mark Zuckerberg is TIME Person of the Year: Who's Yours?
December 16, 2010 — 20:30 PM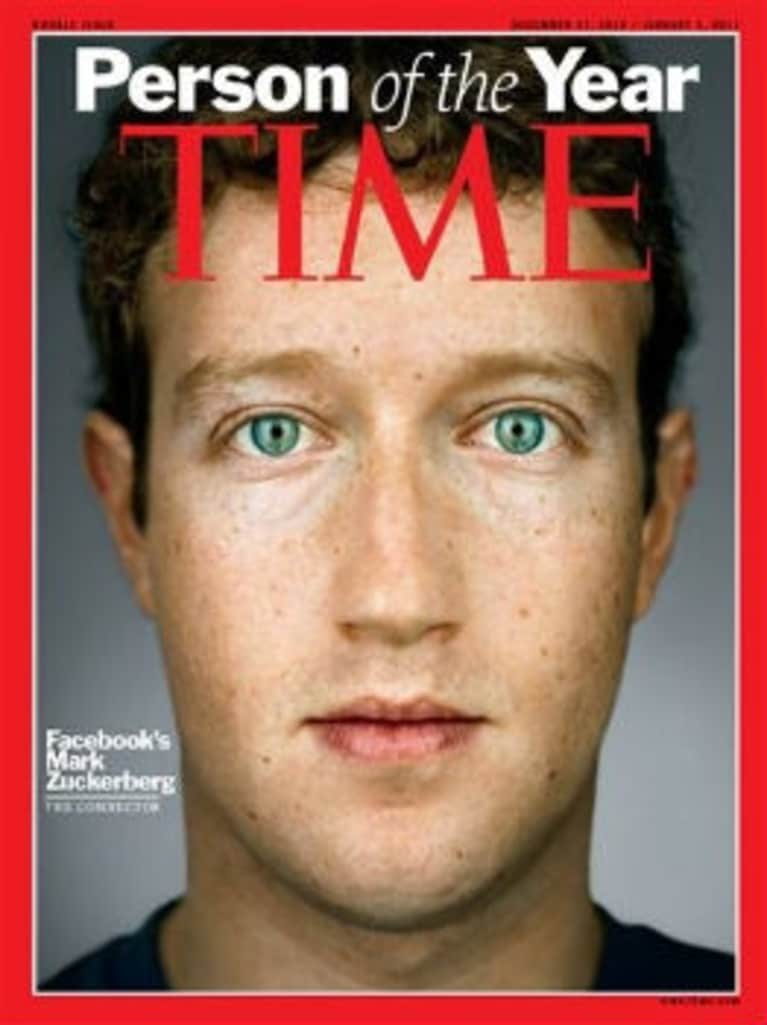 Mark Zuckerberg has been named TIME's Person of the Year. With the release of The Social Network and his recent announcement that he was donating half his wealth to charity, he might very well deserve the honor. What do you think?
Who's your "Person of the Year" when it comes to living better, healthier, or greener?
Is there a celebrity, author, entrepreneur, or a yogi that's been particularly inspiring in 2010?