Top 7 Eco-Friendly Travel Accessories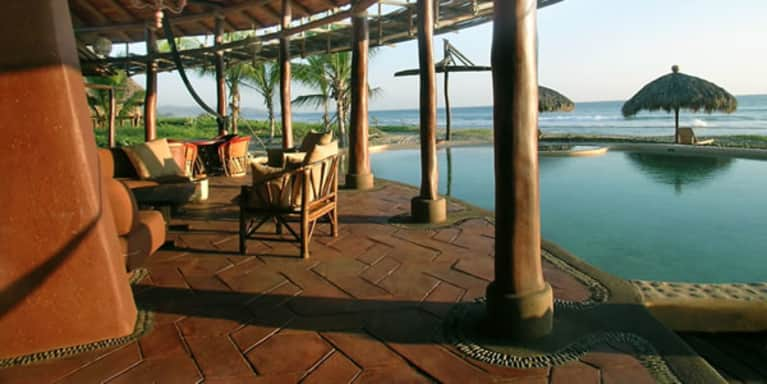 Sometimes, we all need to "get away", but we rarely go by ourselves – there's always a few things we want to bring with us. Before you start packing for your next travel adventure (whether for business or pleasure), make sure you have these key seven accessories that will help make your trip easier, healthier, and more sustainable.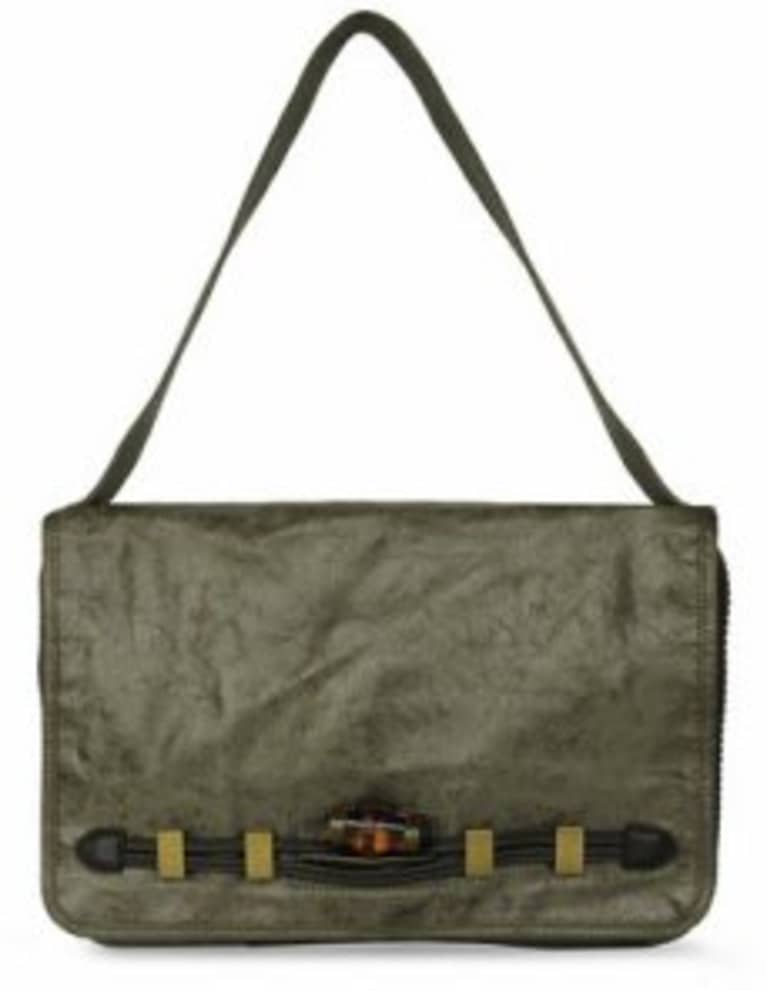 1. Luggage - You're going to need something to put your stuff in. Thankfully eco-friendly luggage is gaining popularity. Planet Earth Bags offer a collection of sizes, shapes, and colors, made with recycled and low-VOC fabrics. For a less-rugged, more-metropolitan look, the vegan travel bags from Matt & Nat (pictured, right) are just what you're looking for.
2. Computer Bag - Traveling can be a bit bumpy, so keeping your computer safe is also top priority. GreenSmart makes laptop sleeves, backpacks, and messenger bags from 100% post-consumer recycled plastic bottles. Both insulating and waterproof, all your vacation photos will be safe on your hard drive no matter what slips or spills happen during your journey.
3. Solar Charger - It's inevitable – your cell phone or laptop is going to need to be charged during your trip. Let nature energize your tech toys with a Solio portable solar charger. Easy, affordable, and sustainable, all we need to do is harness the power the sun offers up so freely.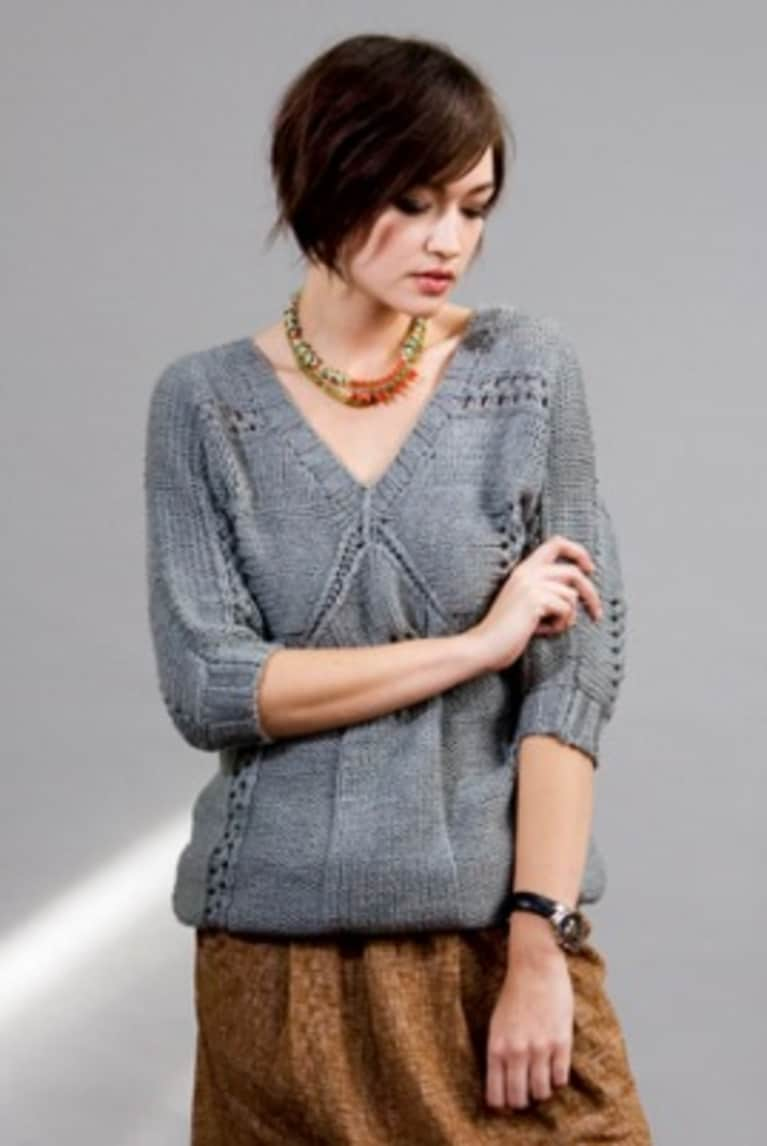 4. A Warm Sweater - Whether or a plane, train, or in an automobile, you're more likely to get cold than overtly warm. Make sure to bring a sweater to combat that chill, especially one that is made from organic cotton or wool. Stylish and sustainable, Stewart+Brown (left), Indigenous Designs, and Nau all make wonderful sweaters & light jackets that travel well while offering just the right amount of warmth.
5. Shoes - From visiting rest stop bathrooms and walking around train stations to passing through airport security and running to make your gate, comfortable shoes are a must-have whether you are traveling to/from or enjoy your destination. My #1 choice is TOMS – easy to slip off and on, affordable, comfortable, and always stylish. Bonus: for every pair you buy, they donate a pair to a child in need. 
6. Snacks - You just never know when you will get hungry -- toting some food along with you will keep your stomach quiet. Granola and trail mixes offer a nice mix of flavors and nutrition benefits, along with being filling (hooray fiber!). Galaxy Granola, Nature's Path, and SunRidge Farms all make great mixes. Looking for something unique? Mix your own organic granola with MixMyGranola (order at least a week before your trip to ensure it arrives before you depart).
7. Water - There's no better hydrator than clean water. Carry a reusable water bottle with a built-in filter, like those from Katadyn and Bobble, and you'll always have drinkable water with you. 
Already have some of these accessories? Wonderful - there's no need to buy anything new if you already have everything you need. Pack light, pack smart, and enjoy your travels!