Woman's Dead Husband Still Sends Her Flowers Every Valentine's Day
February 17, 2015 — 10:00 AM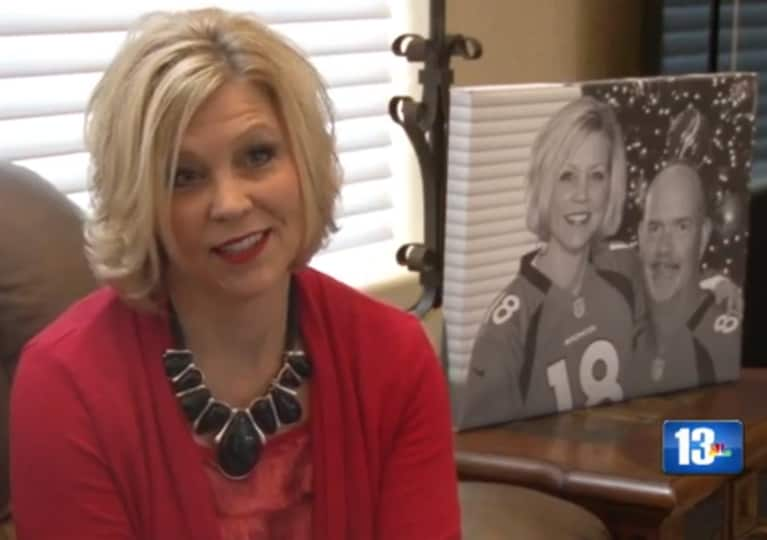 When Jim and Shelley Golay of Casper, Wyoming were married 28 years ago, their vows should have read: "Death won't even do us part."
Shelley received a bouquet of flowers from her husband two days before Valentine's Day. Seems pretty normal until you consider the fact that Jim died this past summer from an inoperable brain tumor.
He was 53 years old when he passed away.
Initially, she assumed her children had sent the bouquet. But after contacting the florist, she learned that once her late husband had been diagnosed with his condition about a year ago, he had arranged for flowers to be sent to her every Valentine's Day until she, too, dies, reports KCWY13.
According to his obituary, Jim's motto was "Go Big or Go Home." He never backed down from a challenge, clearly. Death couldn't even stop him from sending his wife a symbol of his eternal love and commitment.
"It was true love and you just don't find that very often, you know. The fairy tale romance, the knight in shining armor, you just don't find that," Shelley said. "And even though we didn't get the fairy tale ending, it was amazing."
(h/t KCWY13)
Screengrab via KCYW13