Watch This Ballet Dancer's Moving Take On Hozier's "Take Me To Church"
February 11, 2015 — 10:27 AM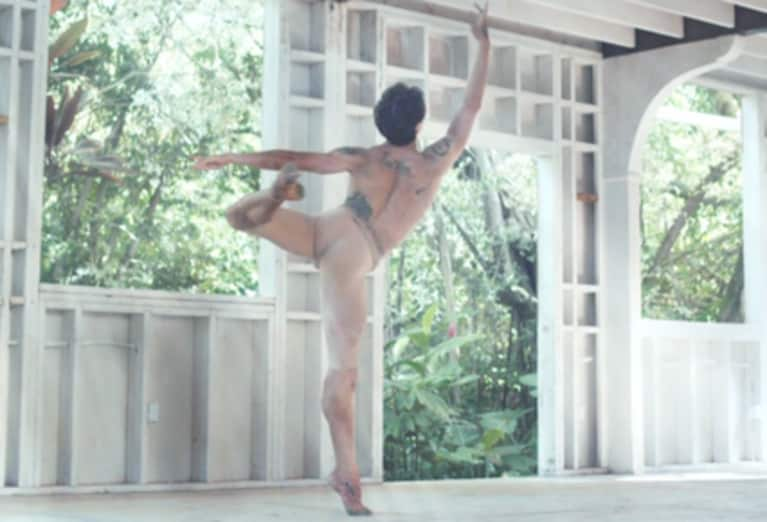 Hozier's breakthrough ballad "Take Me To Church" is deeply moving. Its haunting melody pairs perfectly with its anti-hate message.
"The song, to me, is about what it is to be a human, what it is to love someone as a human being, and organizations that would undermine that, and undermine the more natural parts of being a person," Hozier told Fuse.
Though the original music video — which illustrates the love story of a homosexual couple and ends with a violent hate crime — was already quite powerful, photographer David LaChapelle thought the song deserved another visual representation.
In LaChapelle's new video, Ukrainian ballet dancer Sergei Polunin, principal dancer for Moscow's famed Stanislavsky and Nemirovich-Danchenko Music Theatre, captures the spirit of the song through movement. Through his emotional choreography, he brings out the dark and troubled core of the song. It's just so raw: Bands of sunlight penetrate the space, exposing his tattoos and scars as he moves.
You'll just have to experience the chill-inducing performance for yourself:
Screengrab via David LaChapelle Studio / Vimeo