Derek Lam Is Teaming Up With Athleta To Make Designer Workout Clothing
February 3, 2015 — 10:21 AM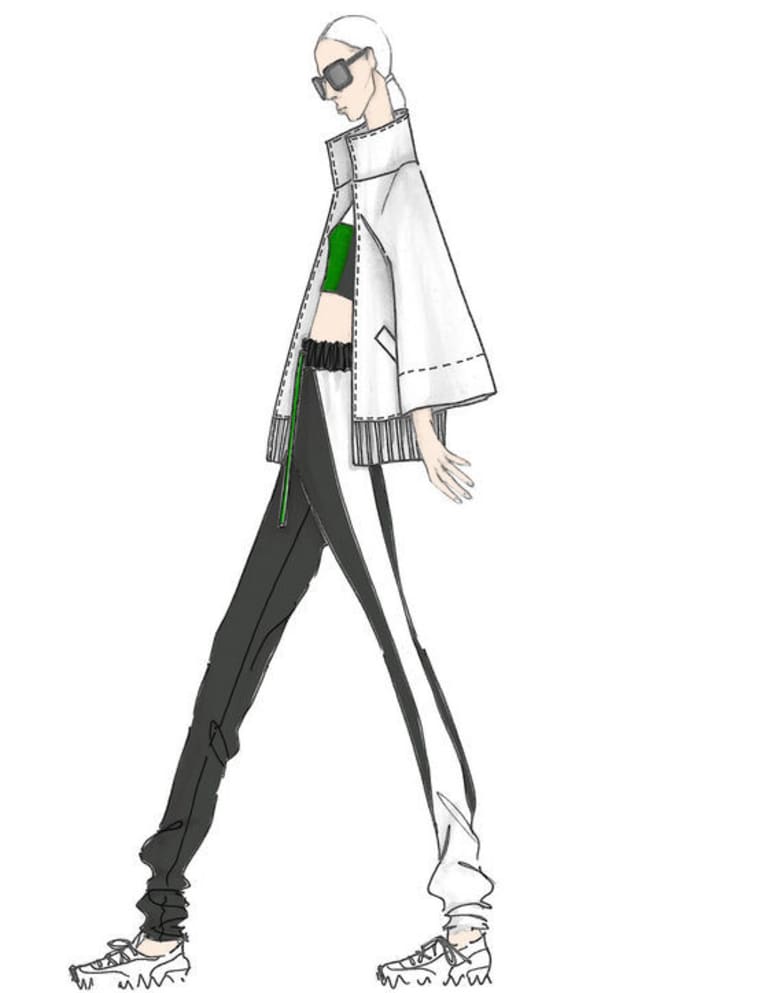 If you've been having trouble motivating yourself to go to the gym in this gray, slushy weather, maybe you need a couple of new high-end workout outfits to put some pep in your step.
For its first-ever designer collaboration, Athleta has teamed up with Derek Lam 10 Crosby. According to a press release, the collection will hit stores in September and endure for three seasons. Pieces will marry the best of both brands, including Athleta's high-performance fabrics and the minimalist functionality that defines so many 10 Crosby garments.
"Our customer leads a very active lifestyle," said Derek Lam. "Fitness is very much a part of it and we always strive to create clothing which works in her life."
You can expect leggings, sweats, dresses, and sneakers (with washable leather!) that you can proudly sport right from your favorite brunch spot to the gym, priced from $58 to $388.
Though the prices might be steep, we're sure this collection is going to be a big hit among style-conscious working women and mothers who don't have the time to (literally) switch gear to fit in a quick workout — or, those who just want to be as comfortable as possible throughout the day while, of course, still looking good.
What do you think of the partnership? Could it be a match made in "athleisure" heaven?
Photo courtesy of Athleta