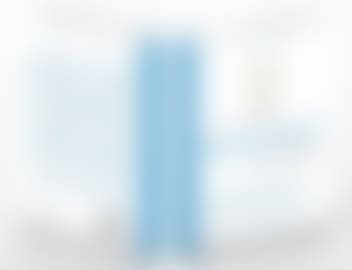 GIVE: At the risk of self-promotion, the gift I'd love to give is the book I just completed called "
A Philosopher's Notes - On Optimal Living, Creating an Authentically Awesome Life, and Other Such Goodness.
" In fact, it's what I *am* giving away for the holidays. :)
RECEIVE: The gift I'd love to receive? Hmmm... How about a year supply of daily massages? Ahhh... Yah. Let's go with that.