7-Eleven Offering Vegan Options in NYC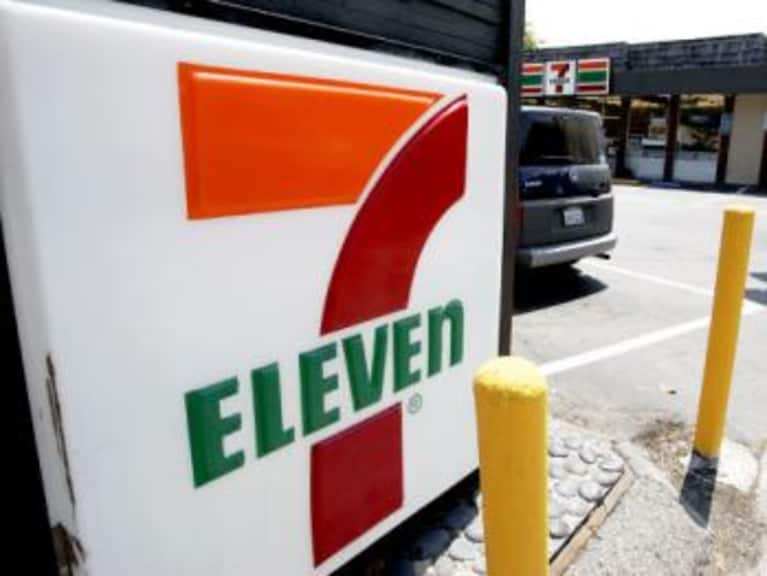 Move over Big Gulps, 7-Eleven is making way for vegan artichoke spinach noodles. Eight 7-Eleven stores in Manhattan are doing a test run on vegan options including vegetable lo mein, two types of dumplings, and the aforementioned noodles.
Margaret Chabris, director of 7-Eleven corporate communications, told the Daily News "There was demand in the New York and Philadelphia area, not only from our customers but from our employees and franchisees, some of whom are vegetarians."
Just goes to show you, if there are enough consumers out there who want better food choices and vote with their dollars, then restaurants, grocery stores, and even fast food chains and convenience stores will react.
image via Sakuma/AP