We Can't Be Anything We Want to Be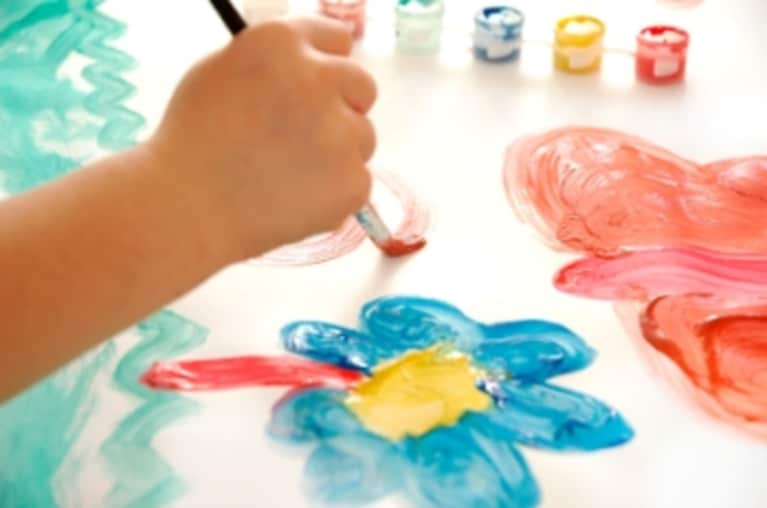 "We can't be anything we want to be. We come into this world with a specific, personal destiny. We have a job to do, a calling to enact, a self to become. We are who we are from the cradle, and we're stuck with it. Our job in this lifetime is not to shape ourselves into some ideal we imagine we ought to be, but to find out who we already are and become it."
-- Steven Pressfield in The War of Art
And are you feeling a little fatigued? Feel like something's just not right, but Western Medicine tells you, "you're fine"? Jason Wachob, founder & CEO of mindbodygreen, tells all in his health story. Sign up now for FREE!