What Genius Lies Asleep In Your Brain?
December 2, 2010 — 9:00 AM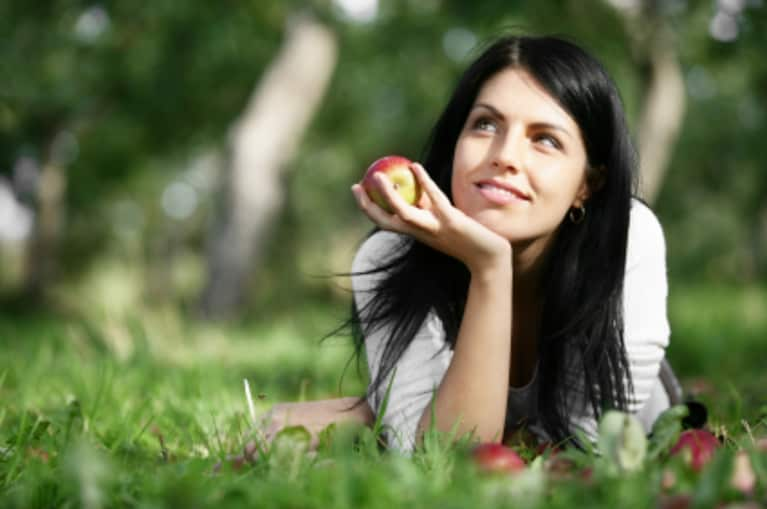 "Somewhere in your make-up there lies sleeping, the seed of achievement which, if aroused and put into action, would carry you to heights, such as you may never have hoped to attain. Just as a master musician may cause the most beautiful strains of music to pour forth from the strings of a violin so may you arouse the genius which lies asleep in your brain, and cause it to drive upward to whatever goal you may wish to achieve."
-- Napoleon Hill in Think and Grow Rich