2010 Gift Guide: David Romanelli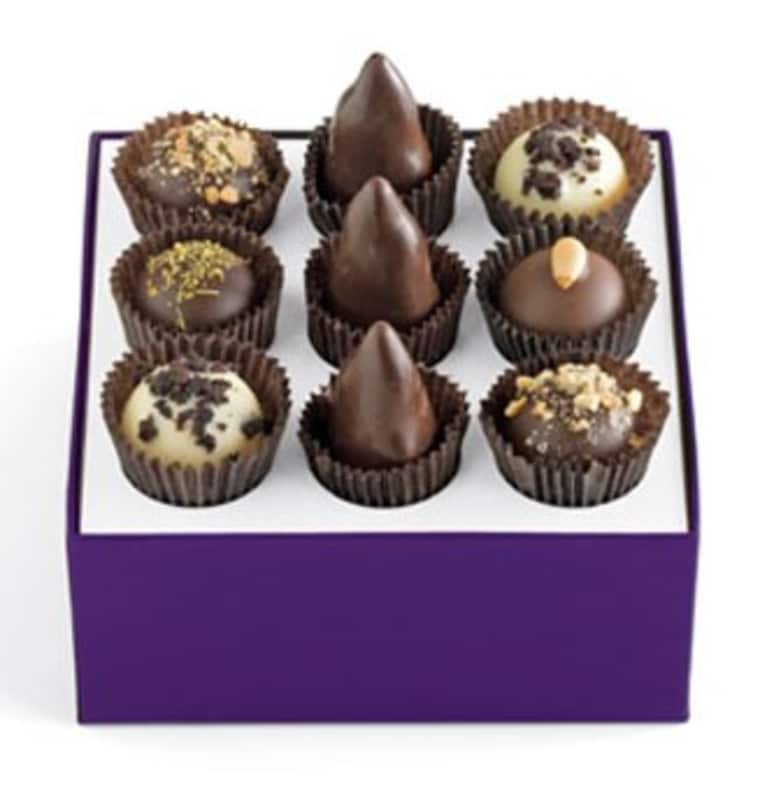 GIVE: Rooster Truffles from Vosges Chocolate. They are made with Taleggio cheese + bittersweet dark chocolate and the exotic mix of flavor has the magical effect of delivering you deeper into the present moment with each bite. I've been sharing Vosges truffles in my Yoga + Chocolate workshops for years, and the founder of Vosges, Katrina Markoff, is one of my best friends from college so they are rich not just with flavor but also tremendous meaning.
RECEIVE: I would like to receive a Spiritual Gangster Magic Carpet because I lost the one i had before and i can't practice yoga without it. It's a rug you place over your mat to prevent slipping when you sweat. Spiritual Gangster is a company created by 2 amazing yogis in Arizona and I love their irreverent approach to yoga.