2010 Gift Guide: Laurie Gerber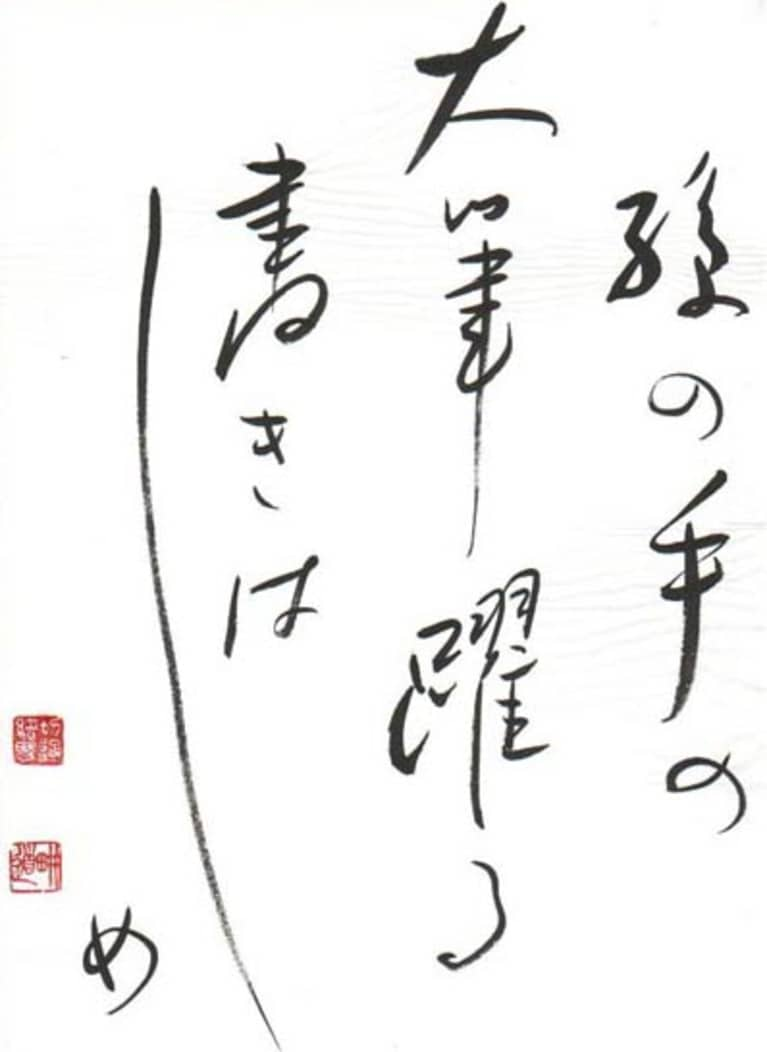 GIVE: I am always thinking about how to give the gift of coaching of course. What could be better than giving them something they can use forever... the tools for dreaming and defeating self-sabatoge. That's why you can get the One Day Urban Retreat on 1/30/11 for 30% off through MindBodyGreen. Or the teleseminar on Dec 7th for only $10! (are you are going to let me get away with this?!)
The other gift I really love to give is my undivided attention in a time of need. This is really rare these days with all the distractions and interruptions we are used to, I have to really plan it. It could be going out for a meal, calling you on a meaningful day or being with you when you do something hard like clean out your mom's attic or get rid of your exes stuff. I'd love to help you clean out your closets -- you will feel so much better, you'll never forget me and I might get some hand-me-downs!
RECEIVE: I love to receive a poem. (these are great to give to and I give them throughout the year, especially if I am feeling sorry or playful or both). Rhyming is a great challenge. Haikus are fun. Whatever style you choose people will never get over that you took the time to think about them in a real, deep way. Using your creativity is a sign of heart. It's also just delightful to watch someone play at being creative, so you get the attention and the joy of seeing someone else stretch out of their comfort zone.
Alternatively, come babysit my kids for the weekend and send me on a romantic getaway with my husband whatshisname (just kidding honey).