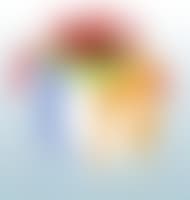 Instead of doing a "traditional" gift guide this year, for the next two weeks some of our favorite people will be sharing what they'd like to GIVE and RECEIVE this holiday season -- covering everything from products you can buy, to things that are free.
Hopefully this year's guide will inspire you to think outside the gift-giving box. It's a lot more fun this way, don't you think?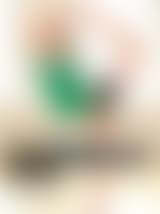 Tara Stiles
- Monday, November 29th
Kathryn Budig
- Tuesday, November 30th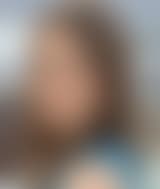 Laurie Gerber
- Wednesday, December 1st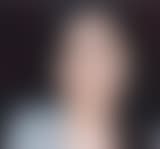 Zem Joaquin
- Thursday, December 2nd
Ally Hamilton
- Friday, December 3rd
David Romanelli
- Monday, December 6th
Brian Johnson
- Tuesday, December 7th
Dana Claudat
- Wednesday, December 8th
Michael Taylor
, Thursday December 9th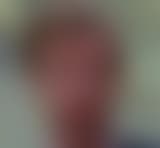 Jason Wachob
, Friday December 10th
That's a wrap! Happy Holidays from all of us at MindBodyGreen!