8 Inspiring Ways To Replace Starch With Cauliflower
Whether you eat grains and starches or not, it's always useful to have a healthy alternative, both for diversity in nutritional value and taste. Cauliflower is kind of the new kale. This unassuming brassica has long been a staple in the Paleo diet for its hearty structure and ability to mimic everything from rice to bread, potatoes and more. But lately we're also seeing it pop up more and more frequently as a feature on restaurant menus, in home kitchens and throughout the blog-osphere.
With a little help from a few great food blogs, we highlight some of the most inspiring ways we're seeing cauliflower being used.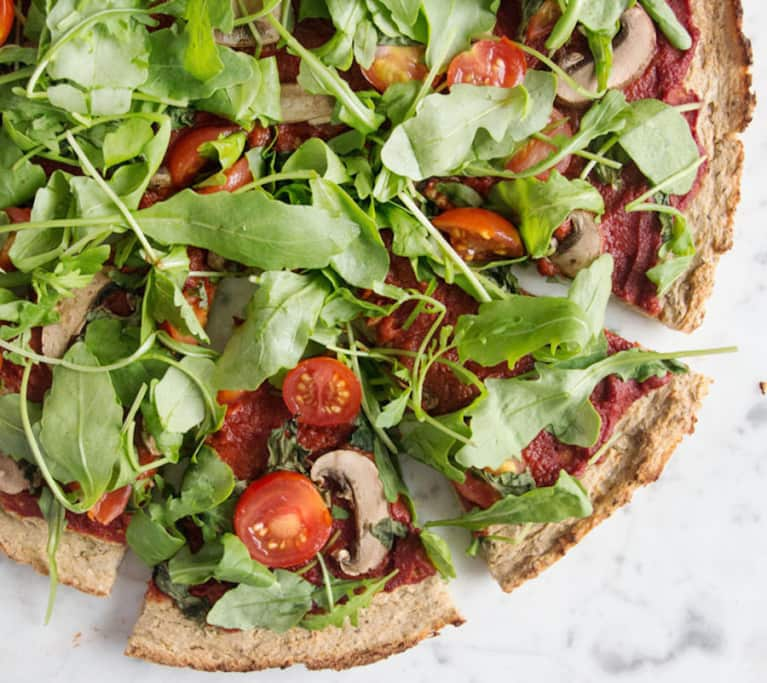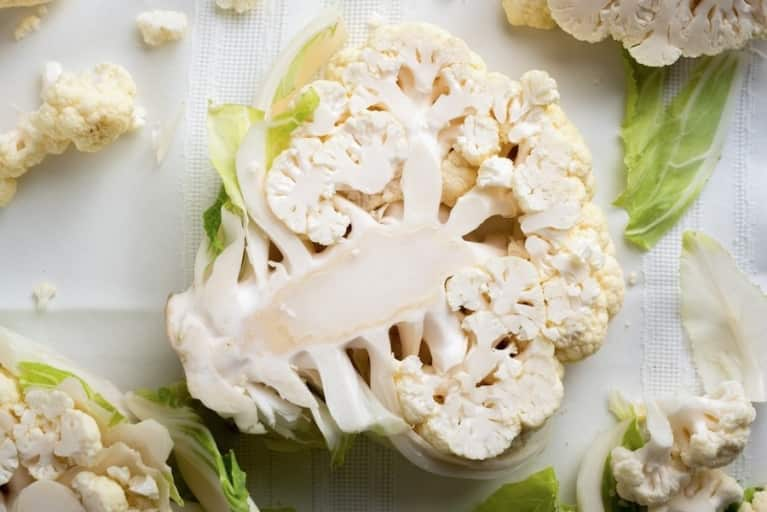 Photo by Stocksy
In this recipe for Easy Crispy Cauliflower Chips, cauliflower is sliced thin and roasted quick to create that chip-like-crispyness. It helps to be generous with some good quality salt.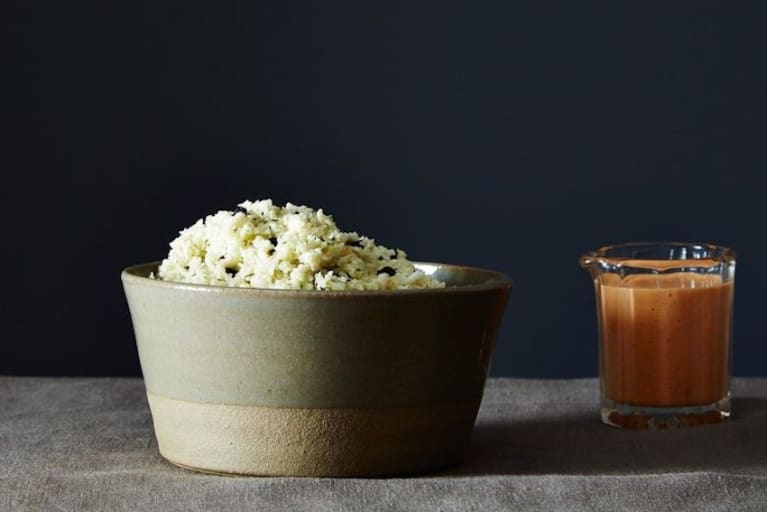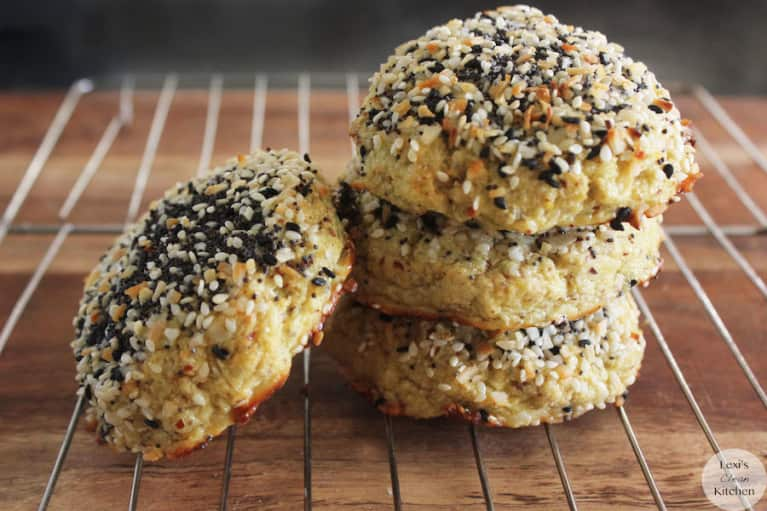 To Swap With Bulgur Wheat In Tabbouleh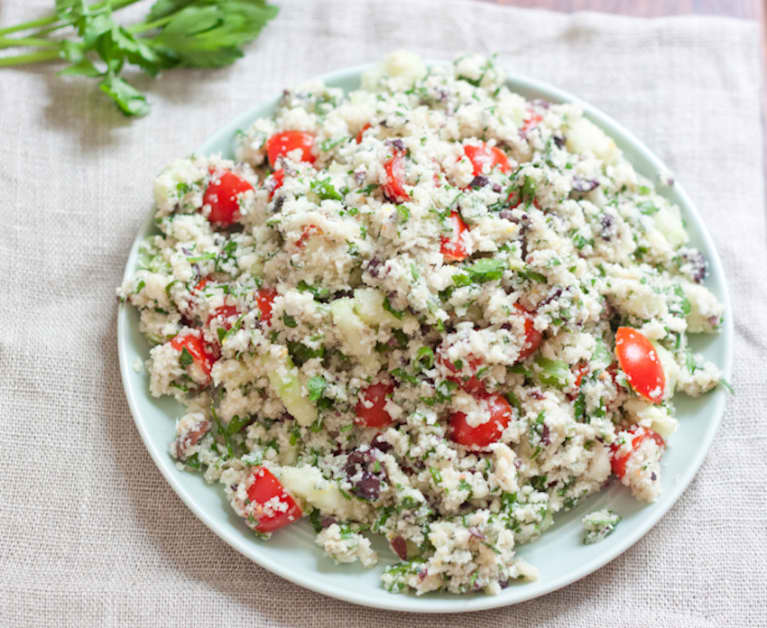 Photo by Eating Bird Food
This Cauliflower Tabbouleh is a super fresh take on the traditional version using bulgur wheat. We'd love this as an easy, healthy desk lunch or a nutrition-packed dinner side.
In Place Of Potatoes For Mash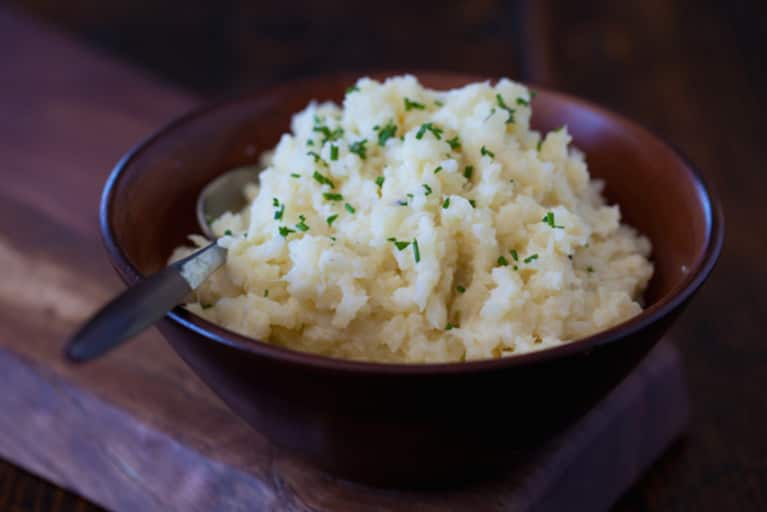 In Place Of Pasta For 'Mac' + Cheese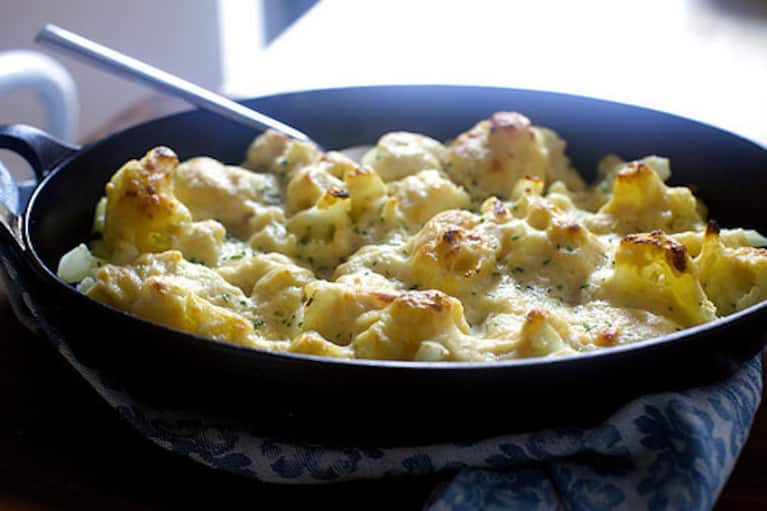 Photo by Deb Perelman, Smitten Kitchen
We love Deb Perelman's recipe for Cauliflower Cheese — it's easy to make, and the boiled cauliflower mimics the mouthfeel of traditional mac + cheese noodles without being too weird. It's basically like a really tasty (and relatively healthy) gratin. Another great one to serve the kids.