8 Must-Read Books To Inspire Your Wellness Journey
Fresh fruit, crunchy veggies, whole grains and just the right good-for-you snacks. The beginning of the year is usually flush with sage nutrition advice as we all embark on a mission to get healthy and happy (wouldn't hurt to get it done by beach season).
But the truth is, there's nothing like a big, healthy dose of literary inspiration to fuel your quest for better living, whether you are taking the very first (and, often, the toughest) steps or searching for new ideas to add to your established toolkit. Here, 8 books that will not only give you the information to make your health journey worth it—but provide the push you need to get going. Curl up on your couch with your favorite healthy snack and check out these totally motivating quotes.
Food Rules: An Eater's Manual by Michael Pollan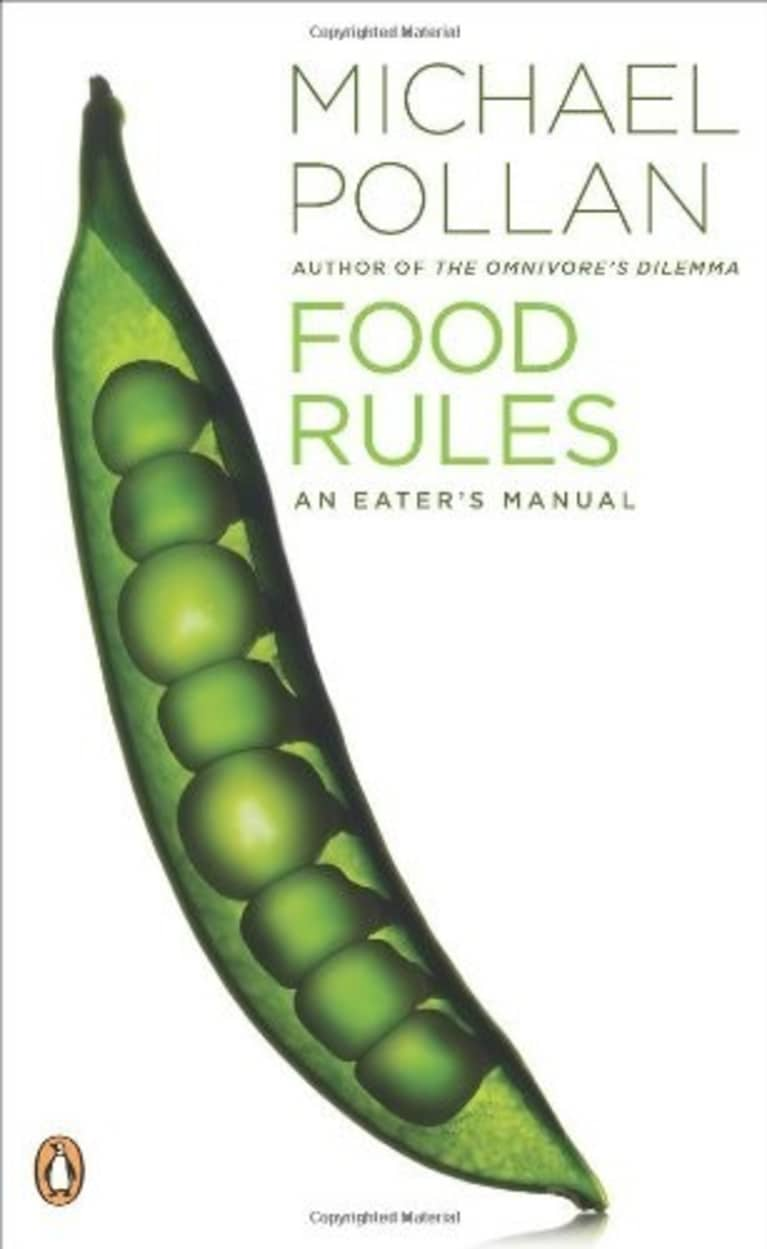 "How odd is it that everybody now has at least a passing acquaintance with words like 'antioxidant,' 'saturated fat,' 'omega-3 fatty acids,' 'carbohydrates,' 'polyphenols, 'folic acid,' 'gluten,' and 'probiotics'? It's gotten to the point where we don't see foods anymore but instead look right through them to the nutrients (good and bad) they contain, and of course to the calories — all these invisible qualities in our food that, properly understood, supposedly hold the secret to eating well." - Michael Pollan
The 4-Hour Body: An Uncommon Guide to Rapid Fat-Loss, Incredible Sex, and Becoming Superhuman by Timothy Ferriss
"If I want a better-than-average career, I can't simply 'go with the flow' and get it. Most people do just that: they wish for an outcome but make no intention-driven actions toward that outcome. If they would just do something most people would find that they get some version of the outcome they're looking for. That's been my secret. Stop wishing and start doing." - Timothy Ferriss
10% Happier: How I Tamed the Voice in My Head, Reduced Stress Without Losing My Edge, and Found Self-Help That Actually Works--A True Story by Dan Harris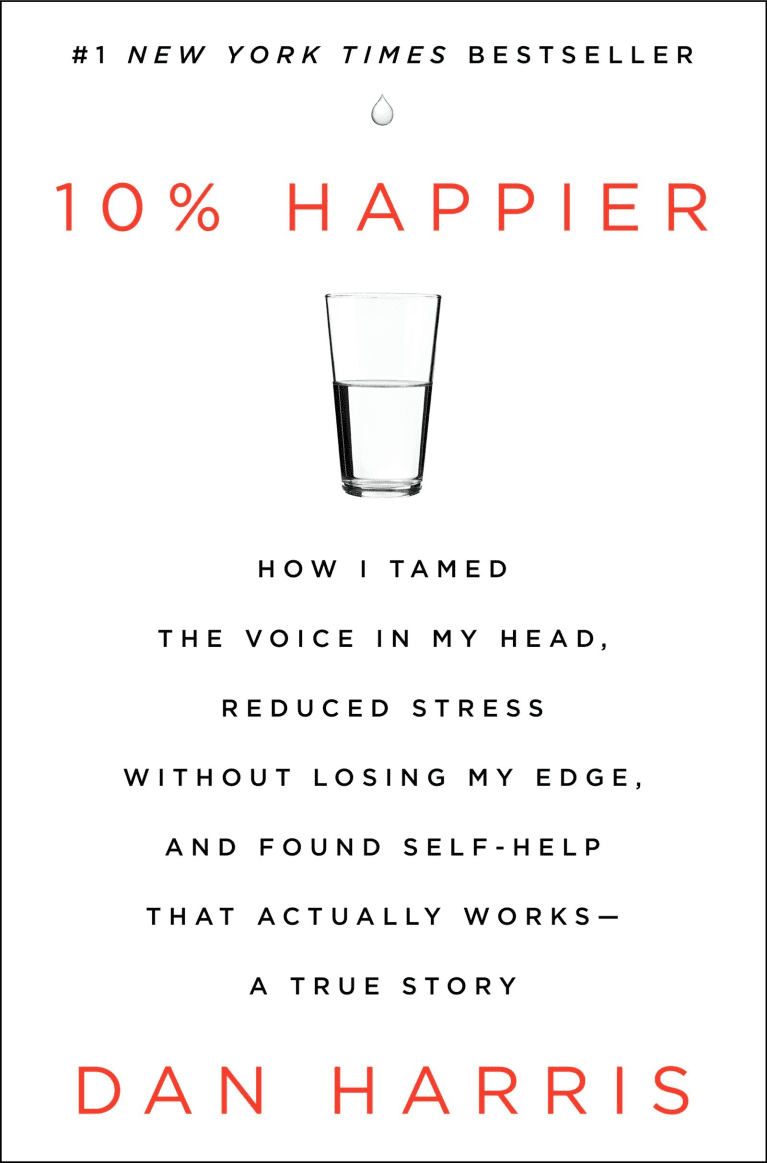 "Many of us labor under the delusion that we're permanently stuck with all of the difficult parts of our personalities—that we are "hot-tempered," or "shy," or "sad"—and that these are fixed, immutable traits. We now know that many of the attributes we value most are, in fact, skills, which can be trained the same way you build your body in the gym." - Dan Harris
Force of Nature: Mind, Body, Soul, And, of Course, Surfing by Laird Hamilton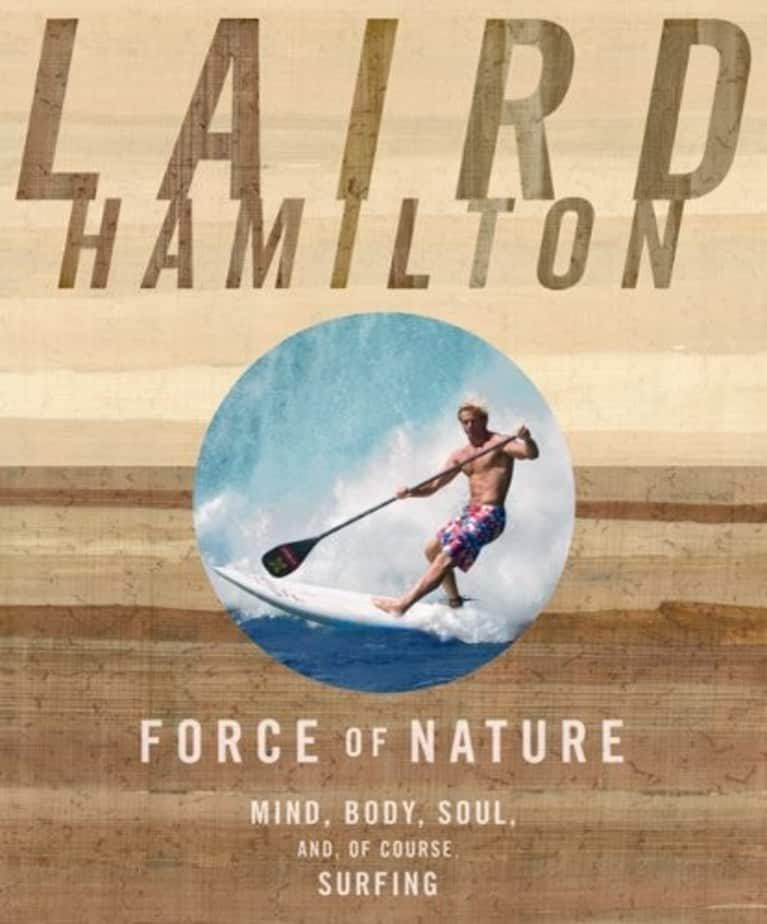 "Fitness doesn't have to be a duty. It doesn't have to mean charts and graphs and heart rate printouts. It should be a pleasurable part of your life, and it should include things that you do purely because you enjoy them. Fun is an ingredient that people often forget in their fitness program." - Laird Hamilton
The New Health Rules: Simple Changes to Achieve Whole-Body Wellness by Frank Lipman, M.D.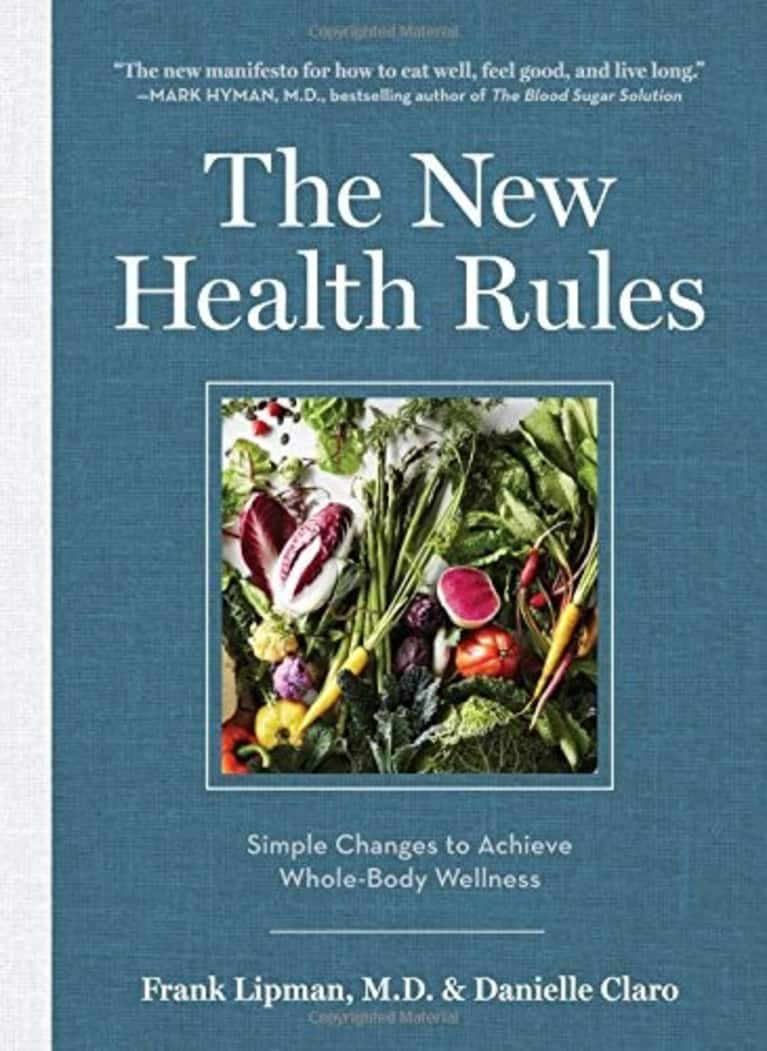 "Be present in your surroundings. Looking up and out—and making eye contact with others—is a form of nourishment that the age of smartphones has seriously messed with. See the sky, look at the ticket collector on the commuter train, take note of the people nearby when you're eating lunch. Instead of burying your face in your phone—which takes you out of the moment and often into a sort of junk-for-the-eye place—lift your head and be part of your environment." - Frank Lipman, M.D.
IT'S ALL GOOD: Delicious, Easy Recipes That Will Make You Look Good and Feel Great by Gwyneth Paltrow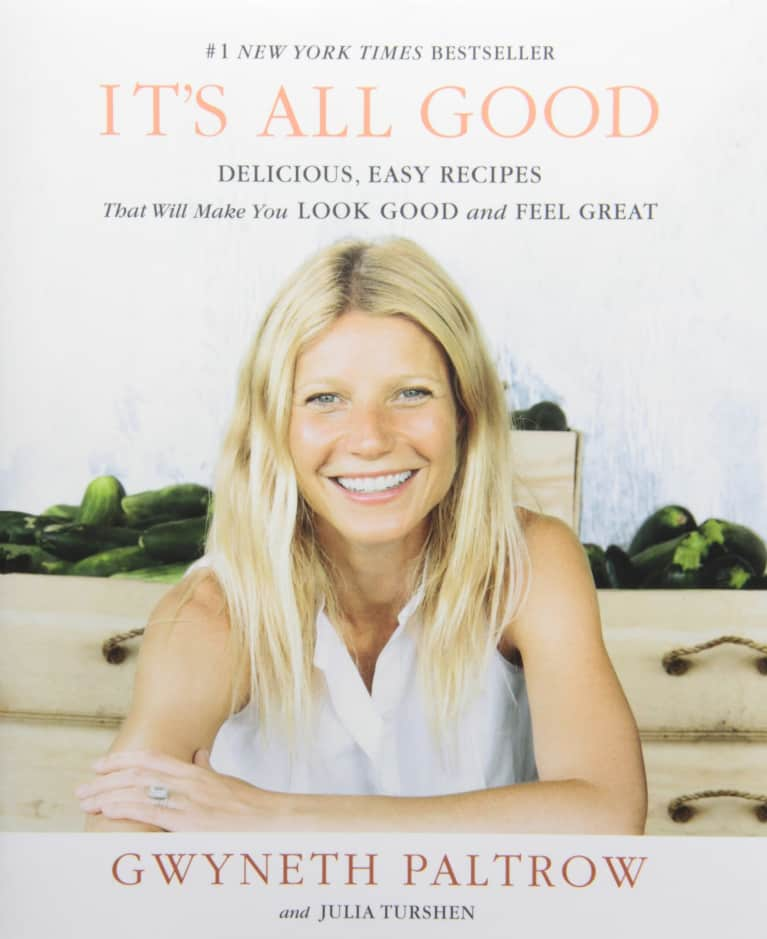 "Most important, no matter what you want or need to cut out, for whatever reason, mealtimes should always feel happy, not like a punishment. If I've learned anything, it's that it's all a process. 'Falling off' your plan is part of it, not a reason to beat yourself up. It takes time to make these changes. It's all good." - Gwyneth Paltrow
The Power of Habit: Why We Do What We Do in Life and Business by Charles Duhigg
"Once we develop a routine of sitting on the couch, rather than running, or snacking whenever we pass a doughnut box, those patterns always remain inside our heads. By the same rule, though, if we learn to create new neurological routines that overpower those behaviors—if we take control of the habit loop—we can force those bad tendencies into the background…And once someone creates a new pattern, studies have demonstrated, going for a jog or ignoring the doughnuts becomes as automatic as any other habit." - Charles Duhigg
Spirit Junkie: A Radical Road To Self-Love And Miracles by Gabrielle Bernstein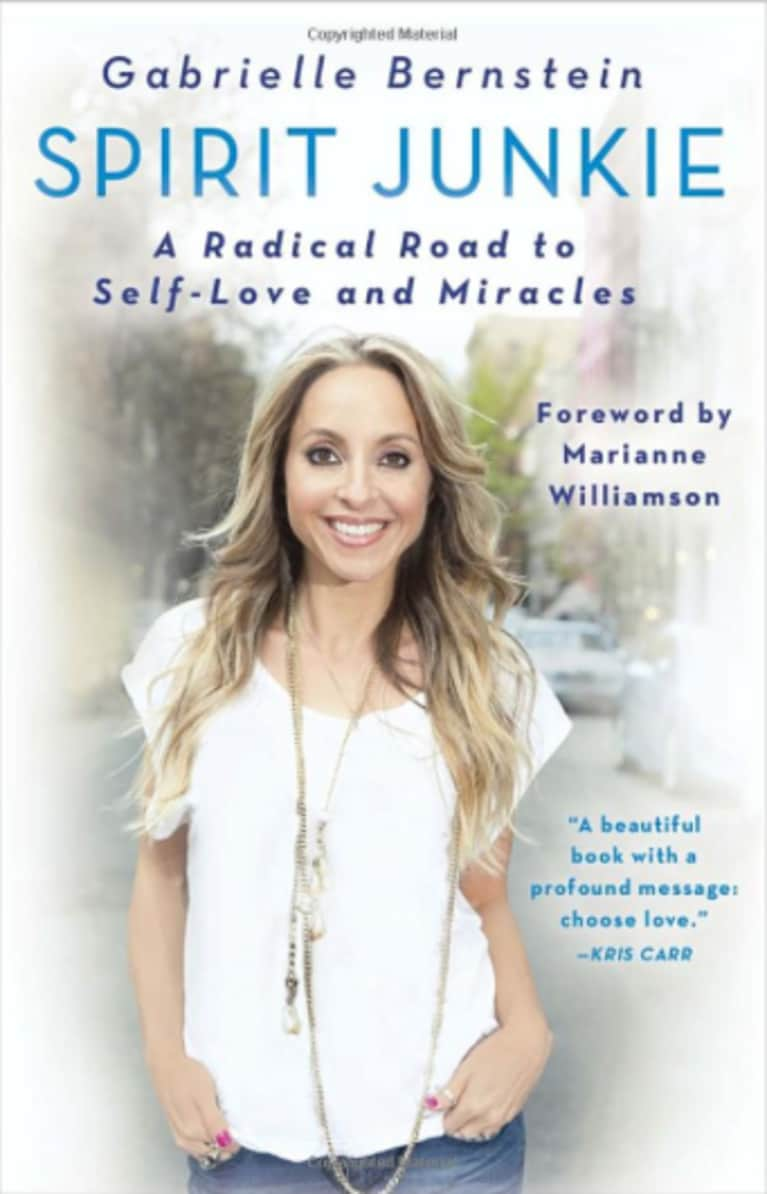 "The more miracles you add up, the more extraordinary your life will be. The outside world and all your relationships will be enhanced as a result of your inner shift. Serenity will kick in, fear will subside, and once and for all you'll know that all the love you need is inside you." - Gabrielle Bernstein