Plastic Bags Banned in Certain Parts of LA County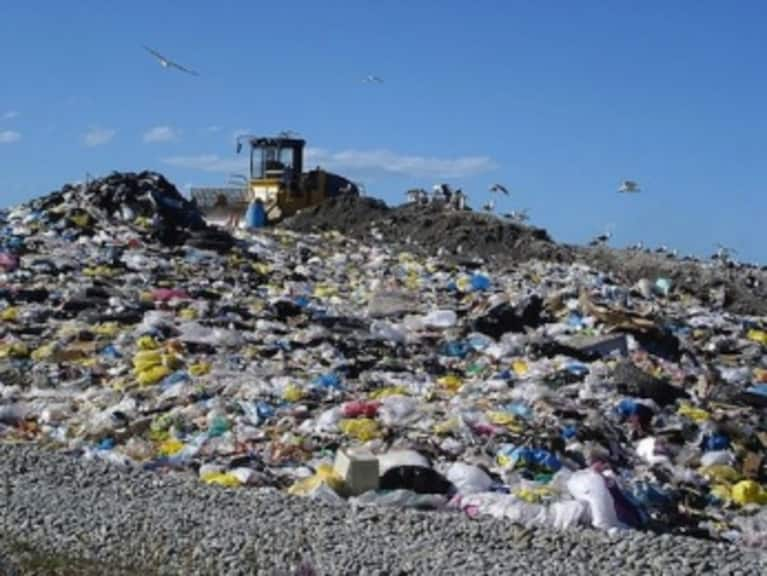 Single use plastic bags will not be available to over 1 million people at grocery and convenience stores in parts of Los Angeles county. TreeHugger reports that this is the largest plastic bag ban in the U.S. to date.
HuffPo reports:
County supervisors approved the measure 3-1 on Tuesday in hopes of preventing billions of bags from polluting neighborhoods and waterways. It bans stores from giving customers single-use plastic bags and would require them to charge 10 cents for each paper bag.