Meditation: Staying Calm & Collected During the Holidays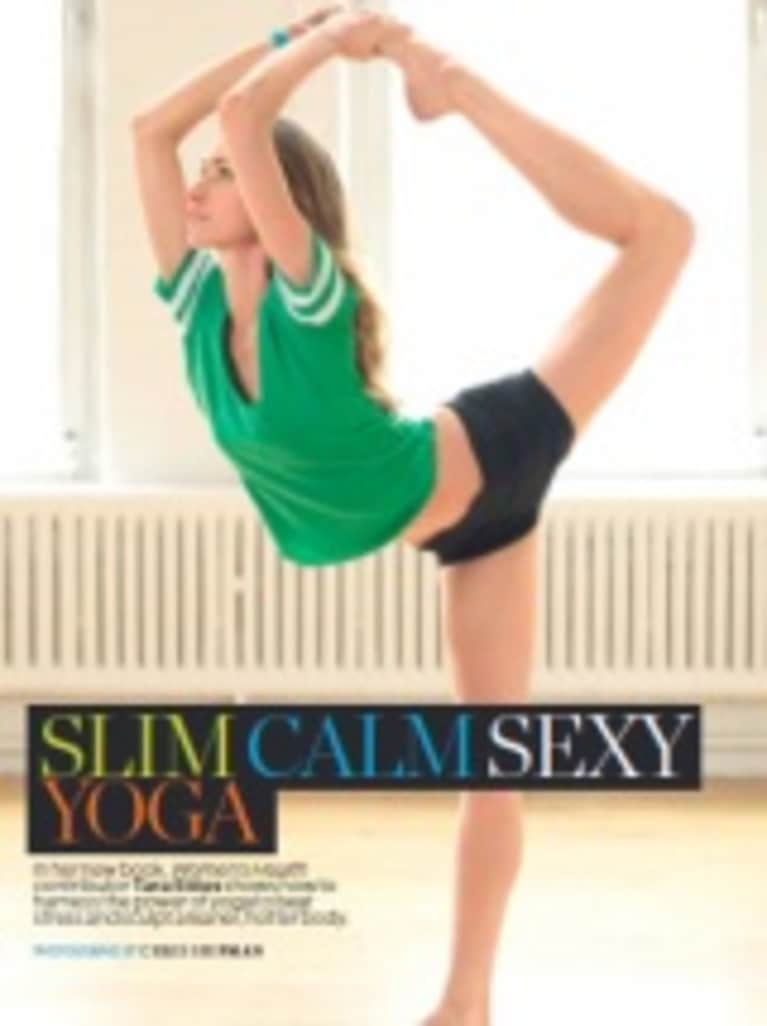 During the busy holiday season, staying healthy and maintaining a regular exercise regime is important for overall wellness. Cultivating a sound mind and body amidst the whirlwind of festivities, isn't always easy to do. For me meditation is a practice to get rid of useless junk cluttering my mind, and useless ticks inhabiting my body. And it's especially good during the holidays. Here are three suggestions to get you started:
1. Any Time, Any Place, Any Outfit. You can sit and breathe anywhere. You don't have to be in your best yoga outfit sitting on your yoga mat to do it. Take a couple minutes first thing in the morning, at work, at home, before bed, or before you head to a relative's house for Thanksgiving -- whatever works for you.
2. Conscious Breathing. That's all meditation is really, paying attention to your breath. Focus on watching your breath coming in and going out and you'll be doing a whole lot of good.
3. No Pressure. Try sitting first for only a couple minutes and build slowly from there. There is no rush. This is something that you can do your whole life. Meditation will sharpen your senses and your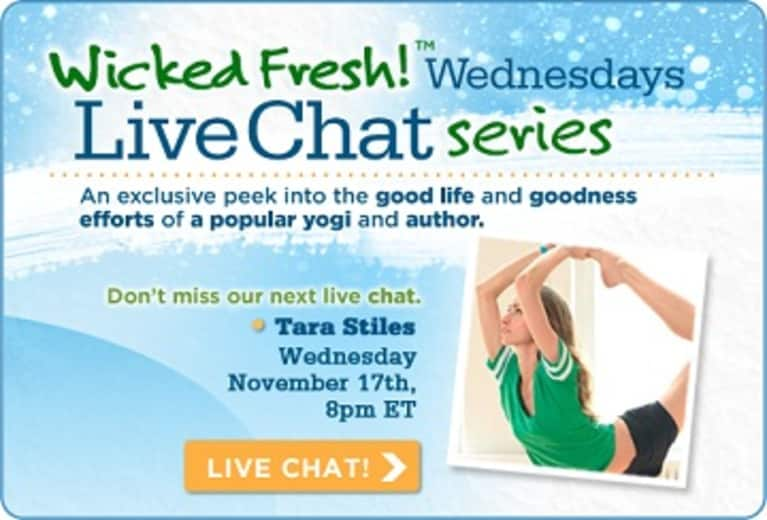 awareness. Everything you ever wanted to know is right there waiting for you.
If you're interested, tonight at 8pm EST I'll be offering more tips on staying calm and collected during the holidays in a live chat with Tom's of Maine.