Eco, Ethical, and Vegan Living with Joshua Katcher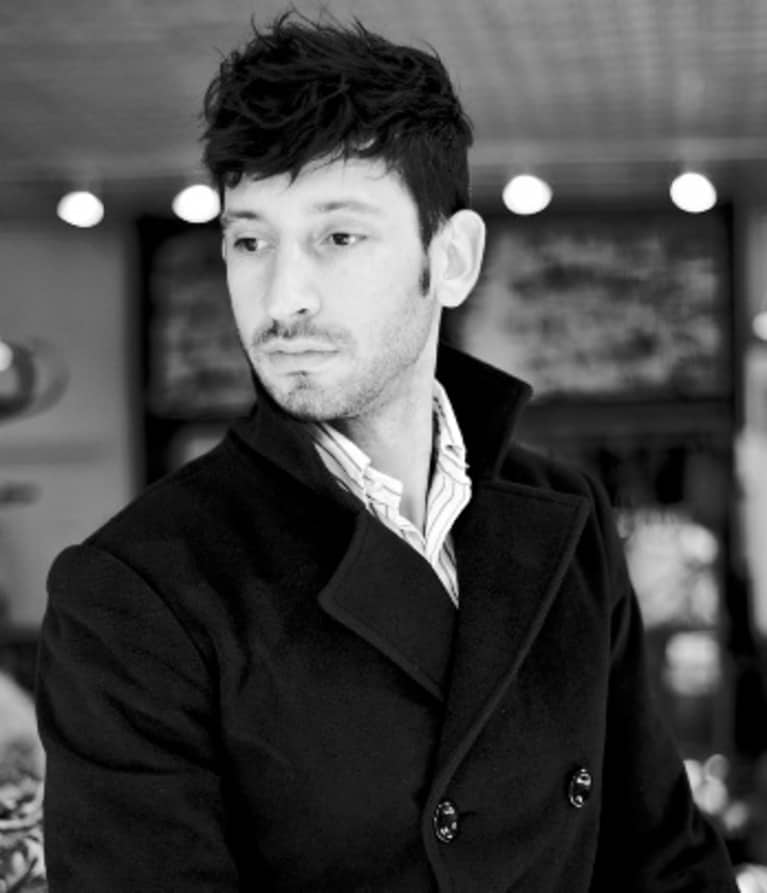 Joshua Katcher is a committed environmentalist, vegan, and social justice advocate. Most recently, he was referred to as a "vegan superstar" on Oprah.com, and was named "The New Sexy Vegan" by the UK's The Guardian. If you're a man who's looking to get acquainted with ethical fashion and vegan food then Joshua Katcher is your man.
MBG: What are you seeing in ethical / eco-fashion that's exciting?
JK: So many exciting things are happening in the fashion industry. The PINNACLE initiative which I started earlier this year is making some waves and getting an incredible roster of designers, photographers, and models together to stylishly voice our opposition to fur.
Respected designers like John Bartlett are going vegan and converting their whole collection to vegan, which is huge.
Can you tell us more about Pinnacle?
We just shot a very controversial editorial story with three amazing veg models who are anti-fur, and we are getting ready for the response from a certain magazine editor who we are targeting on her own turf. Very, very excited about all the support from within the industry. I truly believe that in order to wear fur you have to be either ignorant or a sociopath. It is so incredibly cruel and unnecessary.
Why do you think eating plant-based is becoming more popular?
Because it makes so much sense and tastes amazing. There's nothing bad about it -- its better for you, the animals, and ecosystems. And slowly but surely, people are realizing that and being convinced.
Favorite new vegan restaurant in New York City we should know about?
The "fish" fillet sandwich at the new fast food chain, Blossom Du Jour is pretty delish! Still dying to try Kaijitsu.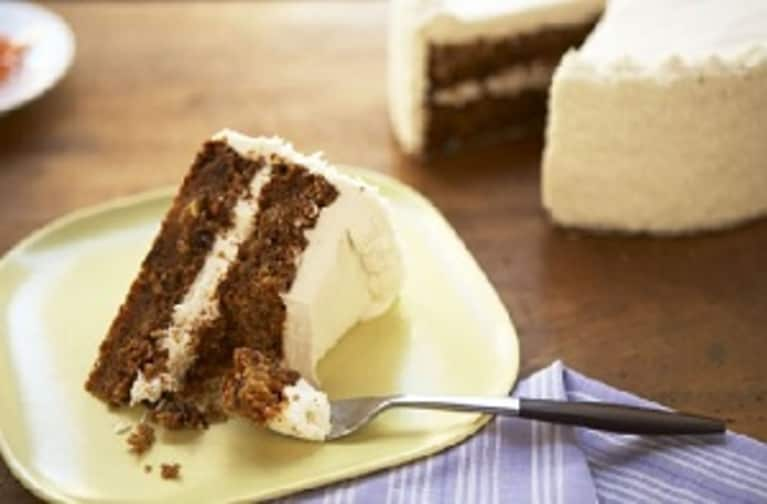 Favorite place in NYC for vegan sweets?
Too many! Lula's Sweet Apothecary for ice cream, Cocoa V for hot chocolate and truffles, One Lucky Duck for raw cheese platters, and Candle Cafe for Carrot Cake! I have a gym membership because of this....
Favorite green getaway?
Believe it or not, Paris! I am leaving for a sustainable fashion showcase and staying at the Gentle Gourmet B&B, which is vegan owned and operated in Paris. While there, I'll have a vegan Thansgiving dinner on the Seine, go to see vegan electronic/hip-hop goddess Princess Superstar, and I'll eat at La Victoire Suprême du Cœur, Le Potager du Marais, Grand Apetit, Loving Hut, and Pousse-Pousse.
What are you working on?
Launching my mens online store Brave GentleMan, which will feature the best in veg/sustainable fashion and writing a lifestyle guidebook for men!
Fore more on Joshua check out TheDiscerningBrute.com