Sustainable Lingerie Company Turns Christmas Trees Into Underwear
December 18, 2014 — 10:14 AM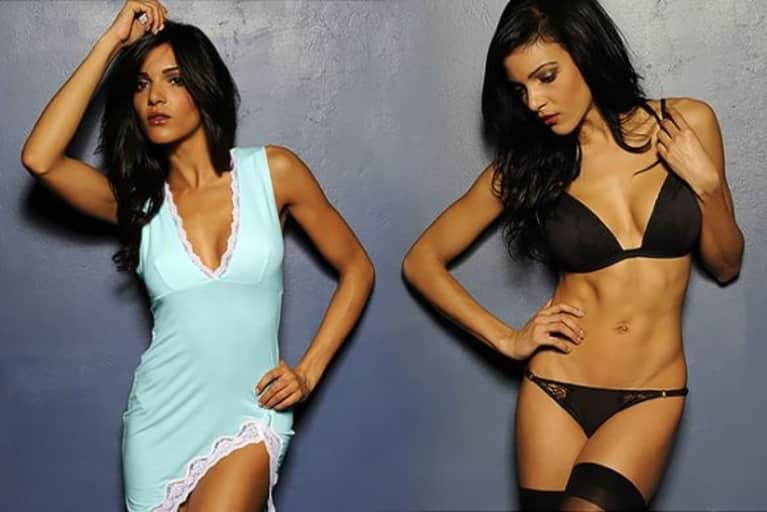 My least favorite day of the year is probably the day my family and I have to strip the Christmas tree, carefully removing each ornament and placing it back into its respective box, and toss it out on the curb to be taken away. The tree goes from such a high — the glittering centerpiece of a home — to such a low, so instantly.
This year, though, my tree will no longer have to fret the arrival of the new year, as it will be given a new life. I will recycle it so that companies — like Parisian lingerie line Do You Green — can repurpose it. But instead of shredding it into mulch, Do You Green turns the bark and needles into fabric by processing them with enzymes.
Don't worry — the undergarments won't prick or scratch you as you slip them on. The result is a silky material comparable to ultrasoft cotton — but it's actually better than cotton. According to the website, the process by which the pine needle-based fabric is made uses significantly less water than that of your typical cotton cloth and uses nontoxic dyes. Plus, the lingerie is more hygienic than cotton underwear because the fabric is able to absorb double the body moisture.
So as I mournfully undress my tree, I will find solace in the fact that I will be dressing other people — albeit scantily. I know that my tree will thank me. Lingerie is a lot sexier than the dumpster.
(h/t TakePart)