7 Food Trends To Watch In 2015
mbg Food Contributor
By Christina Liva
mbg Food Contributor
Christina Liva is a writer, recipe developer, and former mbg food editor. She founded Yay Lunch and is currently based in Virginia.
We can't really remember what life was like before bone broth (maybe one of the oldest food concepts on the planet) somehow took over the world in 2014. Broth joins a long line of trendy health foods, some of which stick around (chia seeds, kale, quinoa) some of which cool off (agave, soy milk, egg whites). Here are seven foods we expect to be seeing a lot more of in the new year.
1. The New Coconut Water(s)
Coconut water has dominated the market for quite some time, but lately we have been seeing a few new waters on the scene, namely, maple, cactus and watermelon. They are all natural forms of hydration with no added sugars and boast the same kind of benefits as coconut water — vitamins, minerals, antioxidants, electrolytes and more.
2. Sprouted Grains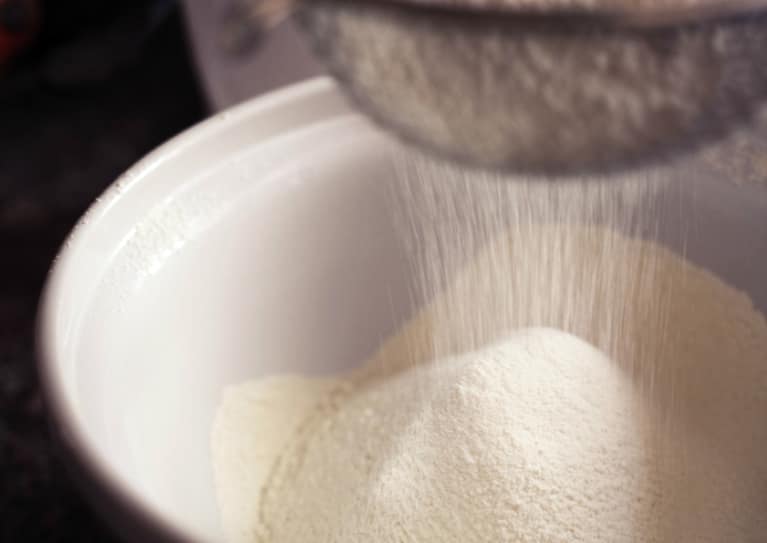 Photo: Stocksy
Sprouted grains and flours have been around in the health food community for some time, with things like ezekiel bread bringing the concept into a wider consciousness. But we see even bigger things happening in 2015, with news of Kashi announcing the launch of a sprouted grain cereal early next year and rumors of King Arthur flour widening their range of spouted grain flours. Next big move we're hoping for: sprouted grain bagels at the local bodega.
3. Activated Charcoal
Chinese and Ayuredic medicine has long used activated charcoal for intestinal health and to neutralize toxins. In Western medicine it's often used in emergency situations to keep certain kinds of poison from entering the body through the stomach and as a remedy for gastric issues and upset stomach. Lately, we've been seeing activated charcoal going a lot more mainstream, from vitamins, marketed as a digestive aid, to an ingredient in cold-pressed juice, from Activated Greens at NYC's Juice Generation to Charcoal Lemonade at LA's Juice Served Here.
4. Fermented Foods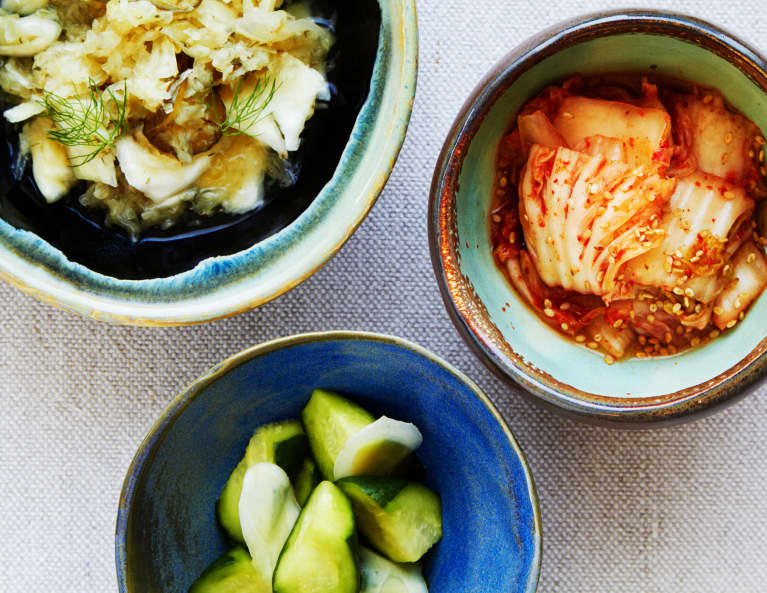 We've talked before about the benefits of fermented foods, particularly that it can help balance your microbiome, lift your mood, help your skin and brain function and encourage good bacteria for a healthy gut. In addition to kimchi, there are a few fermented foods that you probably have already tried but weren't aware they were so good for you, from pickles to sauerkraut and more. While these aren't new, much like bone broth, we can see these fermented foods picking up steam in the new year for their increasingly recognized health benefits. There's a lot of versatility here, especially in the pickle department. Ferment your own food in style, with these fermentation pots we included in our recent healthy foodie gift guide.
5. Amaranth
Could amaranth be the new quinoa? An ancient grain from the high valleys of the Andes (like quinoa), amaranth is a nutritious and versatile addition to the everyday pantry. You can cook it alone for savory meals (it has the consistency of grits or porridge) and top it with vegetables and greens like you would quinoa. Additionally, amaranth pops like popcorn to make rice cakes and other things, like these Golden Amaranth Superfood Bars.
6. Cabbage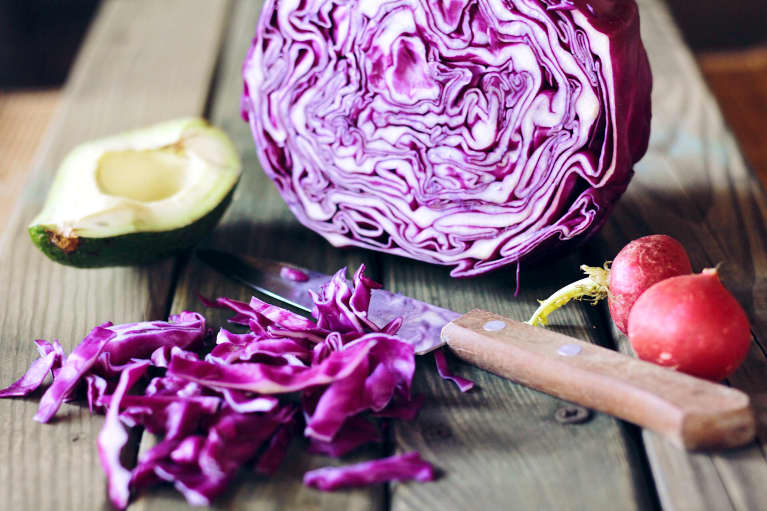 Kale will always be our jam, but it's time to spotlight another cruciferous vegetable with equally notable health benefits: cabbage. Full of vitamins, minerals, fiber and more and low in calories, in both red and green varieties, you can use in it pretty much all ways you use kale. In fact, we have been seeing it pop up on restaurant menus in place of kale recently, maybe because kale has gotten more and more expensive as it's popularity and demand grow. In addition to similar health benefits and lower price, cabbage may gain some traction in the new year as it's the main ingredient in two of the most popular fermented foods: sauerkraut and kimchi. Incidentally, cabbage makes great chips.
7. Yacon Syrup
Agave, raw honey, xylitol, maple syrup, coconut sugar — the list of alternative sweeteners is vast, as people try and find a better alternative to refined sugars. There's been some particular attention paid recently to yacon syrup. Derived from the yacon root, the syrup has a caramel/molasses taste and texture. In addition to sweetening without the refined sugar, the benefits of yacon have been noted as helping manage metabolism and weight loss. Maybe not tomorrow, but sometime in the near future, we wouldn't be surprised to see some "sweetened with yacon" labels popping up.