Hungover? Try These 3 All-Natural Energy Boosters
It's easy to justify for a sugary drink, a greasy sandwich or a red bull on a particularly grueling morning after. You just want to feel ... not terrible. But all that sugar, those additives, that heavy food — though they may be comforting in the moment, they will most likely perpetuate rather than cure your feelings of being unwell. Here are three all-natural alternatives to perk you up without dragging you down.
Untapped Pure Maple Syrup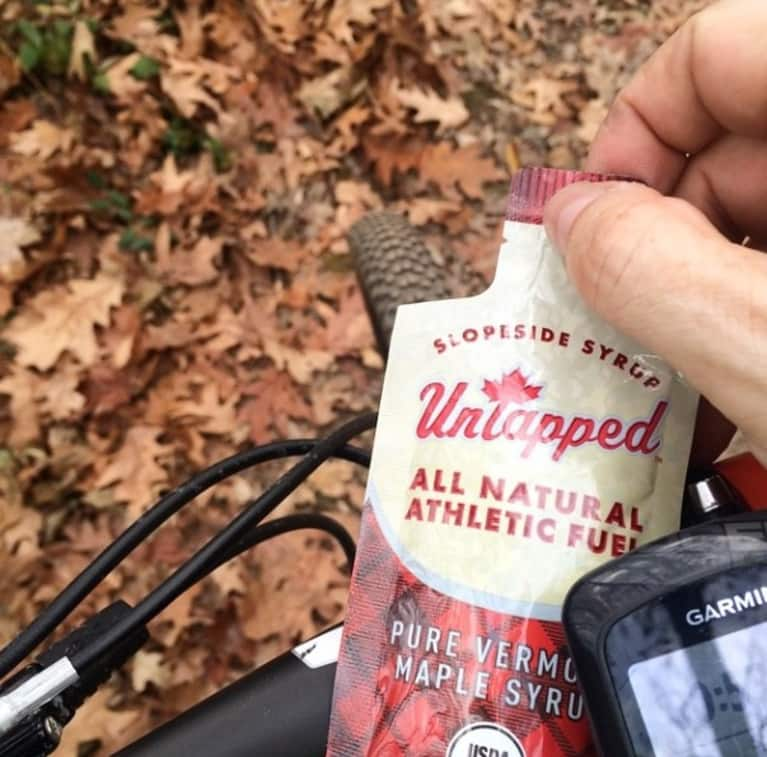 Photo by @seamusmullen
We're grateful for this Untapped discovery (they just ended their crowd-sourced funding effort in September), which basically offers high-quality Vermont maple syrup in portable packages, small enough to stick in your pocket.
We first spotted the stuff on our pal Seamus Mullen's Instagram. Here's what the active chef has to say about the new product: "Best taste of the trail #Vermont @untappedmaple loving this stuff! Liquid gold!"
Ito En Sencha Shot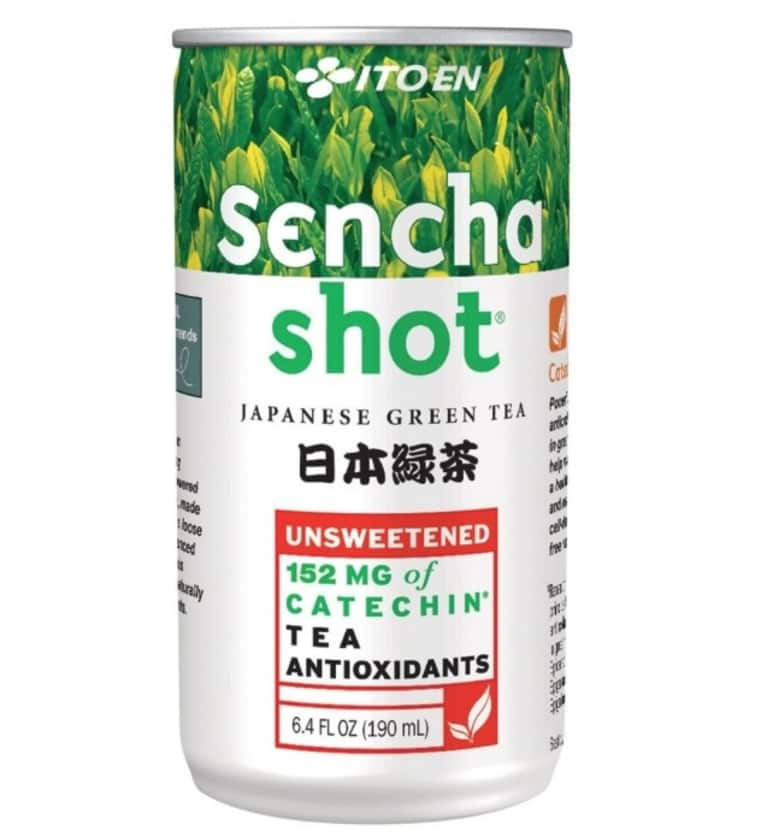 Rumor has it that many a Wall Street trader would shoot Sencha as a relatively healthier way (than coffee, red bull or something even stronger) to get pumped up. Even if you're not trading stock, these sencha shots by Ito En are a great midday pick-me-up, with no sugar and the added benefit of antioxidants.
Guayaki Organic Yerba Mate Shot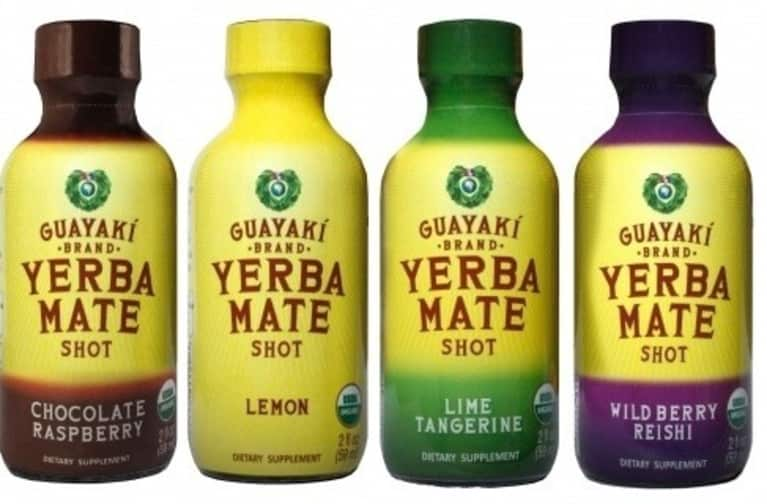 Mate is a plant whose leaves are used for various medicine purposes — from fatigue to headaches and even depression. These little shots are bursts of natural energy from the mate plant, without the crash or jitters of red bull or coffee. The Guayaki brand is made with all-natural sustainable ingredients (no preservatives) and includes vitamins B-12 and C.
Cover Photo Credit: Stocksy