Story About the Power of Yoga (Infographic)
November 11, 2010 — 21:00 PM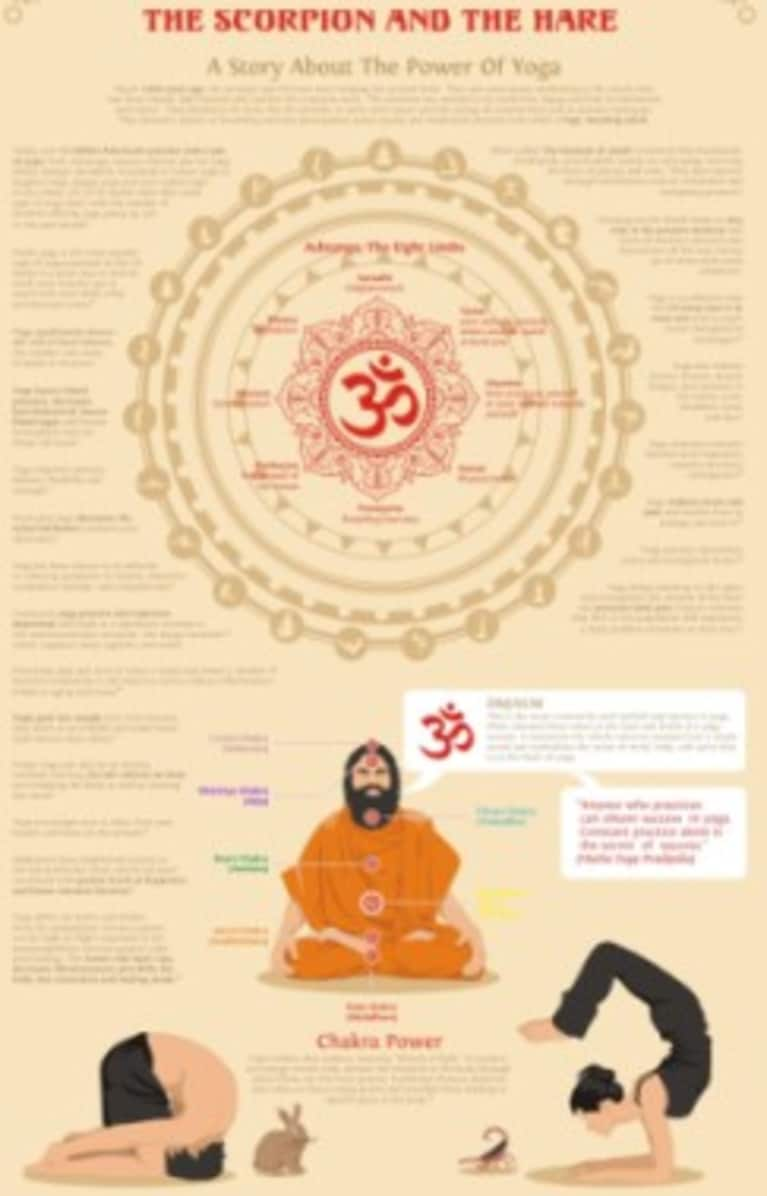 Today over 15 million Americans practice yoga. Did you know that the US Army uses yoga to treat veterans and to teach stress management techniques? Guess how many calories an intense hour of yoga can burn?
350-500 calories!
There's also info about the eight limbs, the seven chakras, and more in this interesting info in this infographic called 'A Story About the Power of Yoga'.
Just click on the image to enlarge.