Real Women Strip Down To Inspire Others To Love Their Bodies (Photos)
November 26, 2014 — 17:52 PM
As women, how will we ever fully embrace our bodies if the media is constantly telling us to have legs like Beyoncé's, a butt like Kim K's, a waist like Barbie's, and breasts like Kate Upton's? The "perfect body" is unobtainable because it simply doesn't exist. But what if the answer is as simple as taking a long, thoughtful look at ourselves in the mirror?
That's just what Lithuanian photographer Neringa Rekasiute, journalist Beata Tiskevic, and communications specialist Modesta Kairyte set out to find out. For their WE.WOMEN exhibition, they invited 12 brave women to a photoshoot to pose in front of a mirror wearing only their underwear.
"We wanted to inspire women to accept and love their bodies as they are: with all the inner and outer scars. And we believe that by doing so one can release a lot of energy and use it for what really matters: self-discovery," Neringa told MindBodyGreen.
The team used Beata's Facebook account — which has quite a following — to ask women with negative body issues to participate in the project. It was only after reading the heartbreaking stories that they realized how pervasive this problem is. So they wanted to make the project as diverse and wide-reaching as possible by choosing women from many age groups who have faced varied obstacles.
In the exhibition (which is in Lithuania), each photo is accompanied by the model's story. The stories include personal experiences with "fat-shaming, skinny-shaming, vitiligo, anorexia, bulimia, depression, self-harm, and breast cancer. One woman went to a hospital for two years because of depression, another experienced a lot of violence from men (it is a big issue in Lithuania), so it isn't only direct body issues. This project showed us lots of deep scars of our society too," says Neringa.
Neringa's goal was to capture the first moment they looked into the mirror, and as you can see in the photos below, their reactions all differed quite dramatically: "Some were laughing, some almost crying, some trying to strike a pose (unconsciously), some couldn't look at themselves at all. It was very revealing."
Overall, she feels as though the project was a success. Indeed, many people showed up to the exhibition, demonstrating the relevance of the issue, but even more importantly, it was a healing experience for all the participants. She says that they all still keep in touch to help and advise one another.
In her work, Neringa tries to unite women — no matter their race, class, or body type — so that we can all feel a special bond, similar to the one she feels with all the people who contributed to her exhibition.
This project is important because it brings light to just how much women struggle with their body image on a daily basis and the importance of loving ourselves. If these women are brave enough to reveal their bodies to the world, then we can spend some time to appreciate the reflection that looks back at us every day and ask for support from others if we need it.
Below are ten of the photographs from the exhibit: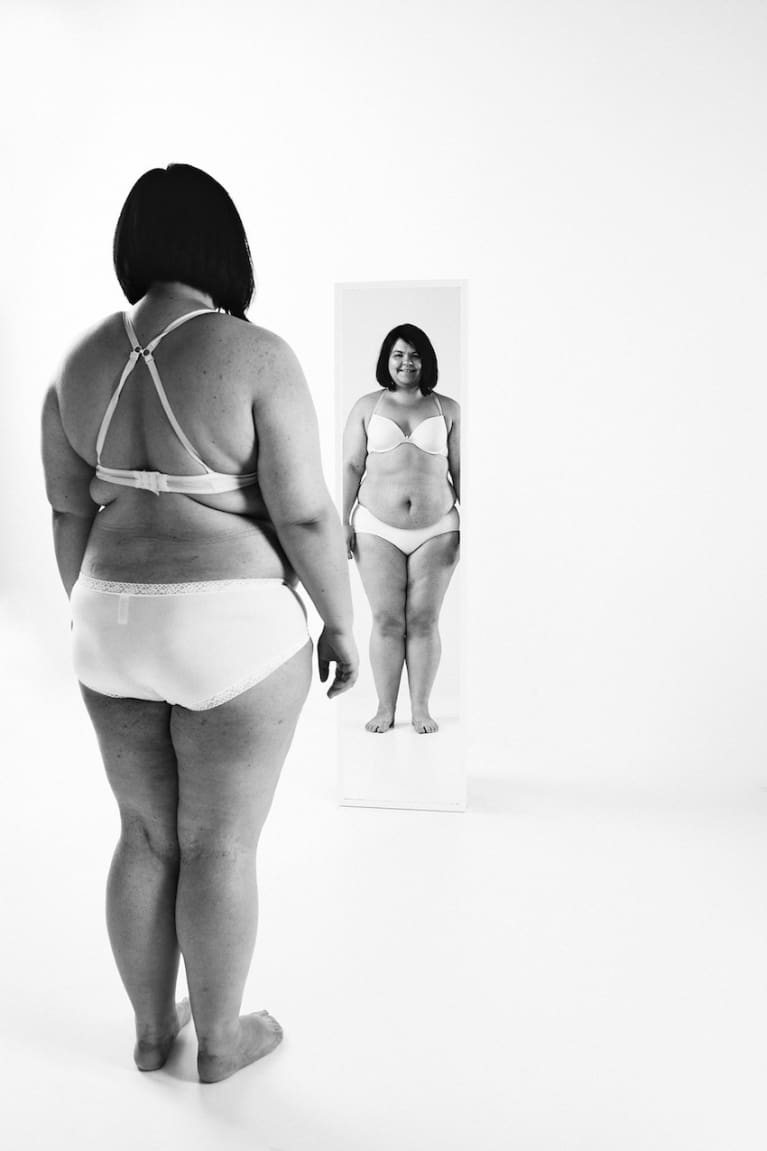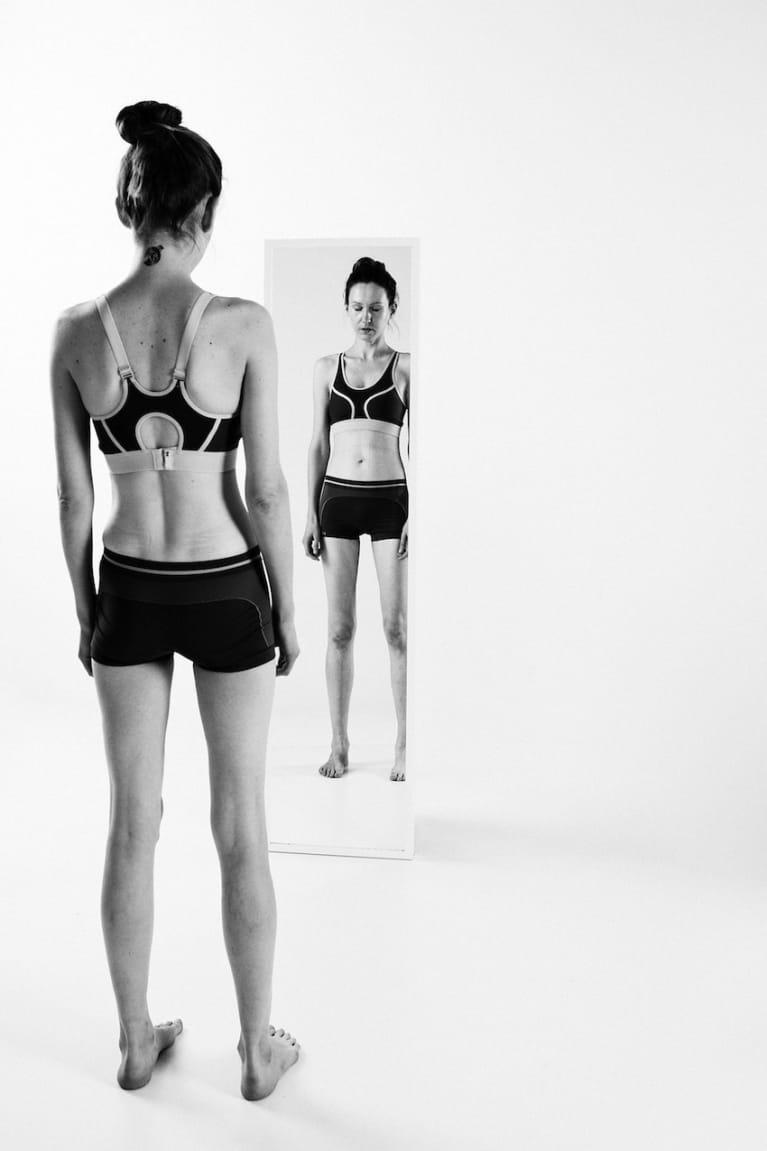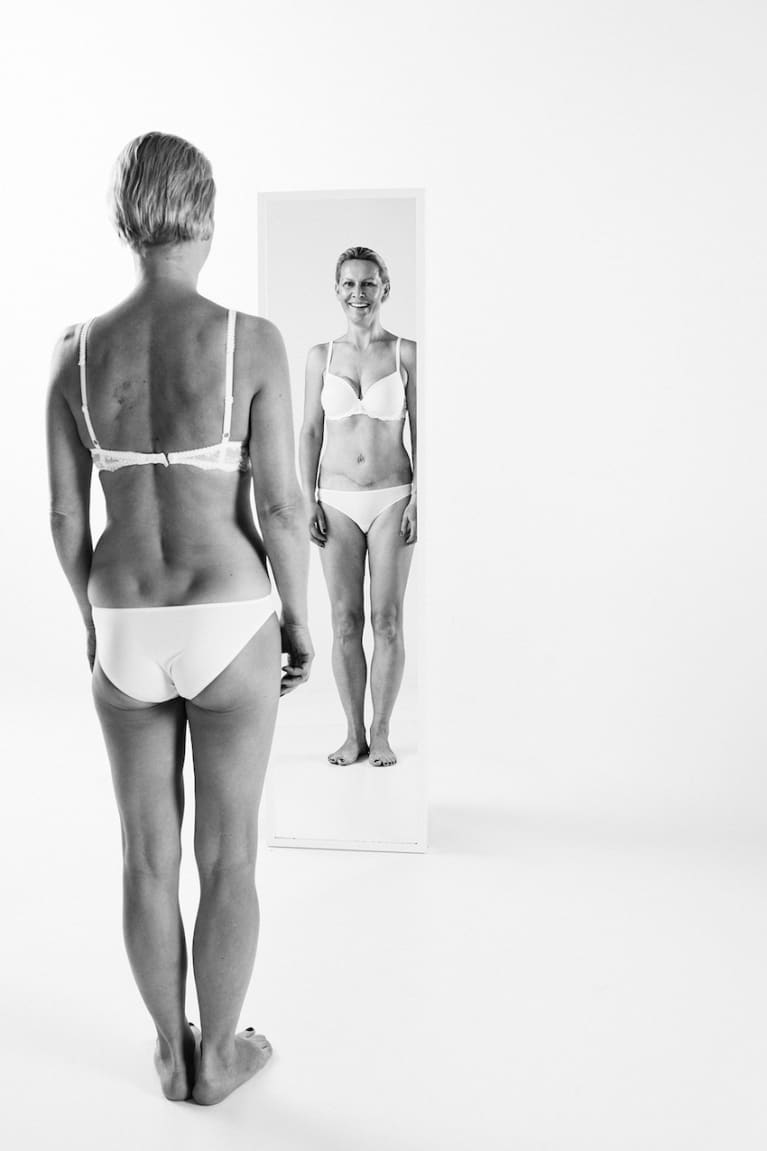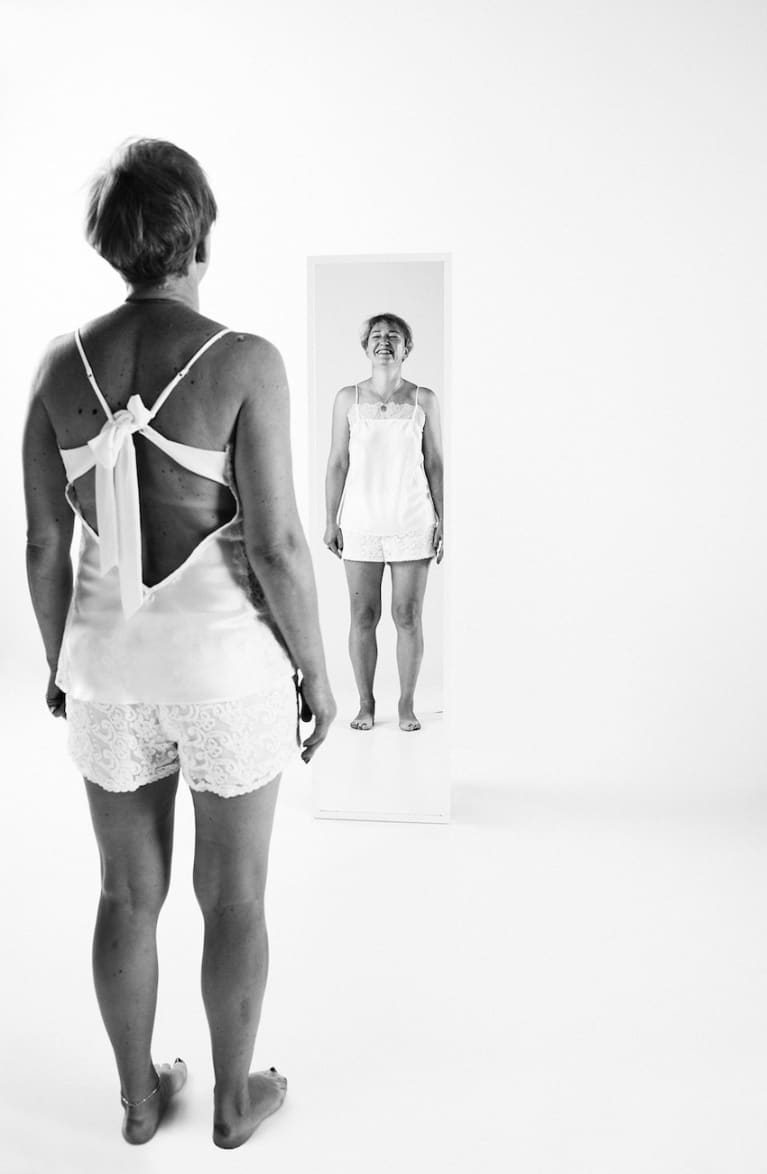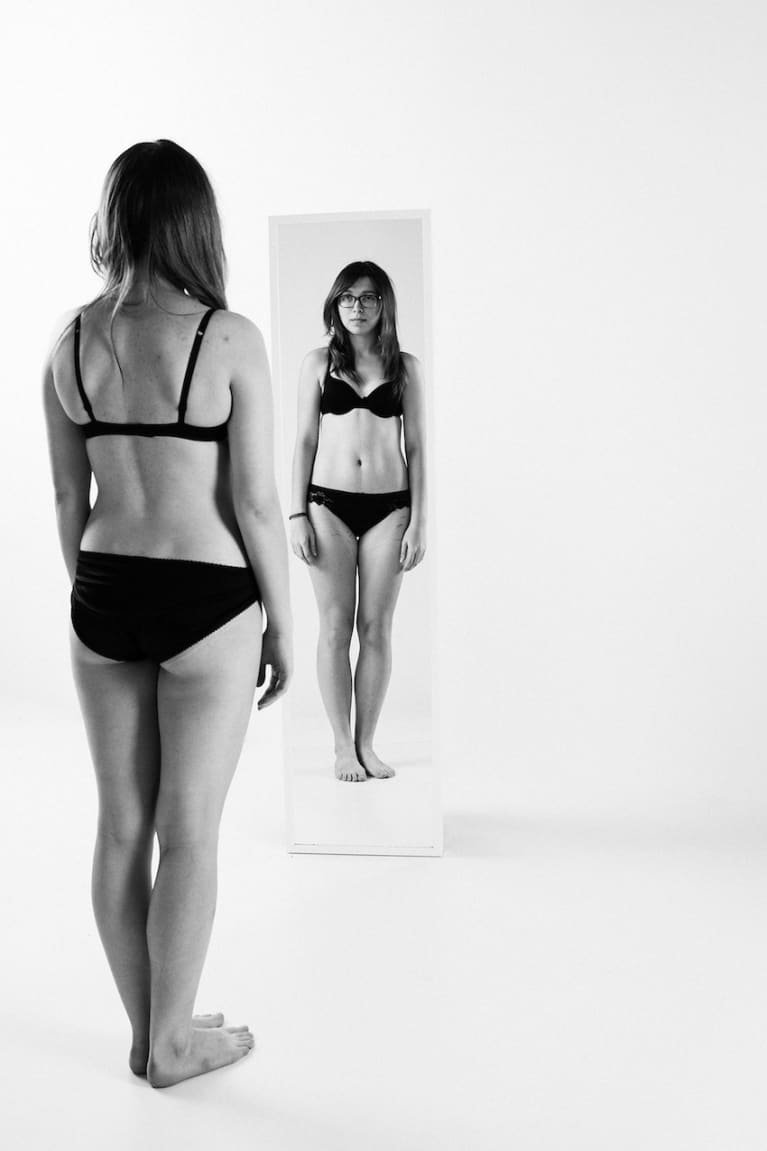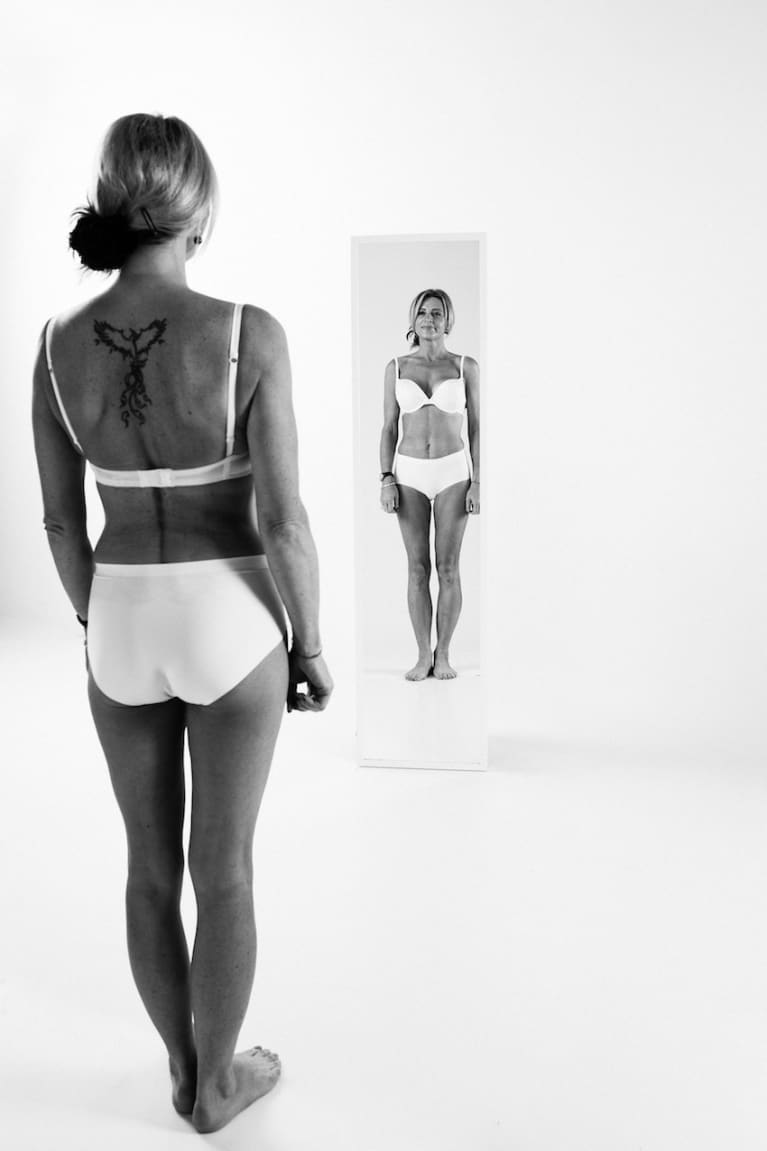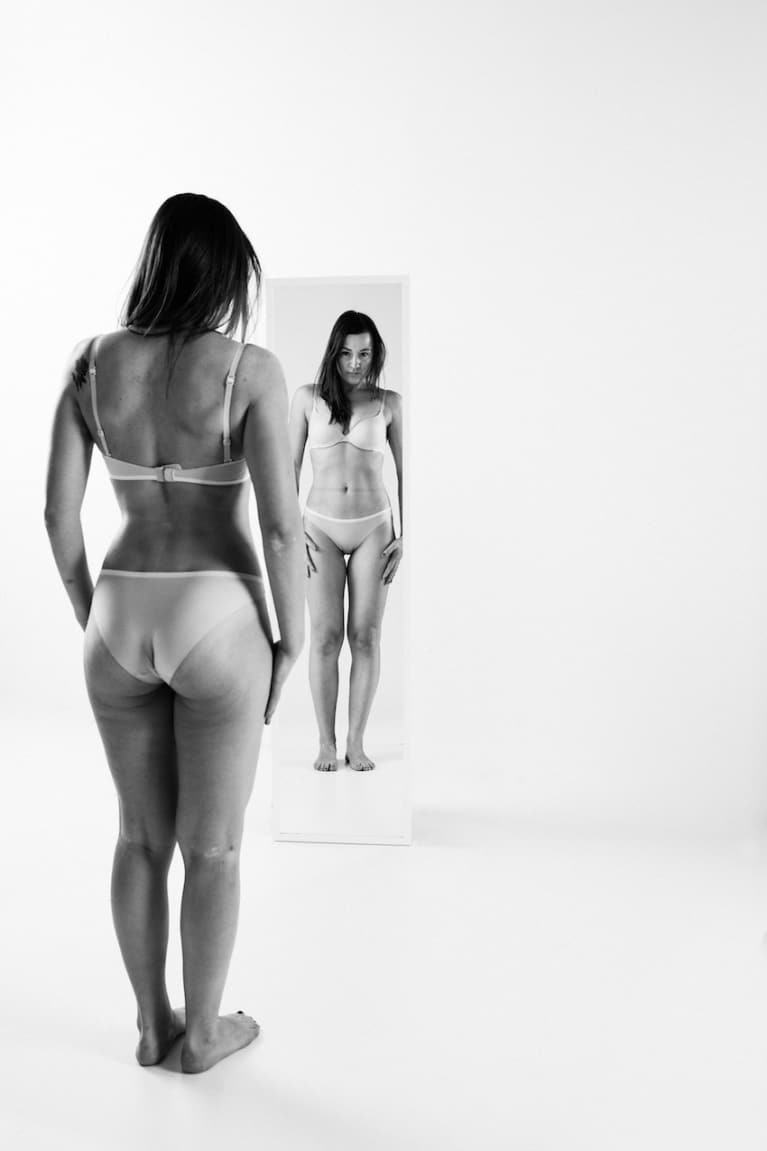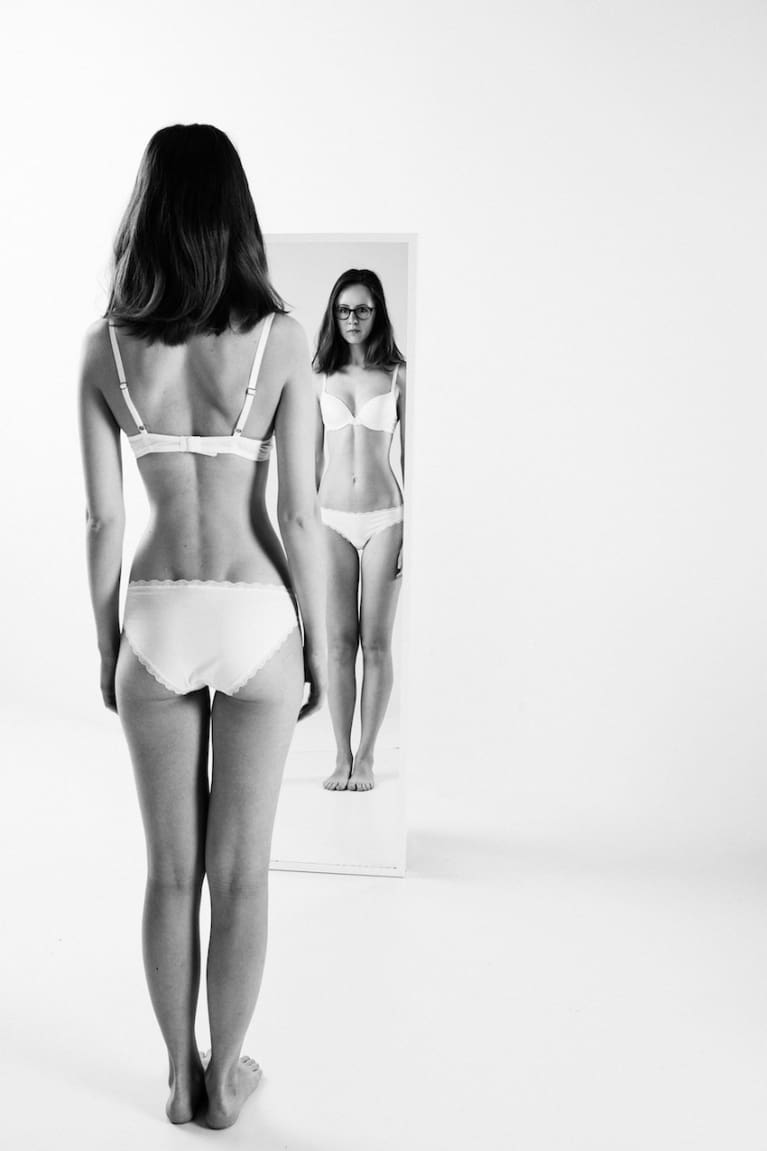 What do you think of the WE.WOMEN project?
Photos courtesy of Neringa Rekasiute