Eating, Sex, and Generosity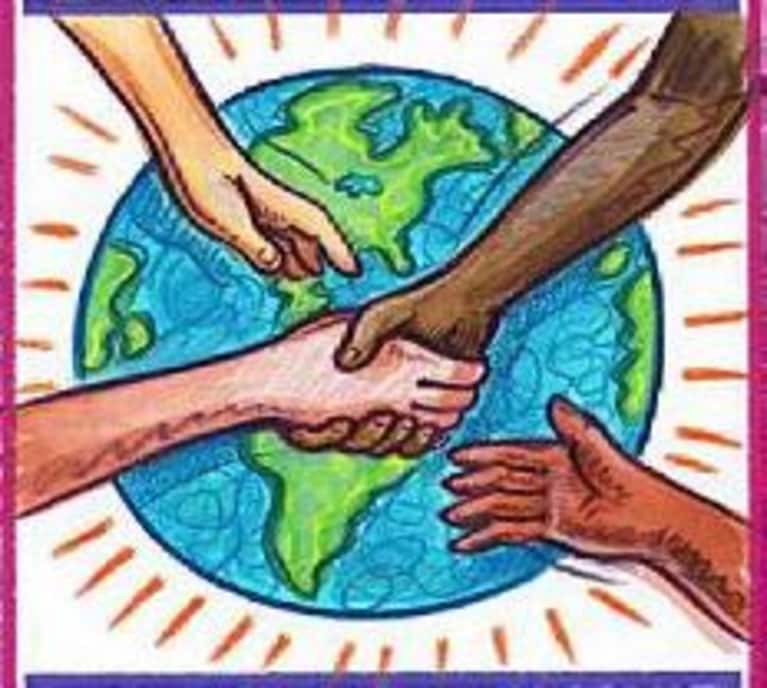 Can money buy happiness? According to a new Harvard study the answer is yes, if it's spent on someone else.
The study conducted in over 136 countries shows that people around the world "gain emotional benefits from using their financial resources to benefit others":
Much like eating or sex, generosity seems to generate positive feelings in almost everyone, regardless of cultural context.
Survey respondents reported a greater sense of well-being after reflecting on a time when they spent money on others rather than on themselves.
Although spending money on others differs in both form and frequency in poor versus rich countries, the emotional consequences are consistently positive.