The Story of Electronics (Video)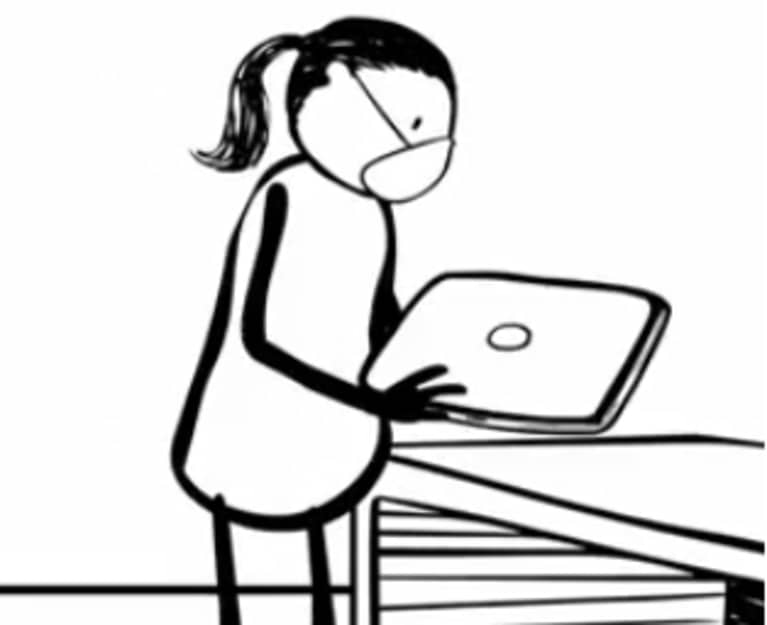 Annie Leonard, the creator of the brilliant 'Story of Stuff' series of videos (including one of our faves on cosmetics) just came out with her latest video on electronics. She says a key strategy of electronic companies is "designing for the dump" so we're more inclined to buy the new latest-and-greatest version than opt for repair.
So where do all the old electronics that we're recycling go?
Our friend Vera Churilov has the scoop, as she talked to Annie in a must-read interview:
Old cell phones, laptops, and chargers end up in recycling garages in China, landfills, or burned in incinerators. Easy to break, impractical to repair, and hard to upgrade, they emit toxic chemicals such as PVC, mercury, solvents and flame retardants when built and disassembled. Yet the lack of corporate accountability hides their true environmental and public health costs.
"There are billions of people out there who want access to the incredible web of information and entertainment electronics offer. But it's the access they want, not all that toxic garbage," says Annie. "Imagine that instead of all this toxic e-waste piling up in OUR garages and the streets of Guiyu, we sent it to the garages of the CEOs who made it. You can bet that they'd be on the phone to their designers"